Award-Winning Comfort
A better way to sit
We spend a lot of time sitting down. Just like you. In fact, that's the whole reason why we started Secretlab. Today, we spend a lot of time tinkering, designing, and prototyping, so you can enjoy incredible comfort through long hours of work and play.
Comfort that's just sublime .
Enjoy a next-level sitting experience with the patent-pending* Secretlab cold-cure foam mix. A unique foam manufacturing process was employed to give you a firmness that benefits your posture and feels oh-so-good, delivering both immaculate comfort and excellent support.
* SG Pat. App. No. 10202102953R
Upholstery
Discover your desired feel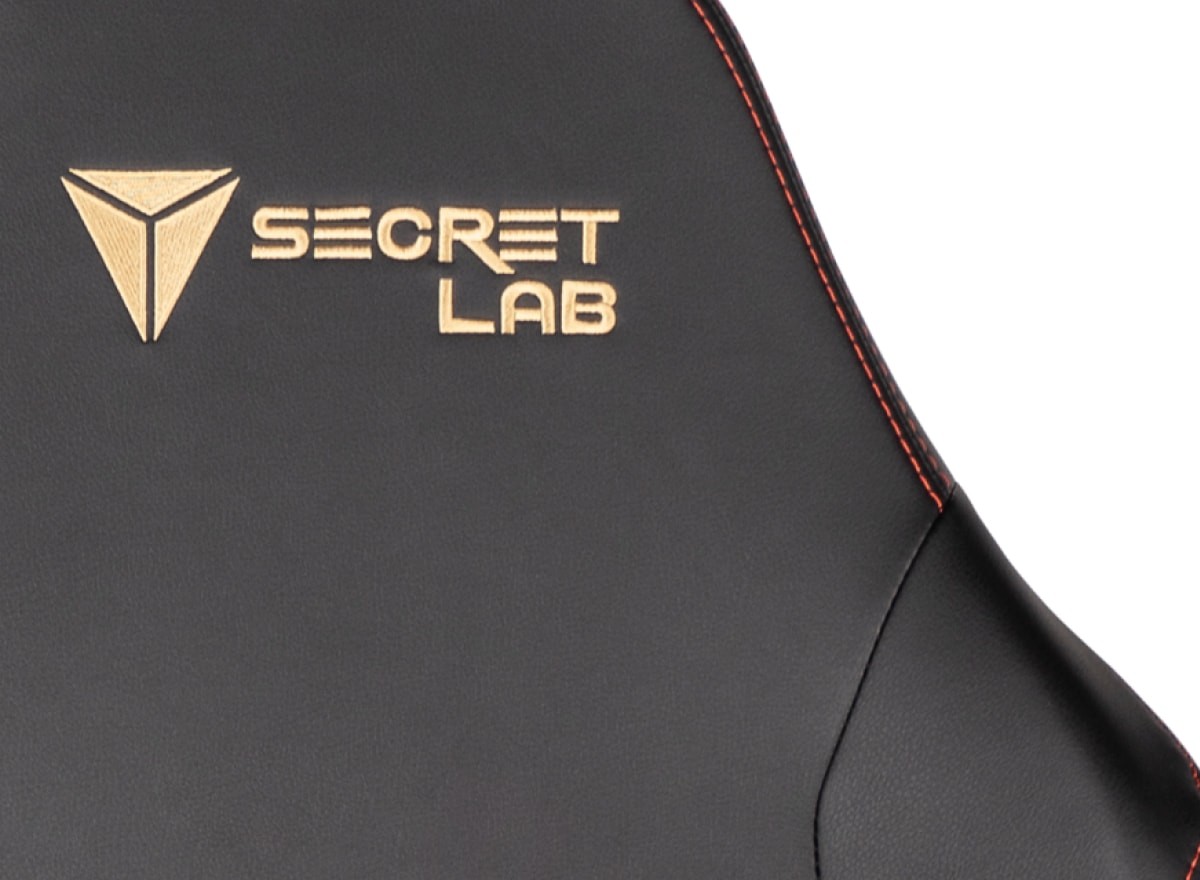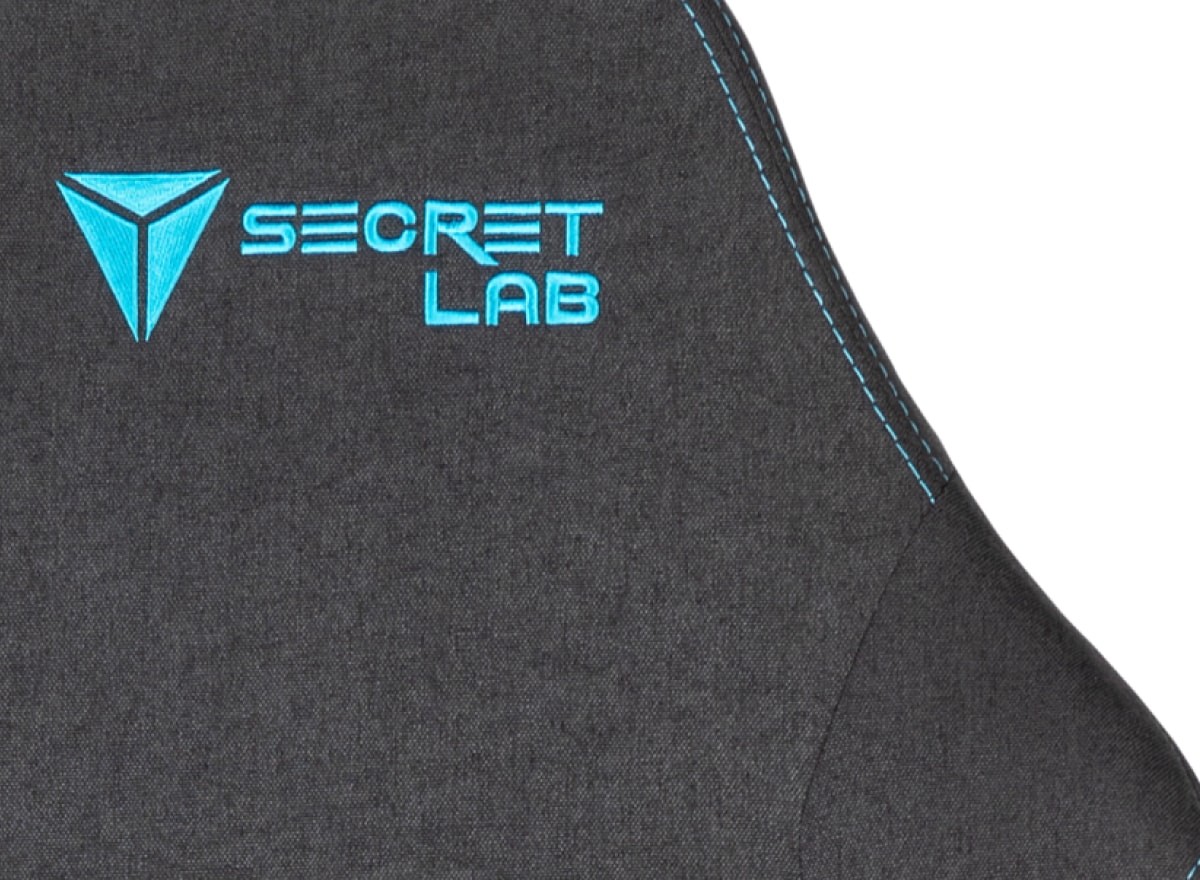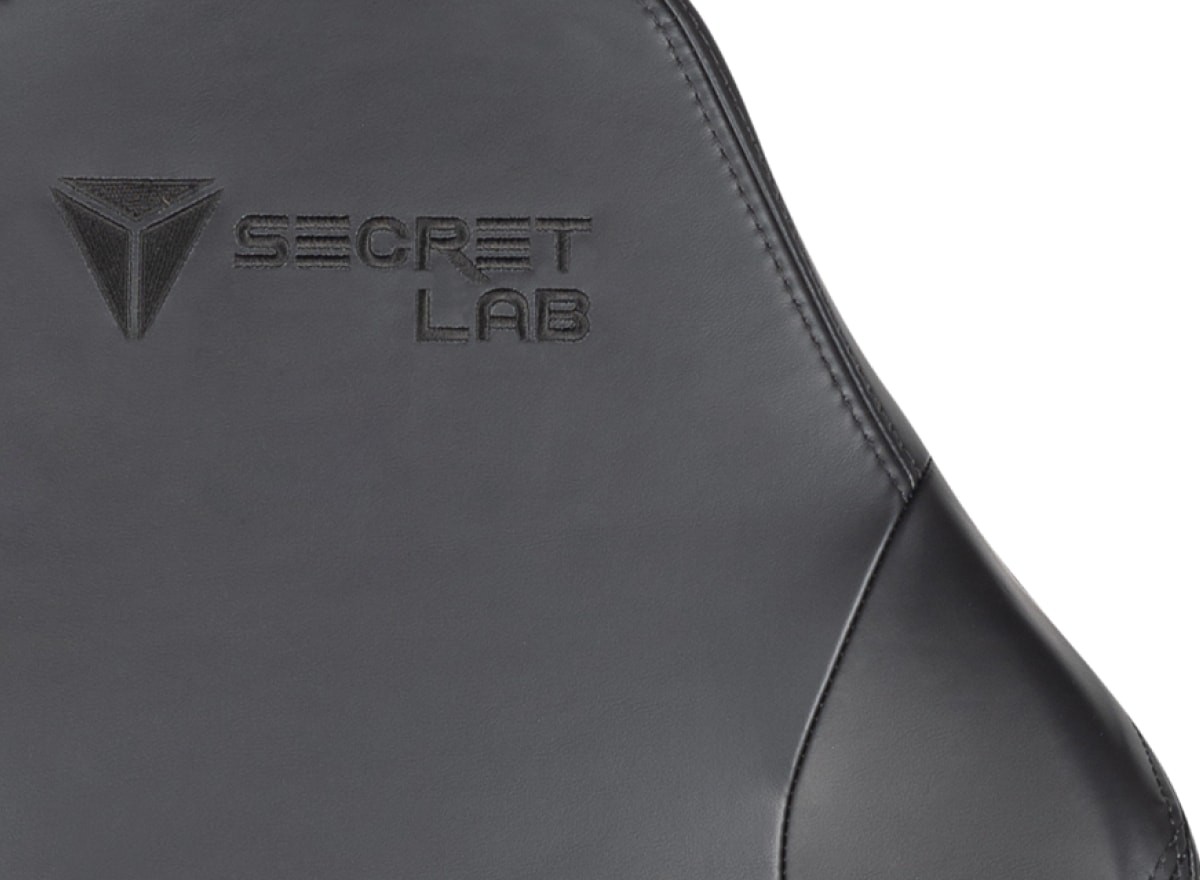 PRIME™ 2.0 PU Leather
PRIME™ 2.0 PU leather sets a new bar for flexing and abrasion resistance*. Engineered to be 4 times more durable than regular PU leathers, it's got your back through even the most intense gaming sessions, all while retaining the signature plush and supple feel of its predecessor.
* Sweat, humidity, flexing and abrasion tests performed by TÜV SÜD and the Agency for Science, Technology and Research(A*STAR)
Shop PRIME™ 2.0 PU Leather
Secretlab SoftWeave™ Fabric
Enjoy dream-like comfort with Secretlab's signature blend of fabric. Made from dense, short yarn and meticulously ground to create a unique ultra-soft and fluffy texture, Secretlab SoftWeave™ Fabric is soft, breathable, and durable, the perfect blend for maximum comfort over long hours of sitting.
Shop SoftWeave™ Fabric
NAPA Leather
Pamper yourself with ultra-luxurious NAPA leather, the preferred material of luxury automobiles and boutique bags. Secretlab NAPA leather is buttery-smooth, supple, and exceptionally cool to touch, oozing class and the delectable smell of real leather at every turn.
Shop NAPA Leather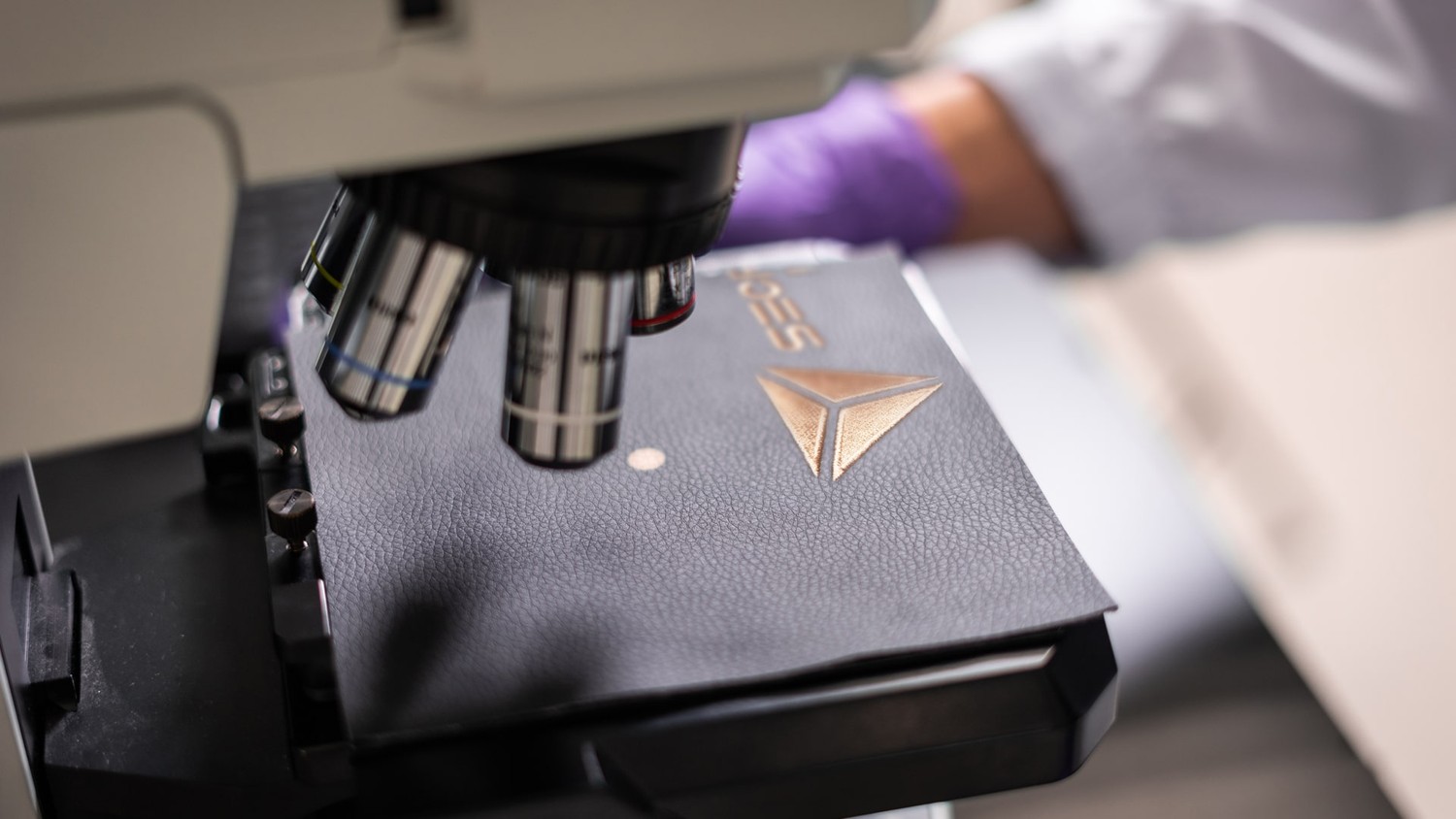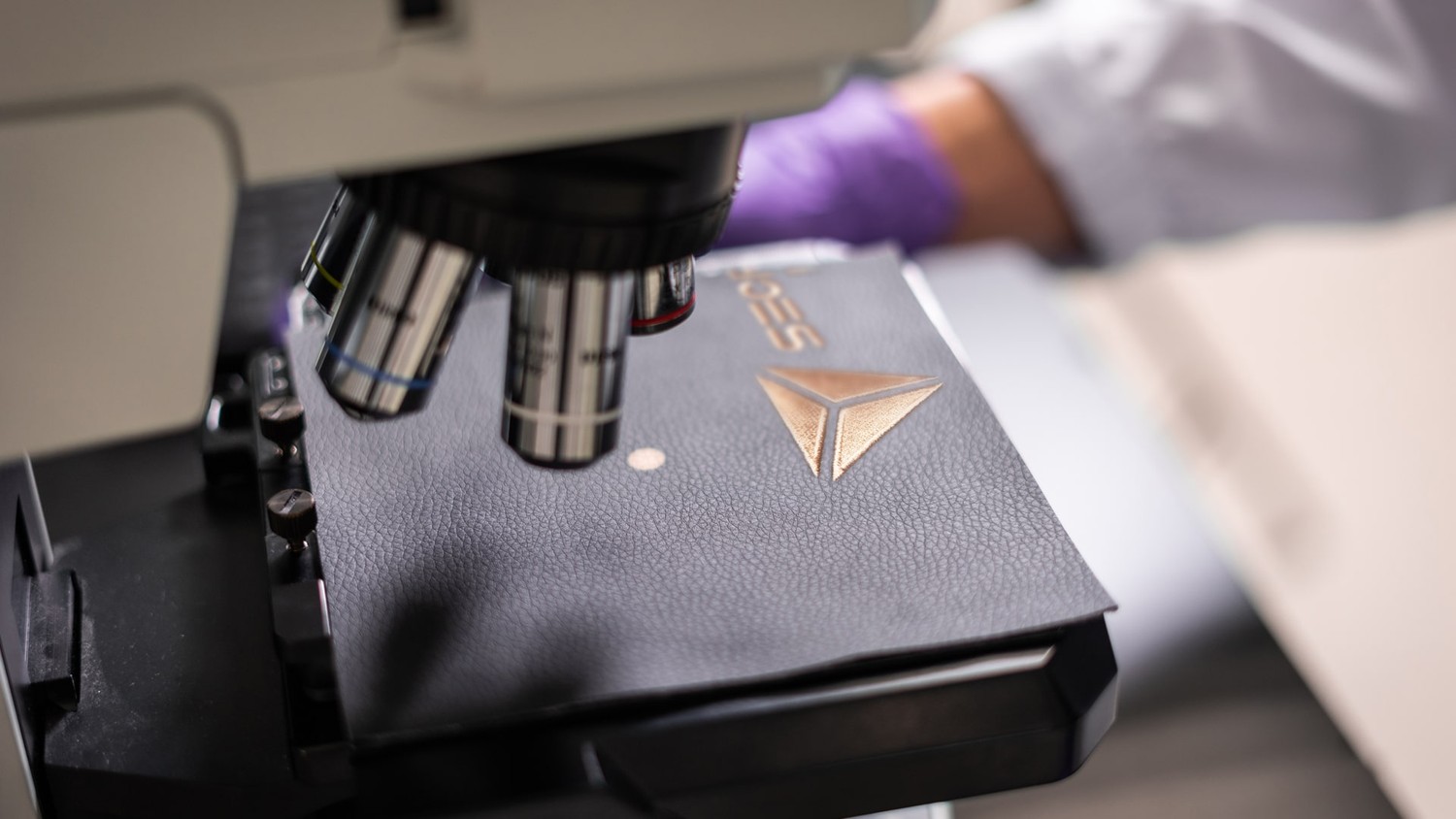 Every Secretlab chair is constructed from sturdy industrial-grade raw materials and state-of-the-art manufacturing processes, then put through rigorous quality tests by internationally recognized authorities. With an industry-leading 5-year Extended Warranty, you know your chair is built to last.
* Receive a complimentary 2-year extension for a total warranty period of 5 years when you share a picture of your Secretlab chair. Learn more about our Extended 5-Year Warranty programme here.
View Certifications
Adjustability
Give your wrists and elbows a break with
Secretlab Full-Metal 4D Armrests
Support your wrists and elbows with the new Secretlab 4D armrests, featuring a full-metal internal mechanism for greater durability and superb ease of movement. With the ability to shift them left, right, angled left, angled right, forward, backward, up and down, smoothly slide each armrest into the exact position you need to reduce the risk of carpal tunnel. Each armrest is topped by plush, concave PU padding, comfortably supporting your elbows and ensuring they stay in place.
Comfort
Enjoy additional support with
Secretlab Signature Memory Foam Pillows
Support your neck and lower back with dense, premium memory foam that effortlessly molds to the shape of your body, eliminating the gap between the seat and your lower back. The head pillow features a layer of cooling gel, which quickly whisks away heat and keeps you cool.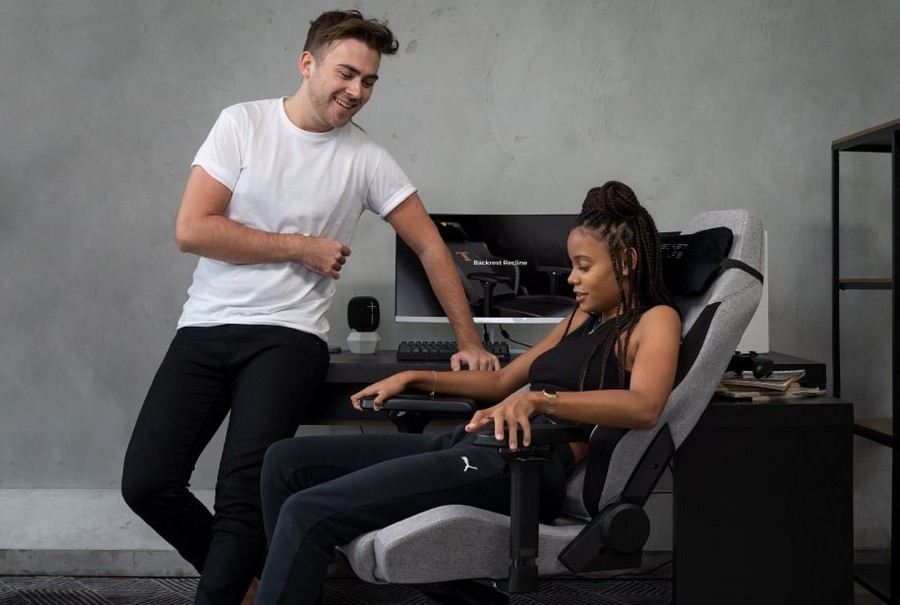 Adjustability
Kick back and relax
on the full-length backrest
Lean back into the full-length backrest, which features a generous 165° of recline so you can lie almost completely flat. Support your back and shoulders and take the strain off them — it's time you truly relax. Perfect for when you want to unwind and watch your favorite shows or take a power nap.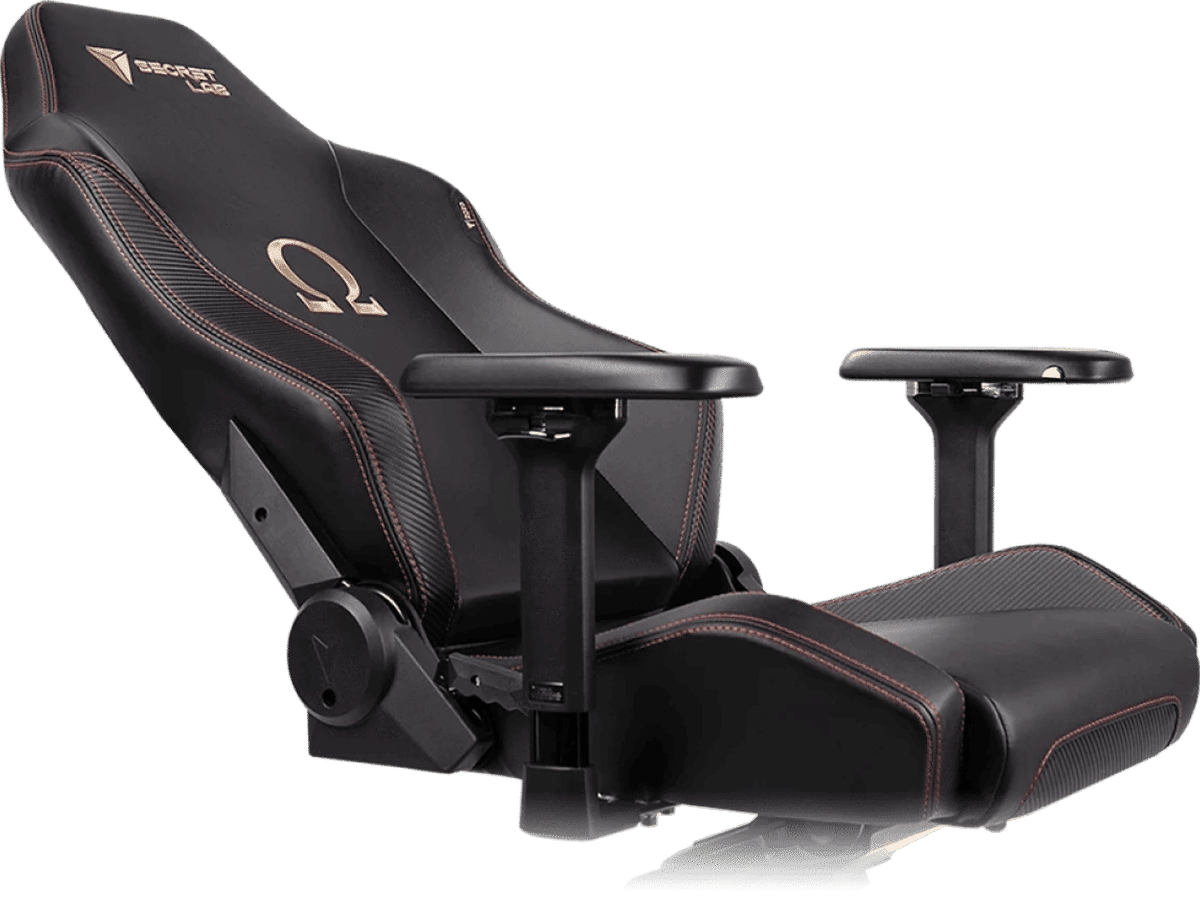 TITAN 2020 Exclusive
Adjustability
Integrated, Adjustable
Lumbar Support
Take advantage of built-in, adjustable lumbar support for your lower back, found exclusively on the Secretlab TITAN 2020. Turn the knob on the side of the backrest to adjust the depth of the lumbar support — give your back the personalized support it needs, all without a separate cushion.
* Secretlab OMEGA 2020 comes with a Signature Memory Foam Lumbar Pillow.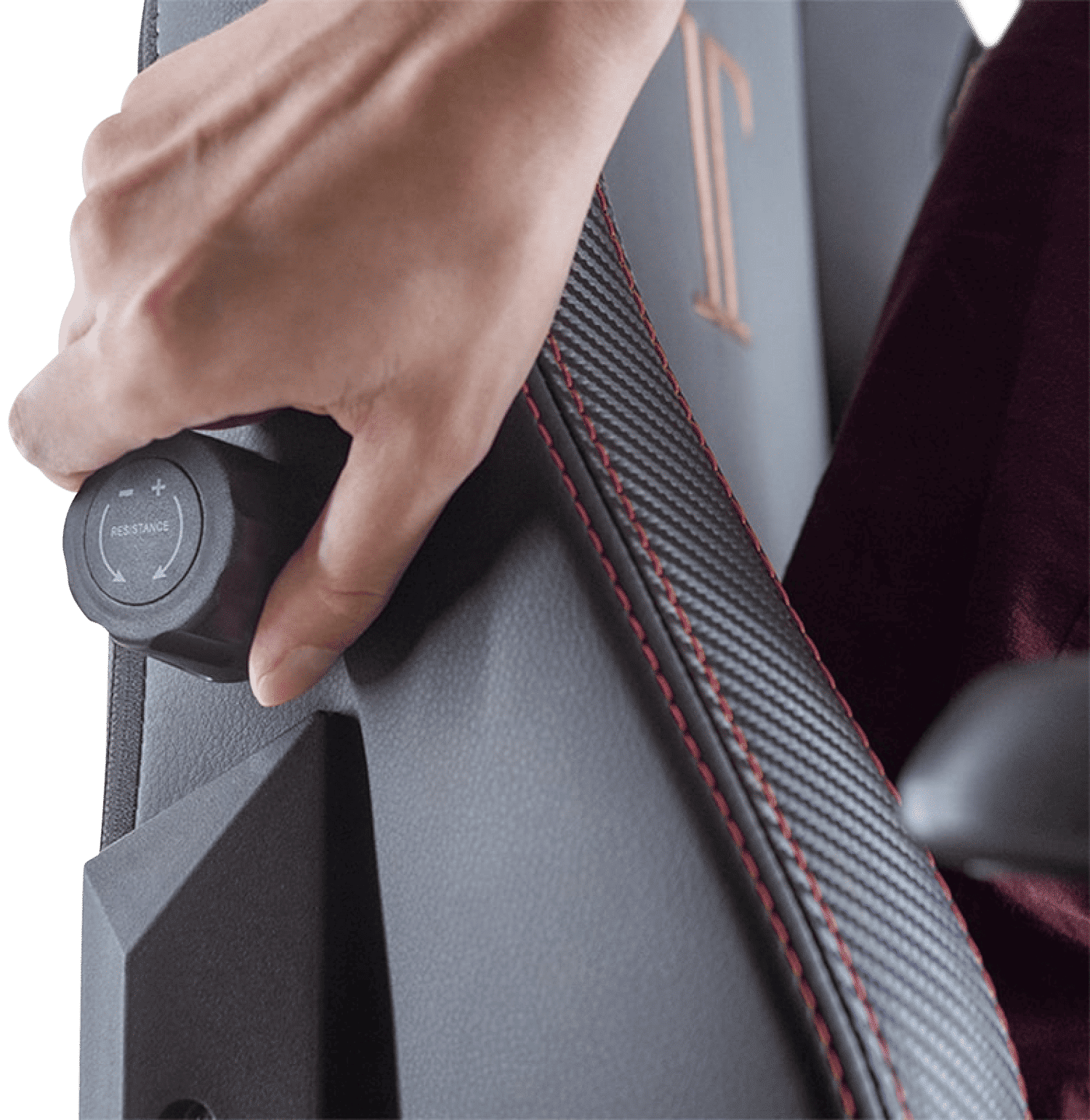 Feel your chair adapt to you with the
Multi-tilt Mechanism
Think of this as a suspension system for your chair. The multi-tilt mechanism adapts effortlessly to you, whether you're sitting straight or leaning back. Sit at any angle you want, and then lock the seat in place. Full control of your chair's position is right at your fingertips.
Sit at ease with
Class 4 Hydraulics
To give you an absolute peace of mind, all Secretlab chairs are equipped with Class 4 heavy-duty KGS gas pistons — the best-in-class for consistency, stability, and safety — that are backed by safety certifications including TÜV LGA, ANSI/BIFMA (by SGS) and ISO9001.
Incredible stability with the
ADC12 Aluminum Wheel Base
No cheap nylon here. All Secretlab chairs are fitted with a robust aluminum wheelbase, constructed for impeccable strength and stability. Each wheelbase is perfectly balanced and reinforced with additional ribs and gussets for improved structural integrity.
Glide effortlessly with
XL PU Caster wheels
Forget about puny wheels that go bump. Move smoothly over any surface with the large XL PU caster wheels, designed to be quiet, durable, and kind to your floor.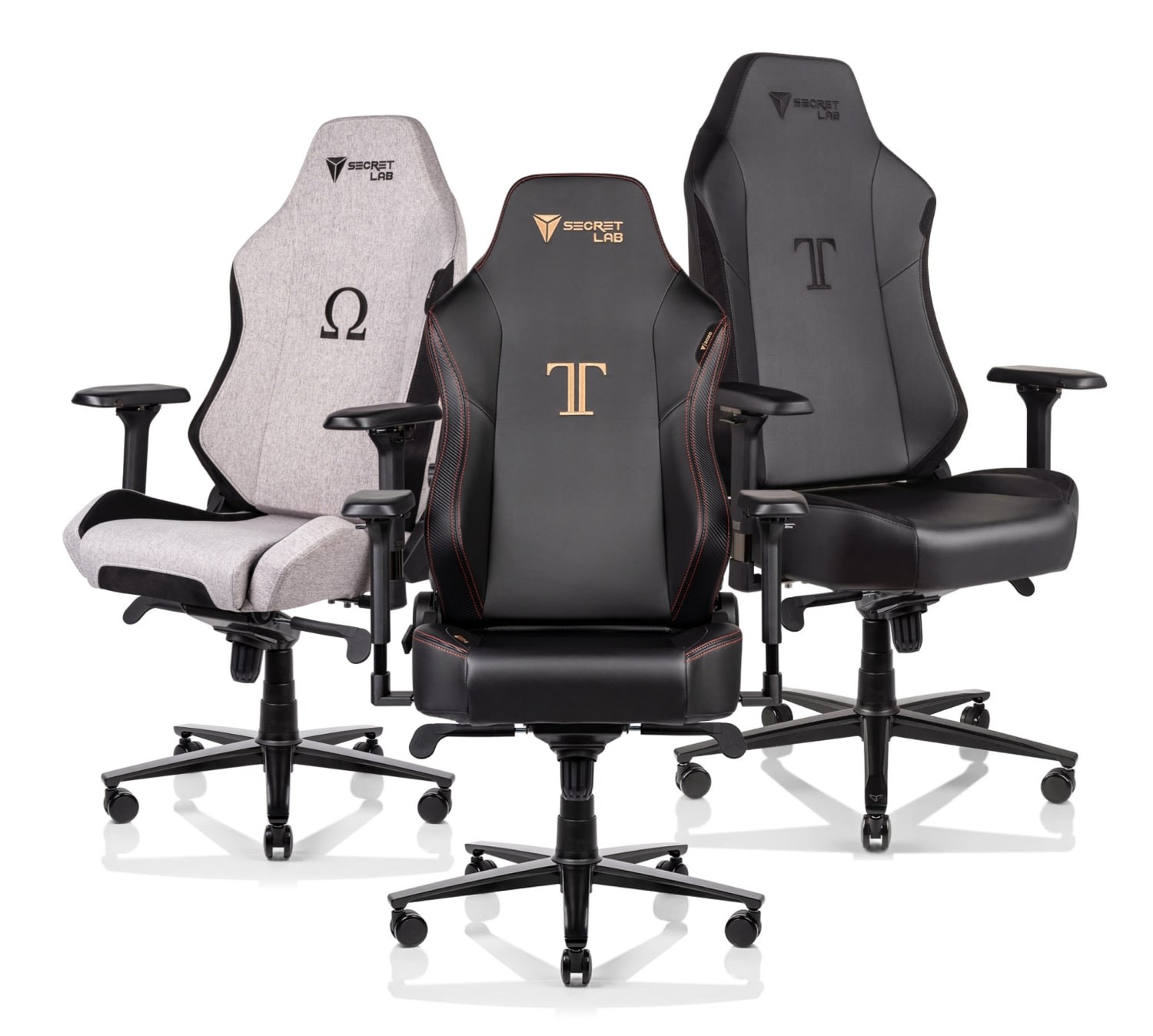 Models
Built for every size.
---
OMEGA 2020
< 180cm
Recommended Height
< 110kg
Recommended Weight
Signature Memory Foam Lumbar Pillow
Signature Memory Foam Head Pillow w/ Cooling Gel
Snug Fit Seatbase
TITAN 2020
175 - 200cm
Recommended Height
< 130kg
Recommended Weight
Integrated Adjustable Lumbar Support
Signature Memory Foam Head Pillow w/ Cooling Gel
Leveled Seat Base
Possible to sit cross-legged
TITAN XL 2020
180 - 208cm
Recommended Height
100 - 180kg
Recommended Weight
Integrated Adjustable Lumbar Support
Signature Memory Foam Head Pillow w/ Cooling Gel
Heavy Duty Mechanisms
Leveled Seat Base
Possible to sit cross-legged
---
Shop Secretlab Classics
Fast, Direct Shipping
To provide you with the very best experience, we ship each Secretlab product directly to you. Enjoy quicker responses and greater savings with no retailer or distributor markups.
Learn about delivery
Frequently Asked Questions
Got a question? Let us help you.
Frequently Asked Questions