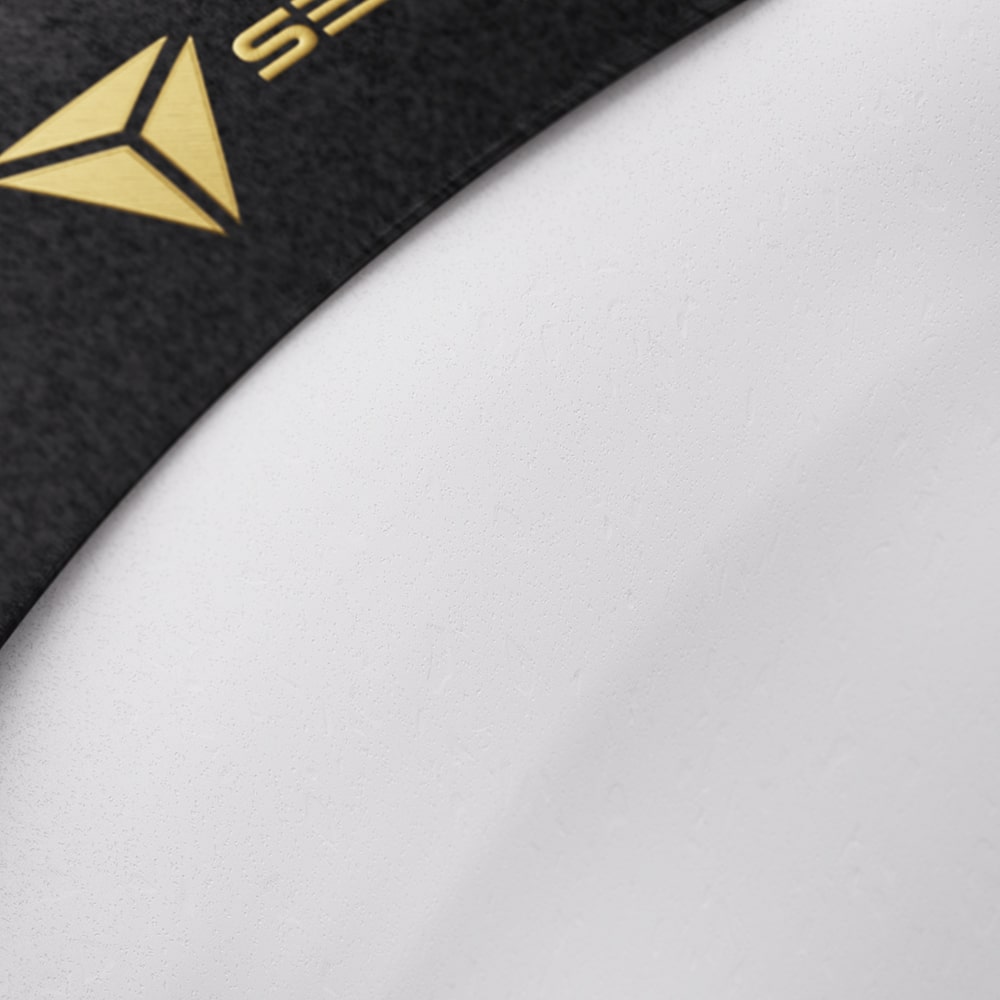 Designed with your ultimate comfort in mind
With full control of the entire production process, our in-house engineers tested and refined every last detail of PlushCell™ to produce the perfect blend of 100% high-density visco-elastic foam for every application. Microscopic memory pockets work together to deliver optimal density and pressure relief — ensuring you enjoy soft, breathable support that naturally conforms to you.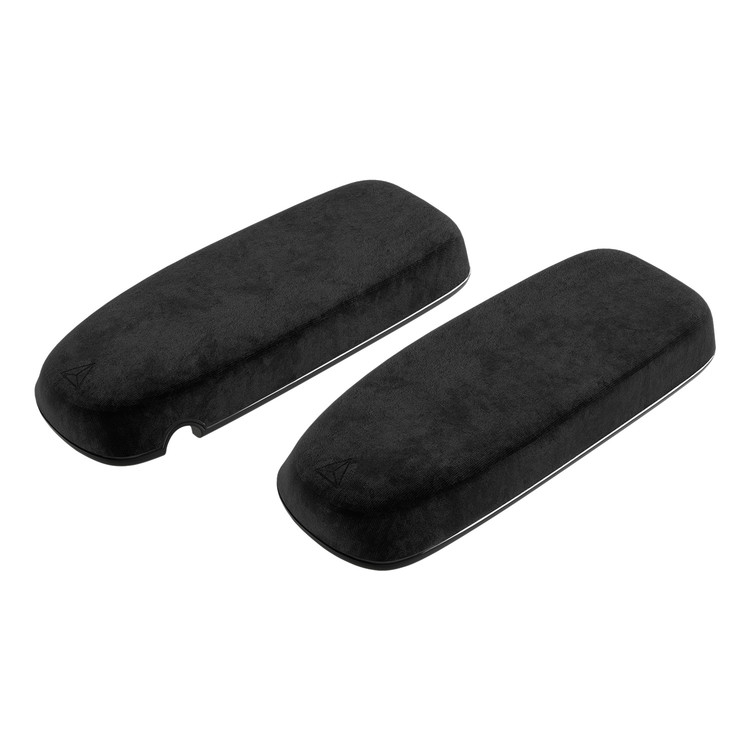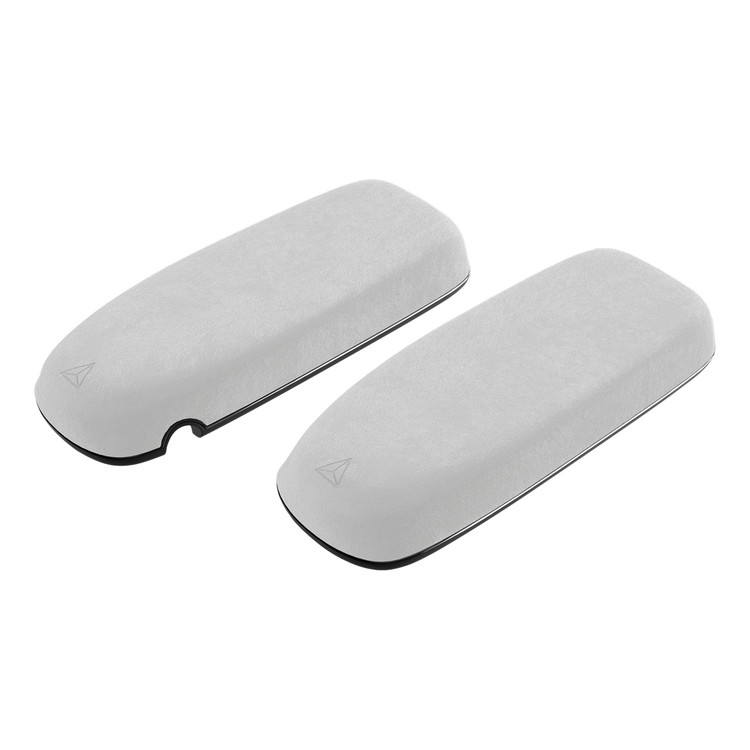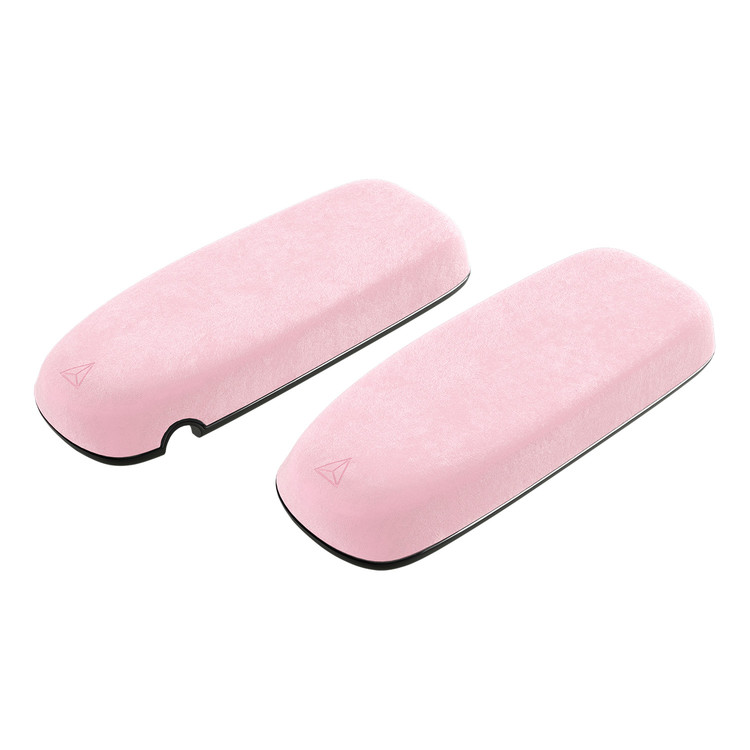 Non-Direct Pricing (why?)
Selling Price
Direct Pricing
(why?)
Christmas Sale

Secretlab TITAN Evo

Up to ₩60,000 OFF
Select1 Secretlab TITAN Evo models.

Secretlab Classics

Up to ₩100,000 OFF
Select Secretlab Classic models.

Secretlab MAGNUS Pro

Up to ₩80,000 off
Buy 2 MAGNUS Pro Desk & MAGPAD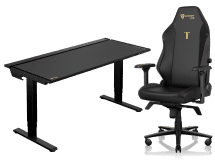 Exclusive chair + desk bundle discount
Additional ₩100,000 OFF your total order when you purchase a chair3 and desk bundle4.
Direct Pricing
Direct Pricing
Buying direct means you enjoy a price that excludes up to 25% in middlemen costs.
Free Shipping
Free Shipping
Free shipping when you buy direct from Secretlab.
Excludes Secretlab TITAN Evo Charcoal Blue, League of Legends Jhin, VALORANT Jett and Reyna Edition
Excludes MAGPAD PASTELPNK & CREAMWHT
Chair: choose from any Secretlab TITAN Evo and Secretlab Classics.
Desk bundle: choose from any Secretlab MAGNUS desk bundles when you purchase a Secretlab MAGNUS Metal Desk or Secretlab MAGNUS Pro Metal Desk and MAGPAD™ Desk Mat together.
In Stock
Low Stocks Remaining
Pre-Order -
Out Of Stock
Not Available
Register Interest
Notify me when the product is available.
This product is not available at the moment, but you can register your interest and we will notify you if it becomes available!
Thank you! We will notify you when this product is available.
Something wrong happened, please try again!
---
Features
Magnetically snaps on for perfect alignment with your gaming chair armrest top.
High-density Secretlab PlushCell™ memory foam that conforms to and provides pillow-like softness for your wrists and elbows while alleviating pressure.

Learn More

Designed with tri-layered construction for a high-performance blend of ultra-soft and supportive comfort.
Specifications
Comes in a pair (left and right)
Compatible only with Secretlab TITAN Evo chairs*
*Base chair includes 4-directional, full-metal mechanism, PU coated foam armrests.
Resources
Related Products
---
Orders made before 12pm based on working days, will be shipping out on the same day (*except weekends and holidays)
Once picked up by the courier, orders are usually delivered within 1-3 working days depending on the location and couriers' schedule
Secretlab will not be held accountable for any delays in shipping due to customs or carrier delays, and unforeseen circumstances outside of our control
* Shipping cost calculated upon checkout.

This product is unavailable in your region.