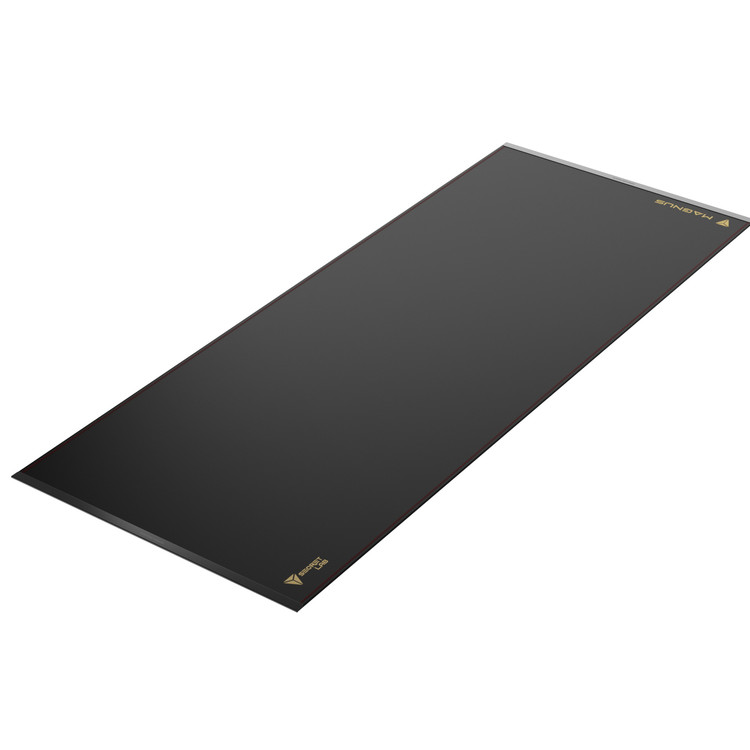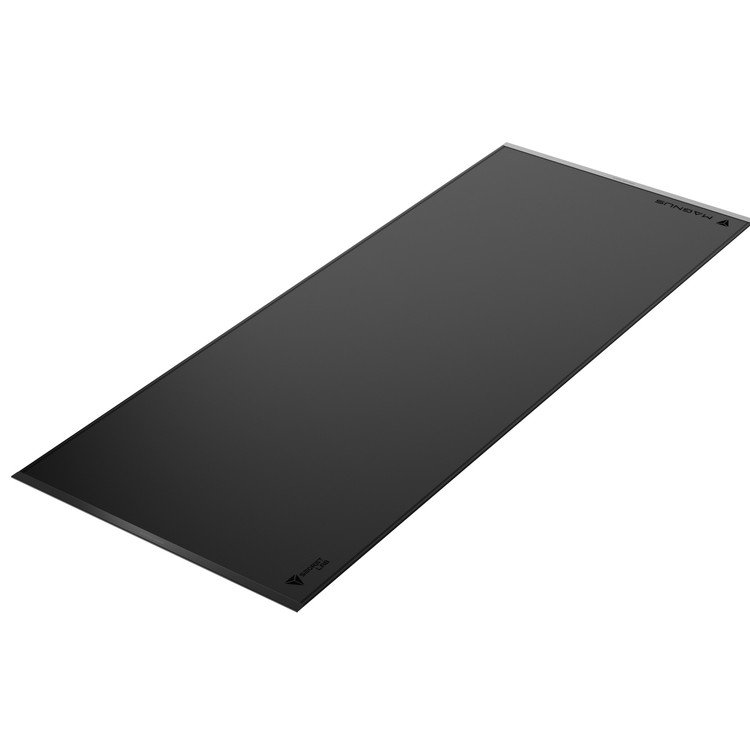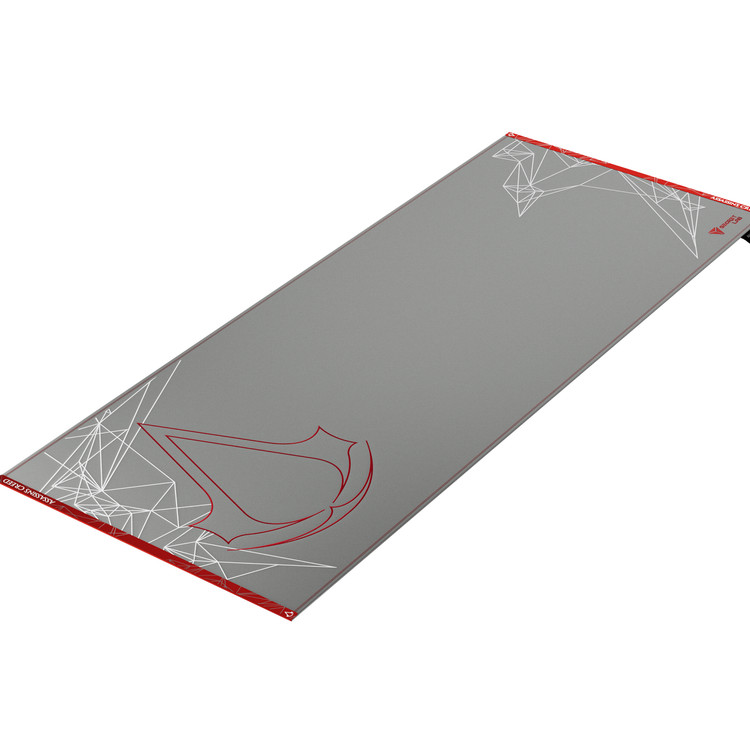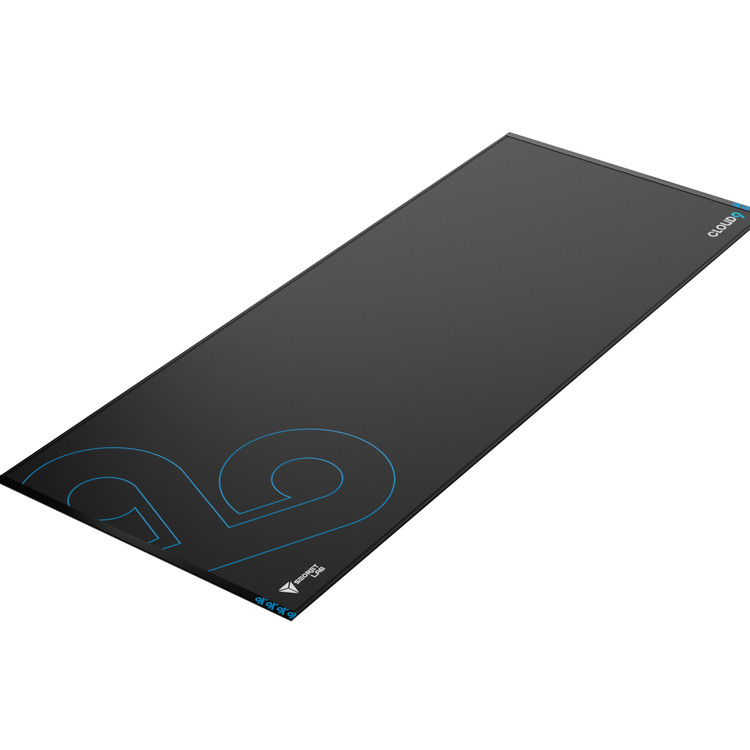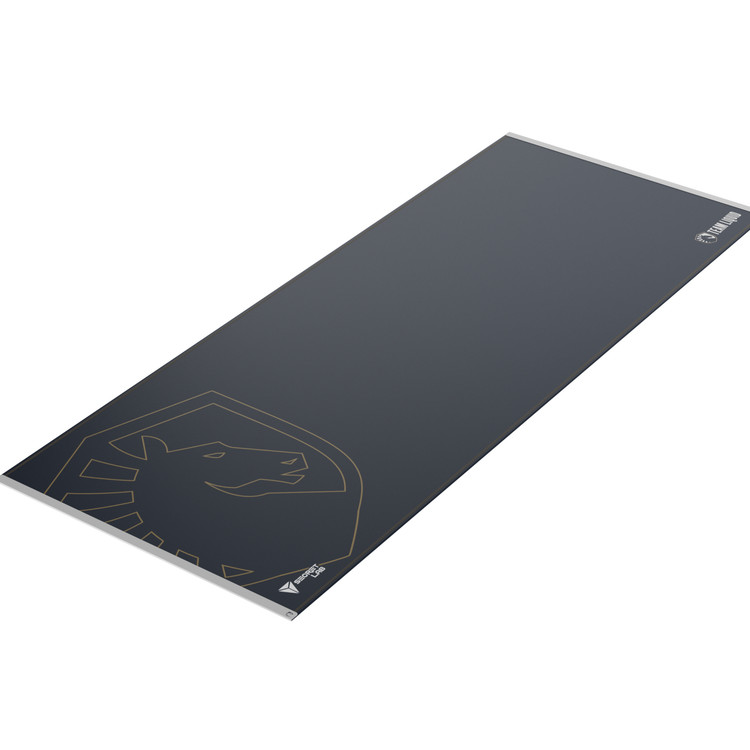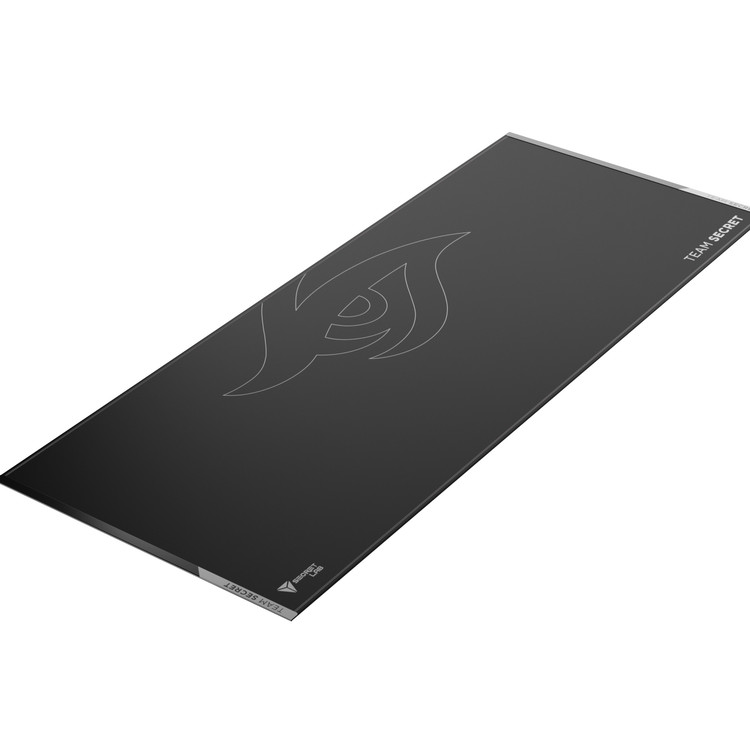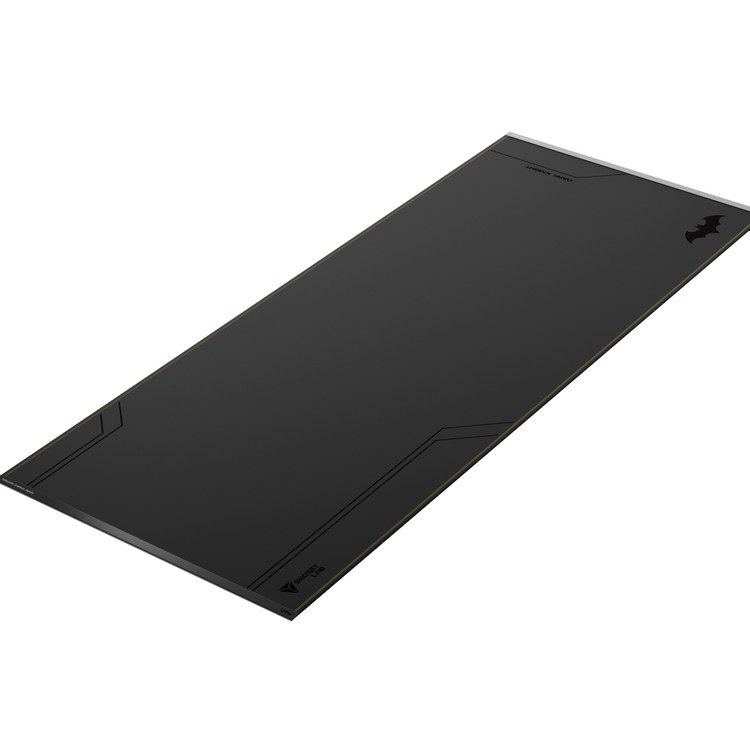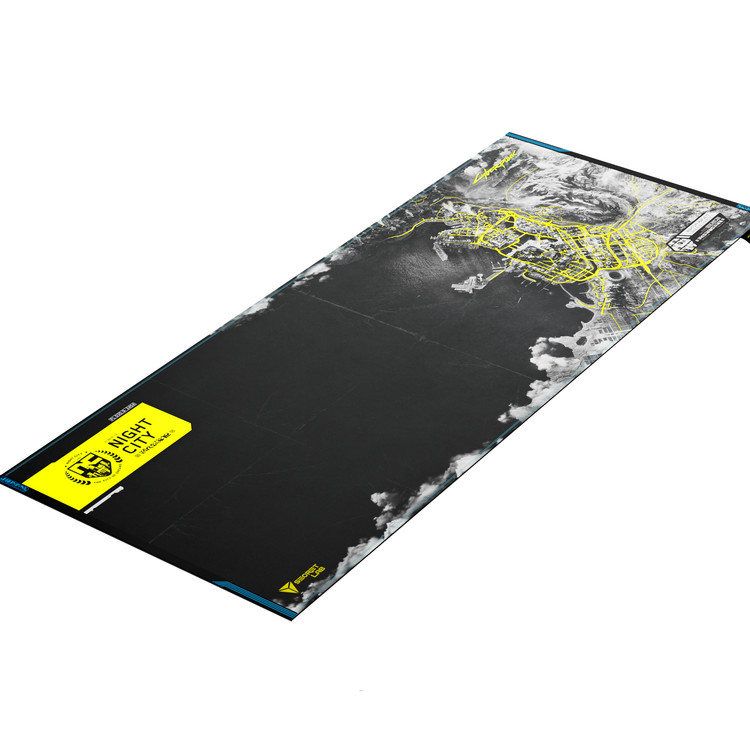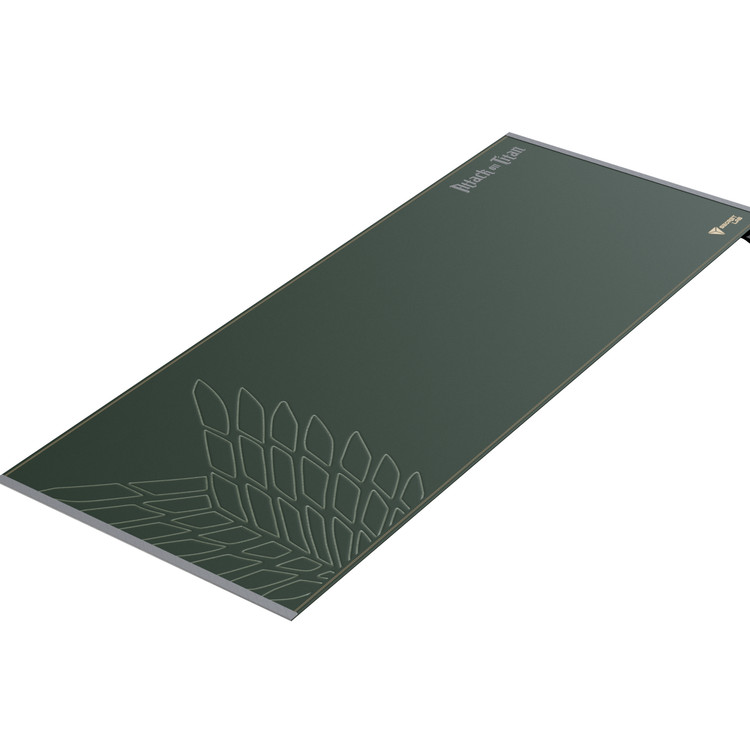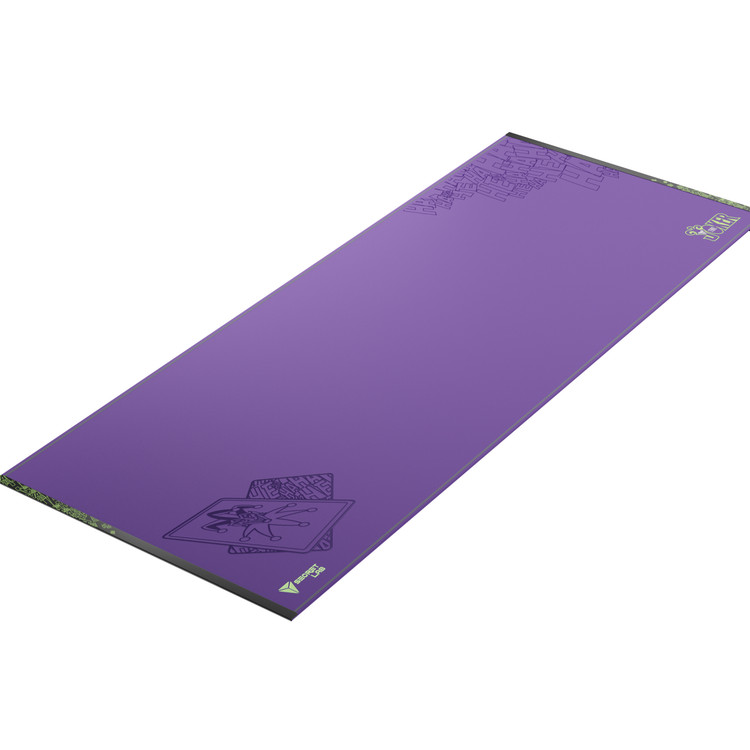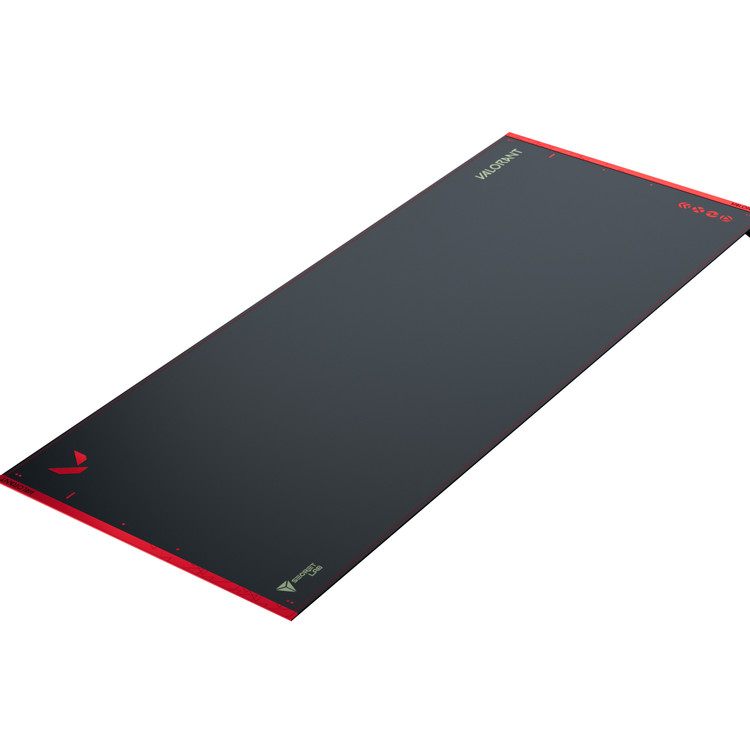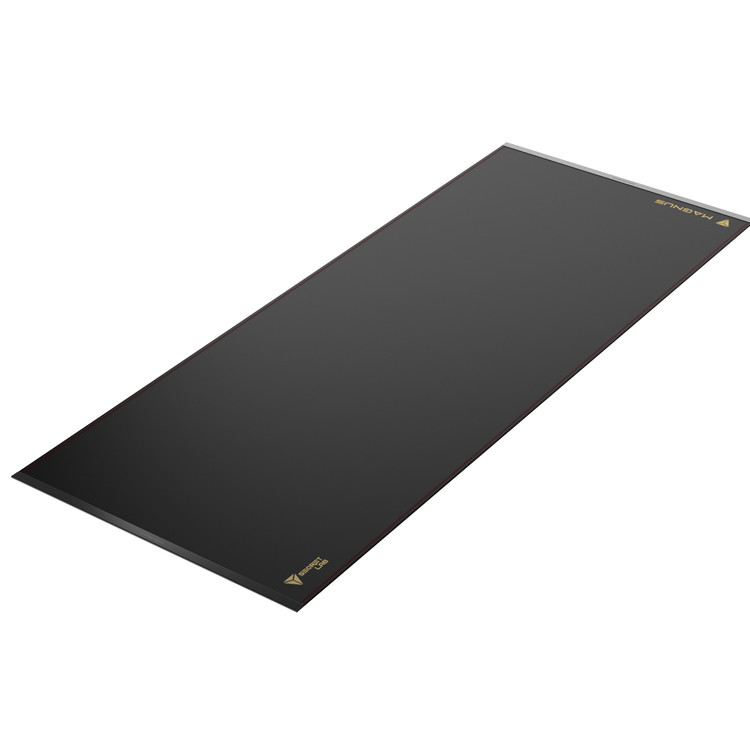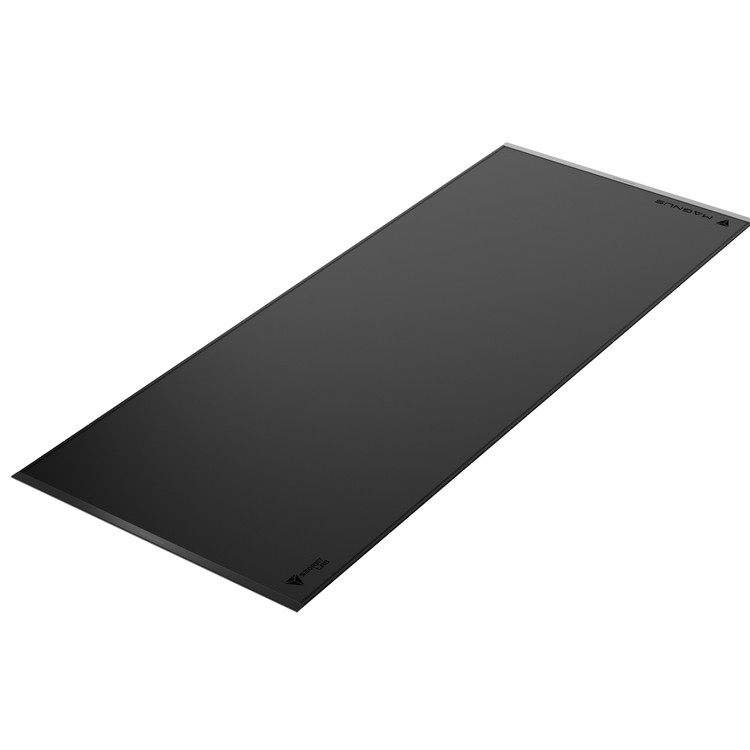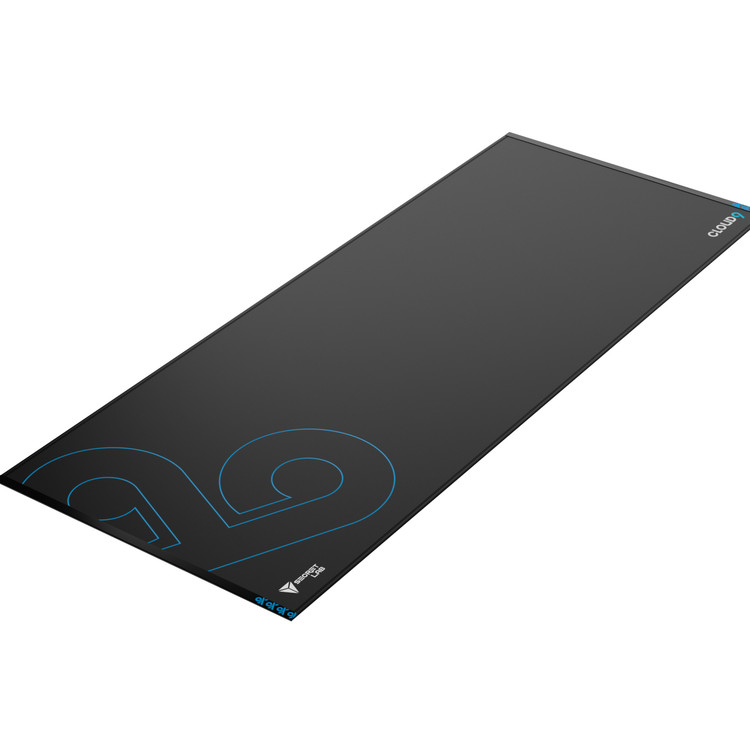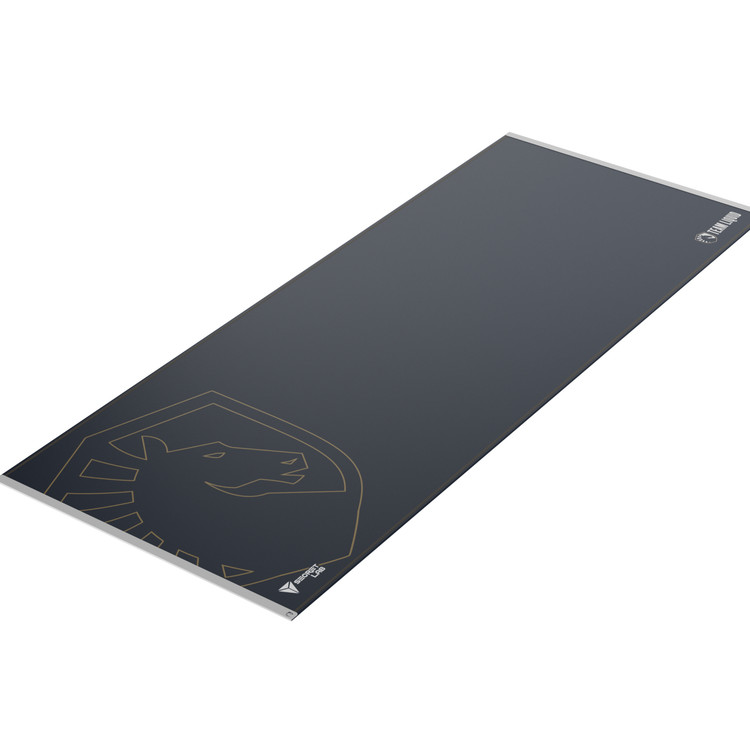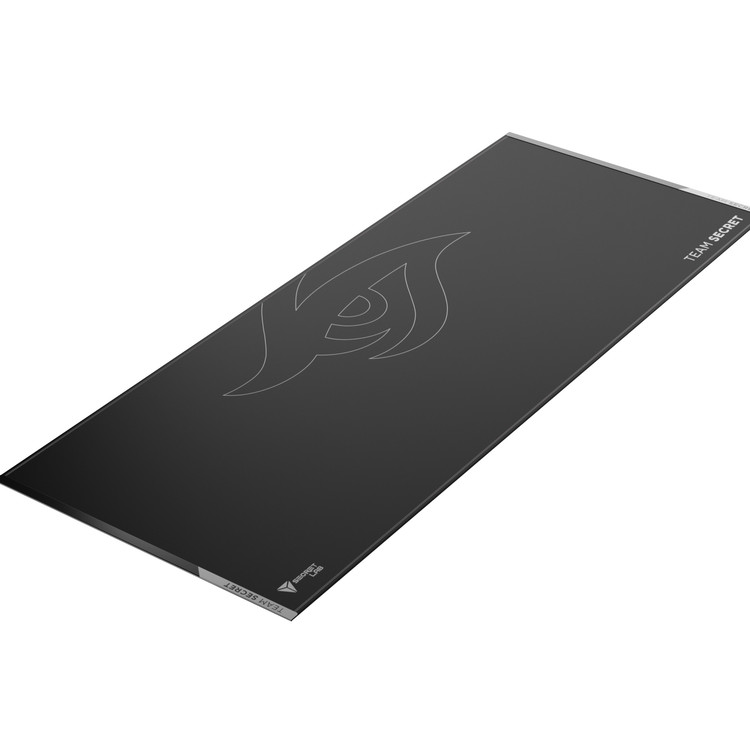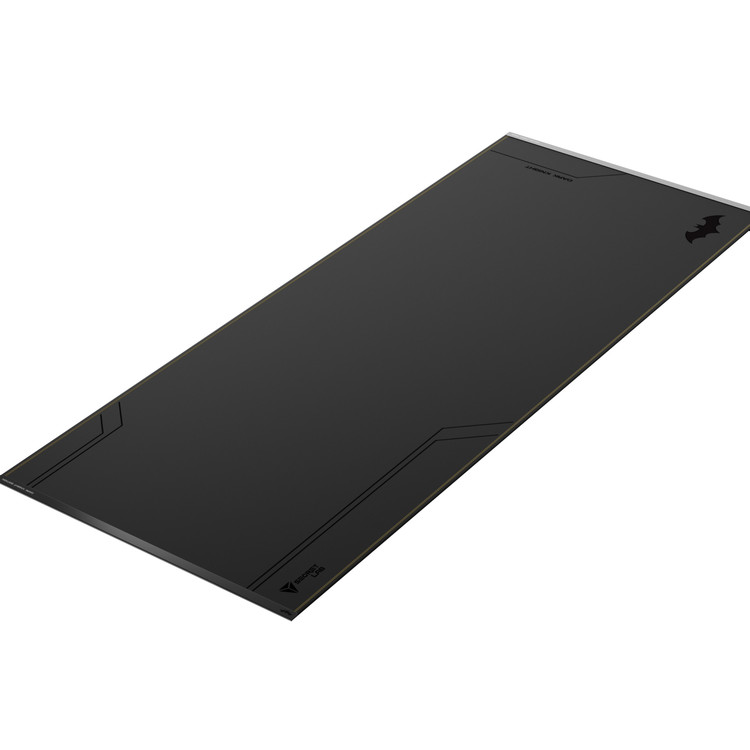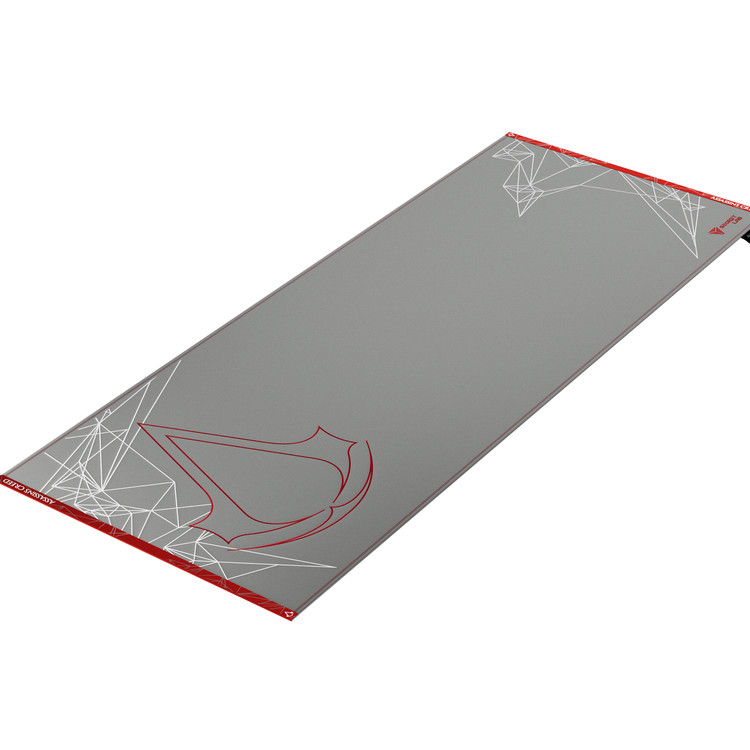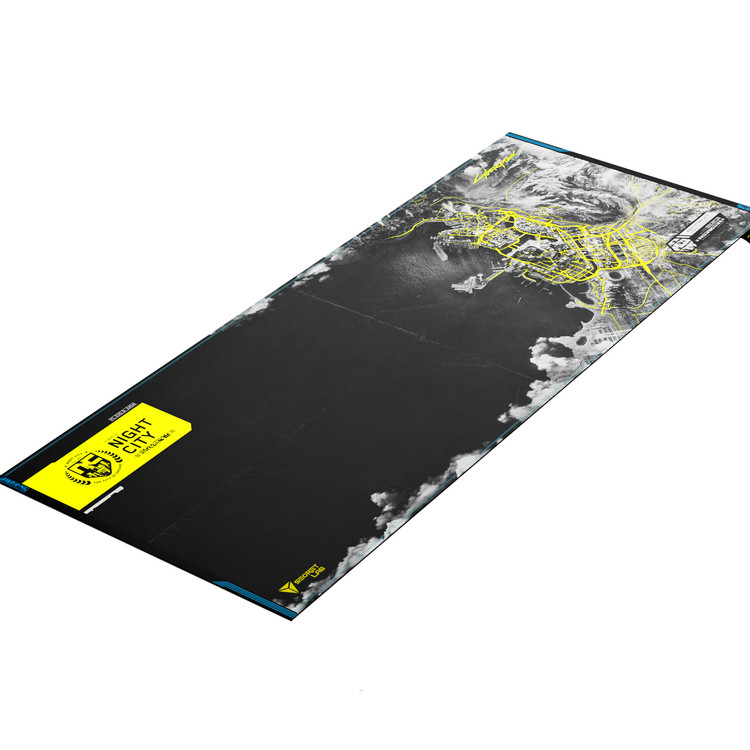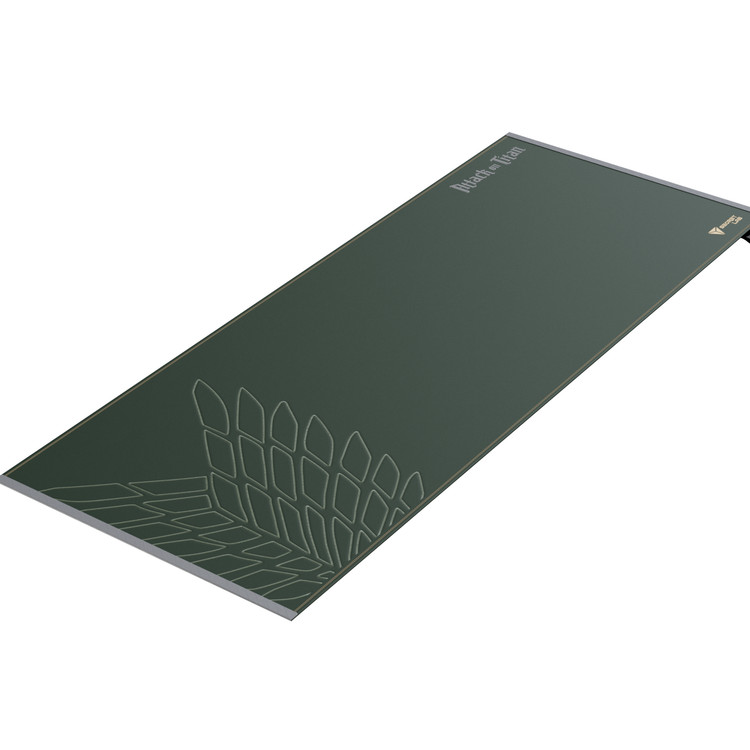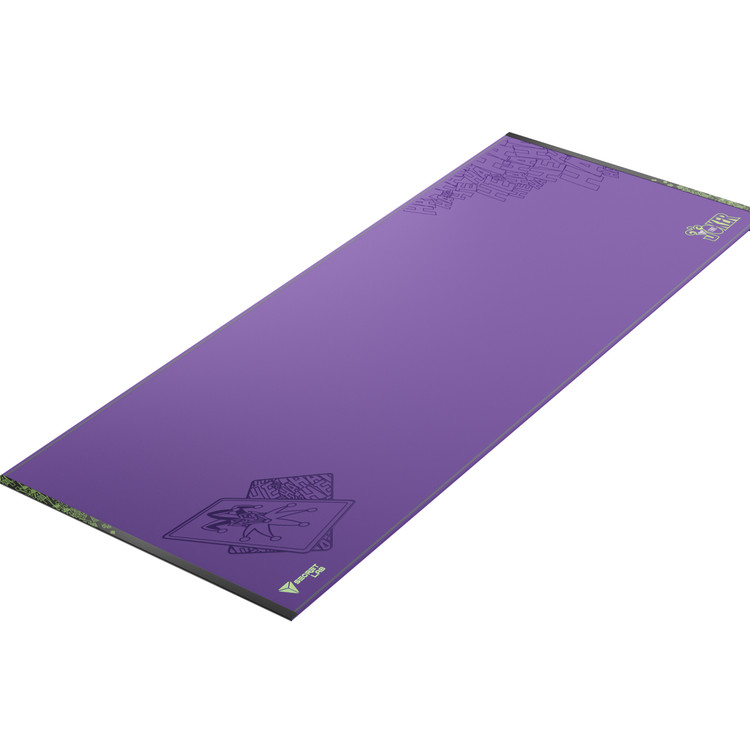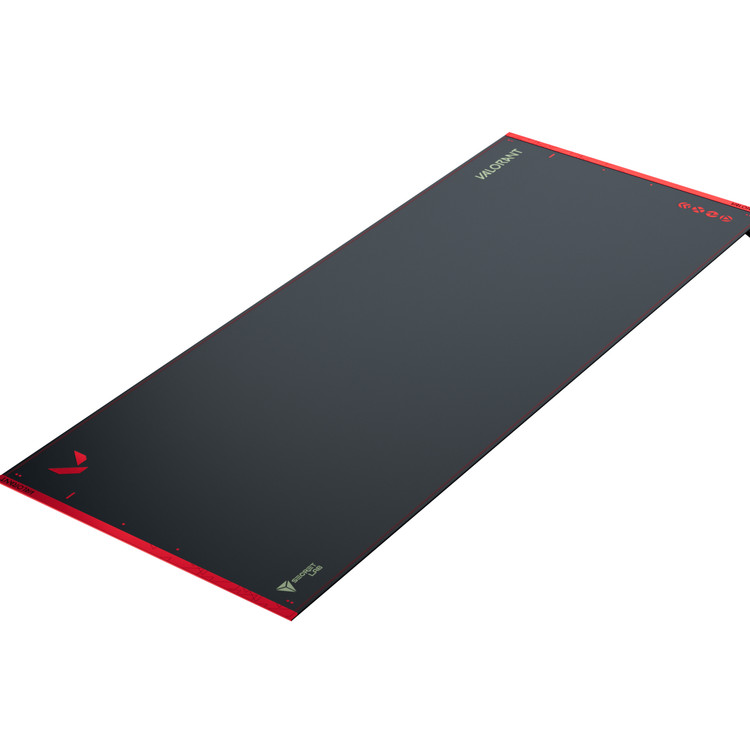 Secretlab MAGPAD™ Desk Mat
Non-Direct Pricing (why?)
Sale Pricing
Direct Pricing
(why?)
Cyber Monday Sale

Secretlab TITAN Evo 2022 Series

Up to 46,000 won OFF
select1 Secretlab TITAN Evo 2022 NEO™ Hybrid Leatherette and SoftWeave™ Plus fabric models.

Secretlab Classics

Up to 129,000 won OFF
all Secretlab Classics NAPA models.
Accessories
Up to 6,000 won OFF
Secretlab Accessories
Direct Pricing
Direct Pricing
Buying direct means you enjoy a price that excludes up to 25% in middlemen costs.
Free Shipping
Free Shipping
Free shipping when you buy direct from Secretlab.
Excludes Secretlab TITAN Evo 2022 VALORANT Edition.
1

Choose your Desk Mat Length

Choose your Desk Mat Length
In Stock
Low Stocks Remaining
Pre-Order -
Out Of Stock
Not Available
Register Interest
Notify me when the product is back in stock.
This product is not available at the moment, but you can register your interest and we will notify you if it becomes available!
Thank you! We will notify you when this product is available.
Something wrong happened, please try again!
---
Personalize your Secretlab MAGNUS with the Secretlab MAGPAD™ Magnetic Leatherette Desk Mat. Topped with plush and durable leatherette, it has been engineered for an incredible feel under the skin. The magnetic bottom anchors it securely in place, so you never have to worry about it shifting or moving around.