SMART
LOOK.
CHOICE.
INVESTMENT.
Elevate your life, career, and style.
Achieve performance and style. All at once.
Optimal work performance doesn't have to be dull.
Take your professional setup up a notch while achieving the best results at work with a Secretlab seat.
Improve productivity with research-backed ergonomic comfort. Enhance your style with award-winning Secretlab designs.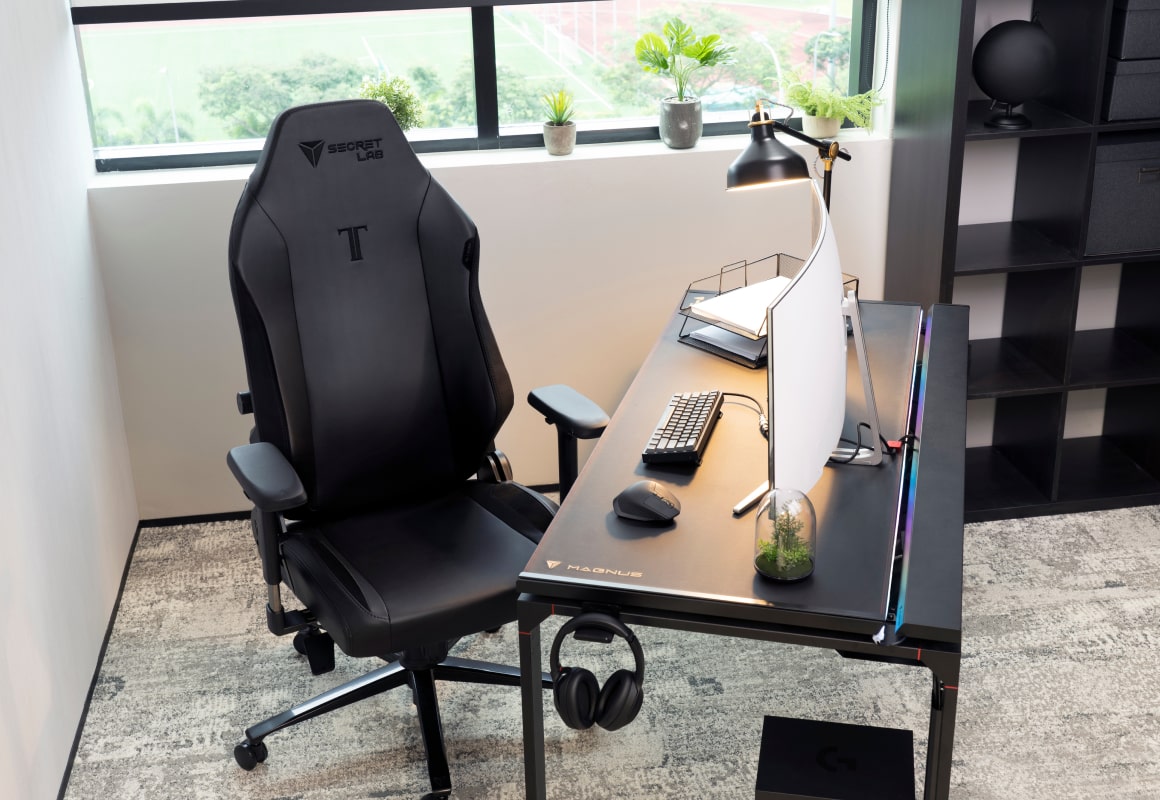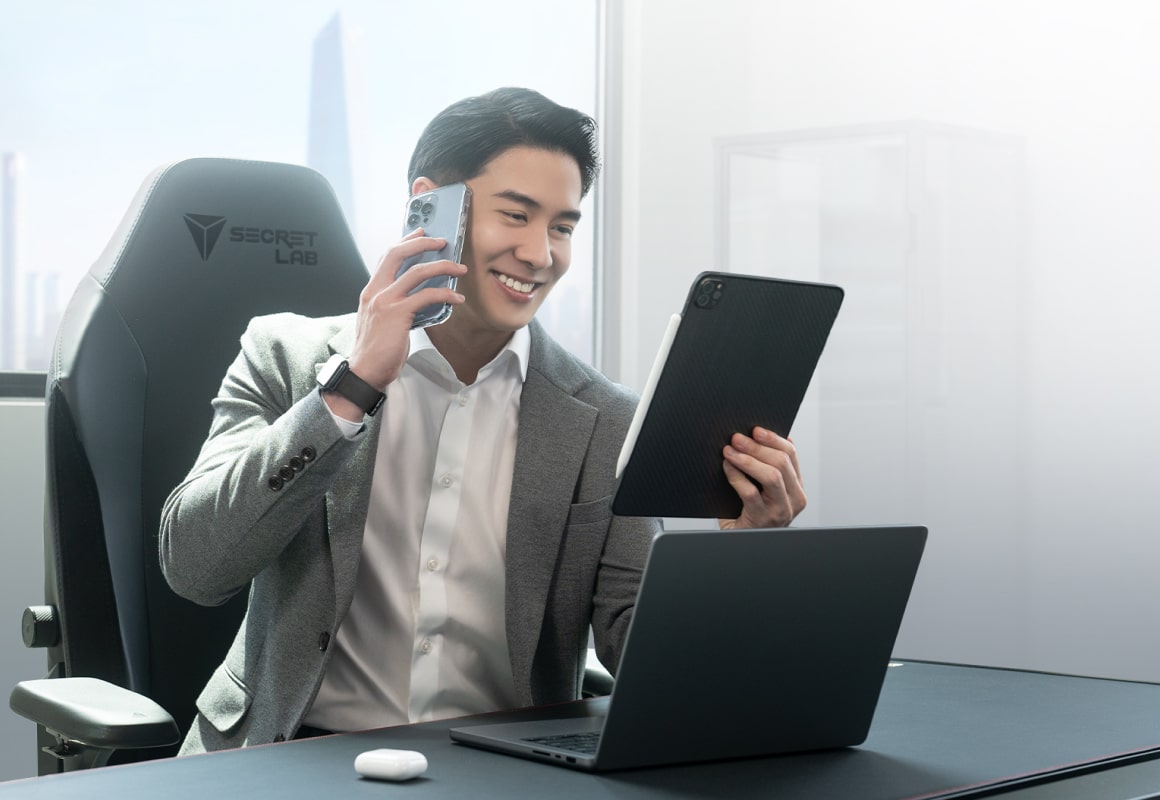 The
professionals'
only choice.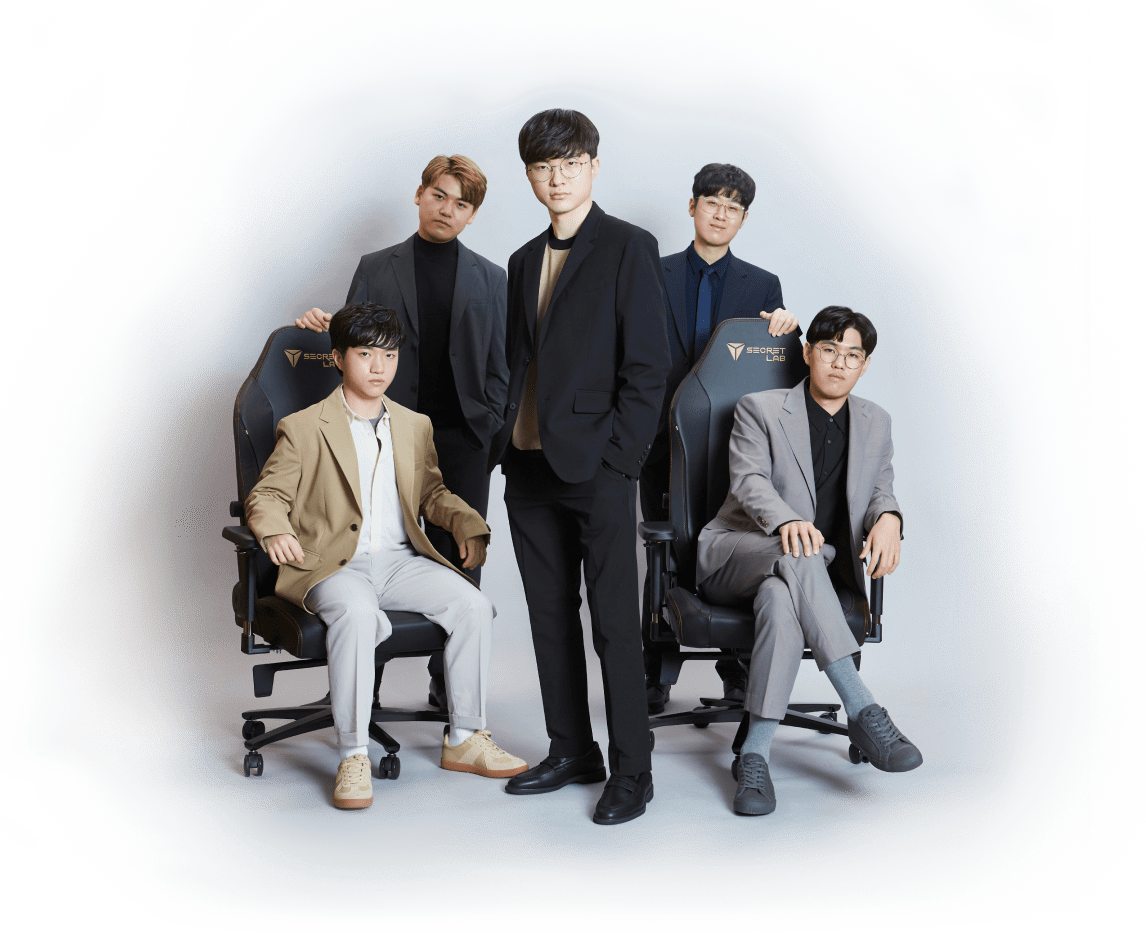 T1
Three-time League of Legends World Championship Winner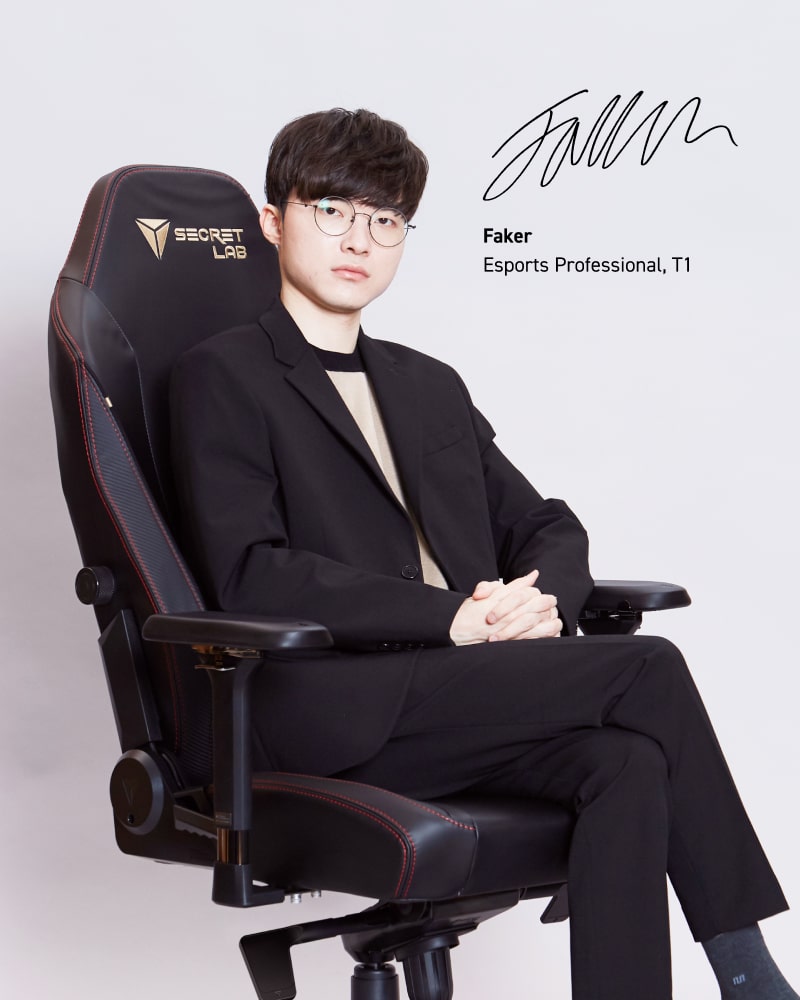 We don't play pretend.
The gaming chair of choice amongst the world's top esports teams such as T1, and medical professionals like Doctor Friends.
Professionals spend up to 16 hours every day seated, pouring their hearts into their passions and careers to live out their dreams.
Secretlab provides support as the top gaming chair that doubles up for work and play — all day.
Pick pro. Go pro. Choose Secretlab.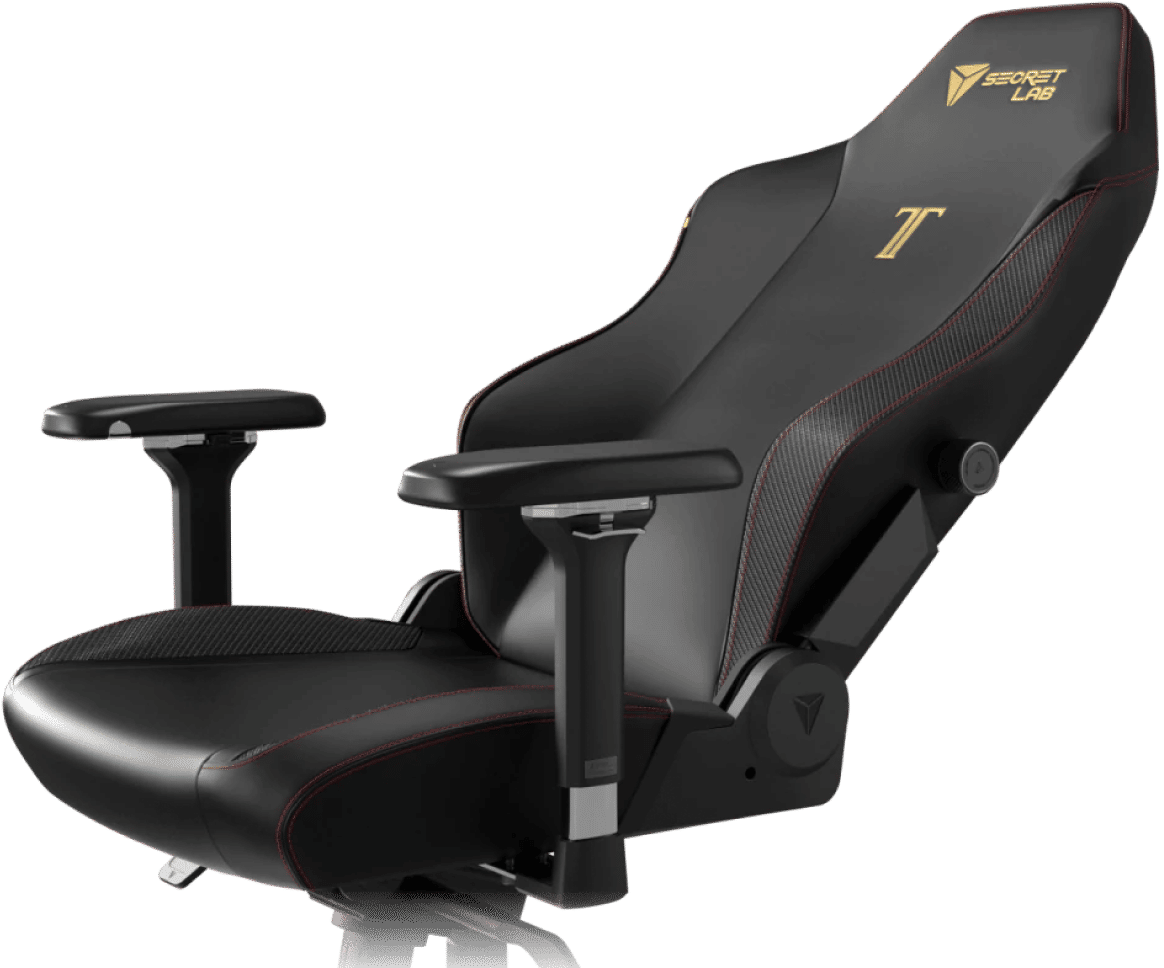 The smart
investment.
The gift that keeps giving.
A Secretlab gaming chair promises years of comfort and science-backed ergonomics that help alleviate potential health issues. With a 5-year extended warranty program, that's less than $0.30 a day for total peace of mind, and total back support for every Secretlab owner.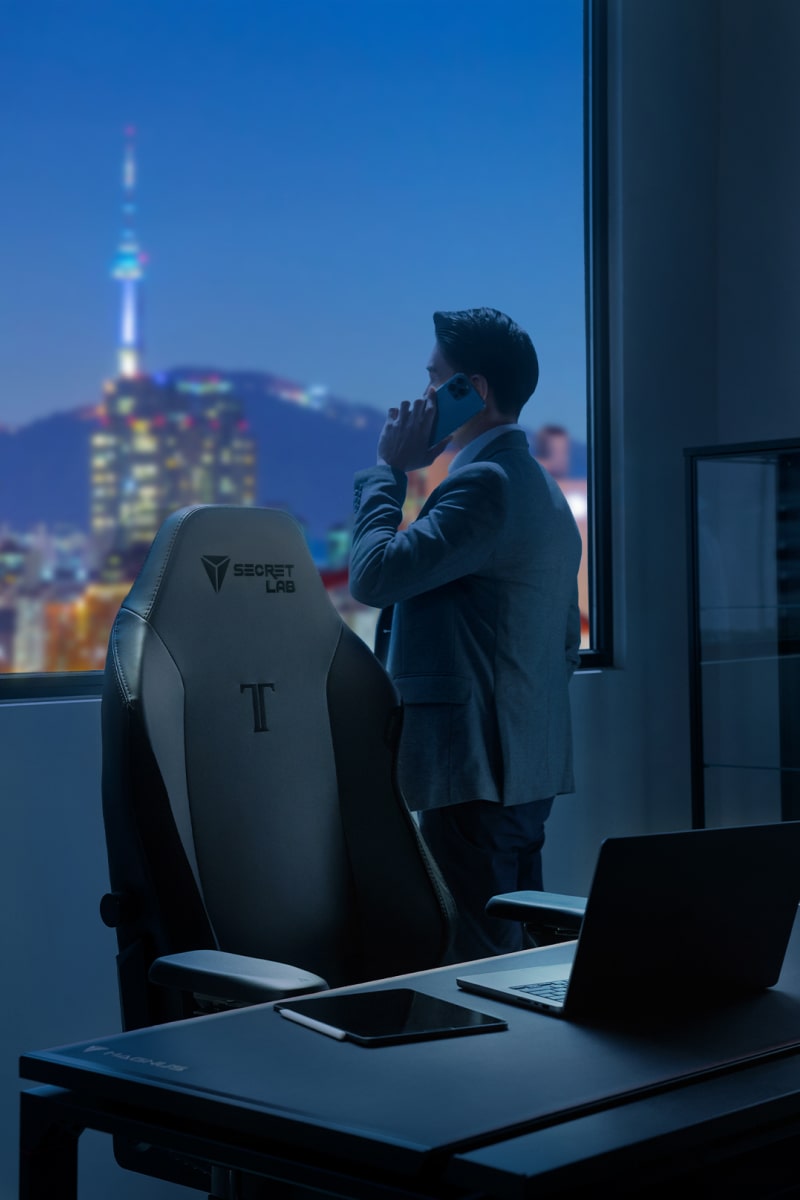 The wise choice.
Designed and engineered with data from over 2 million satisfied users around the world, and endorsed by our independently-assembled Ergonomics Advisory Board, the Secretlab TITAN Evo of gaming chairs are designed to keep you comfortable for a long time.
3-year warranty
Additional 2 years through simple SNS authentication for 5-year total guarantee
Sit worry-free and in comfort for up to five years at just 30 cents a day
Make the investment today.
See the technology behind the relentless research and dedication of Secretlab engineers.
Learn More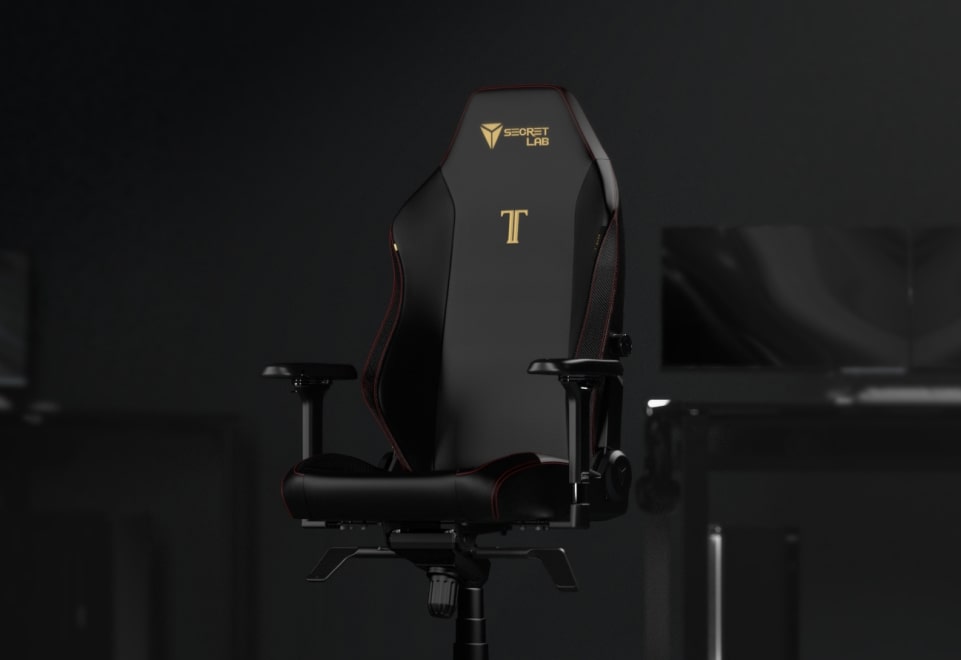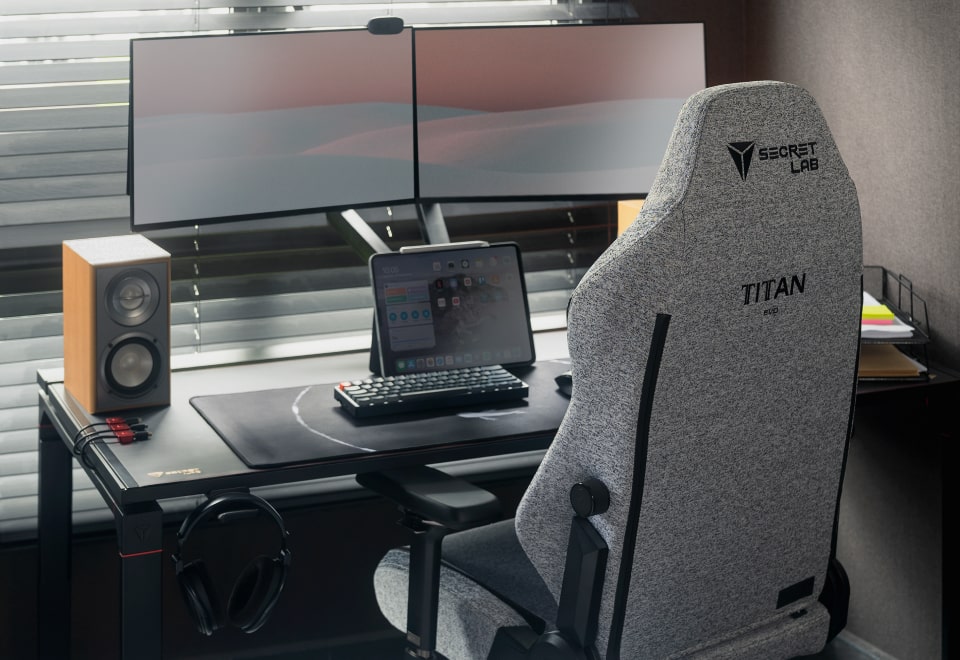 Make the pro investment.

Make the pro leagues.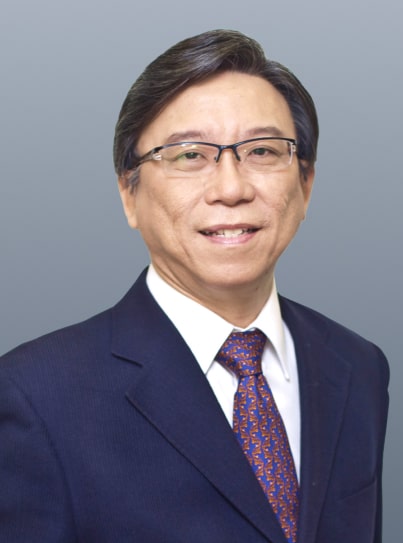 "The TITAN Evo 2022 allows for all the essential adjustments to achieve a good sitting posture. The selection of a lumbar curvature which contours nicely at an appropriate height provides an evenly distributed contact area to suit and support the lumbar spine well."
Dr. James Goh
Ergonomics Advisory Board Member
Professor, Department of Biomedical Engineering, National University of Singapore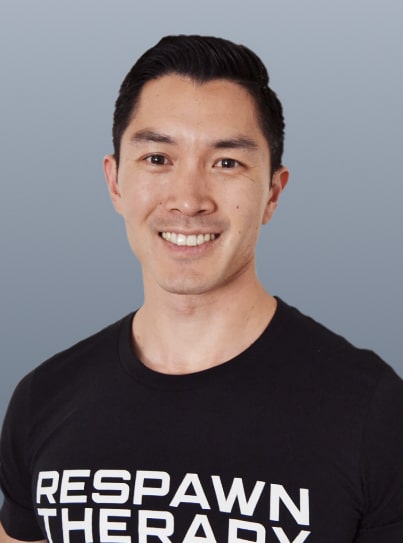 "The Secretlab TITAN Evo 2022 incorporated new ergonomic considerations including a redesigned seat base, additional adjustability to the lumbar support, and an improved seat back to enable better sitting posture."
Dr. Jordan Tsai
Ergonomics Advisory Board Member
PT DPT OCS Esports & Founder of Respawn Therapy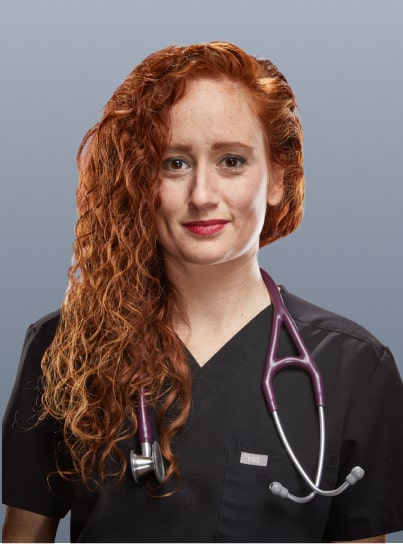 "As a doctor, I previously directed my patients towards office-style chairs designed for long hours of sitting. However, the work that Secretlab has put into ergonomic development, and the breadth of expertise they're bringing to improve the experience, has changed my mind. As a gamer myself, I can vouch that the right support puts you lightyears ahead of the competition — exactly why the built-in lumbar support on the Secretlab 2022 series is a game-changer."
Dr. Lindsey Migliore
Ergonomics Advisory Board Member
Esports Medicine Physician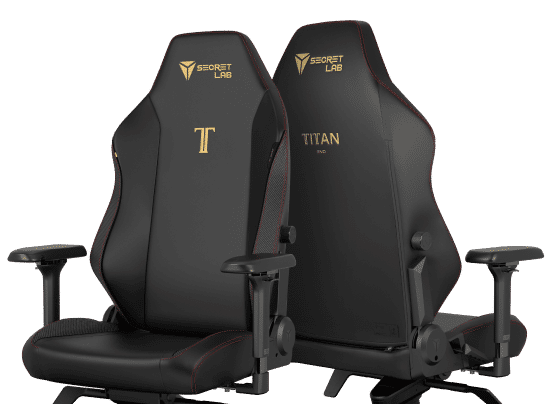 Secretlab TITAN Evo
Award-Winning Comfort.
Now evolved.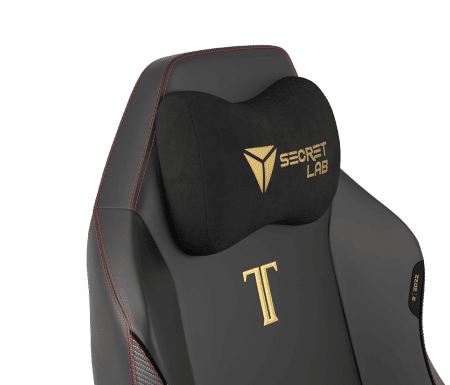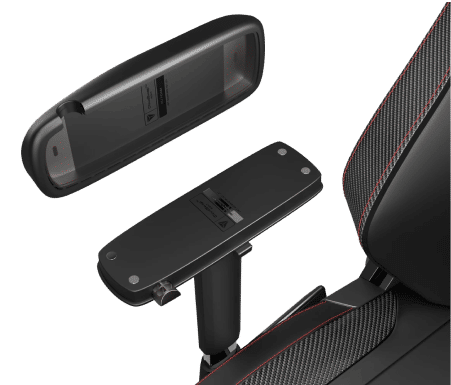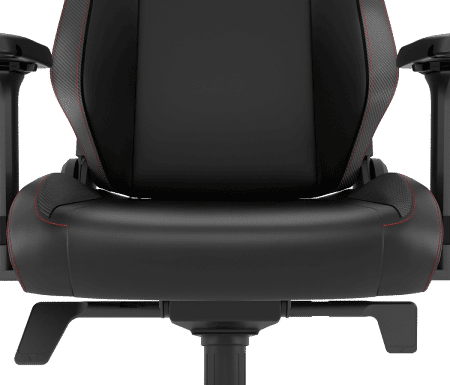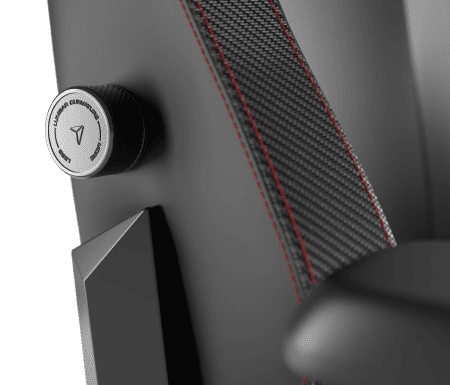 Invest in Secretlab.
Make the smart choice.
Trusted choice of 2 million users around the world.