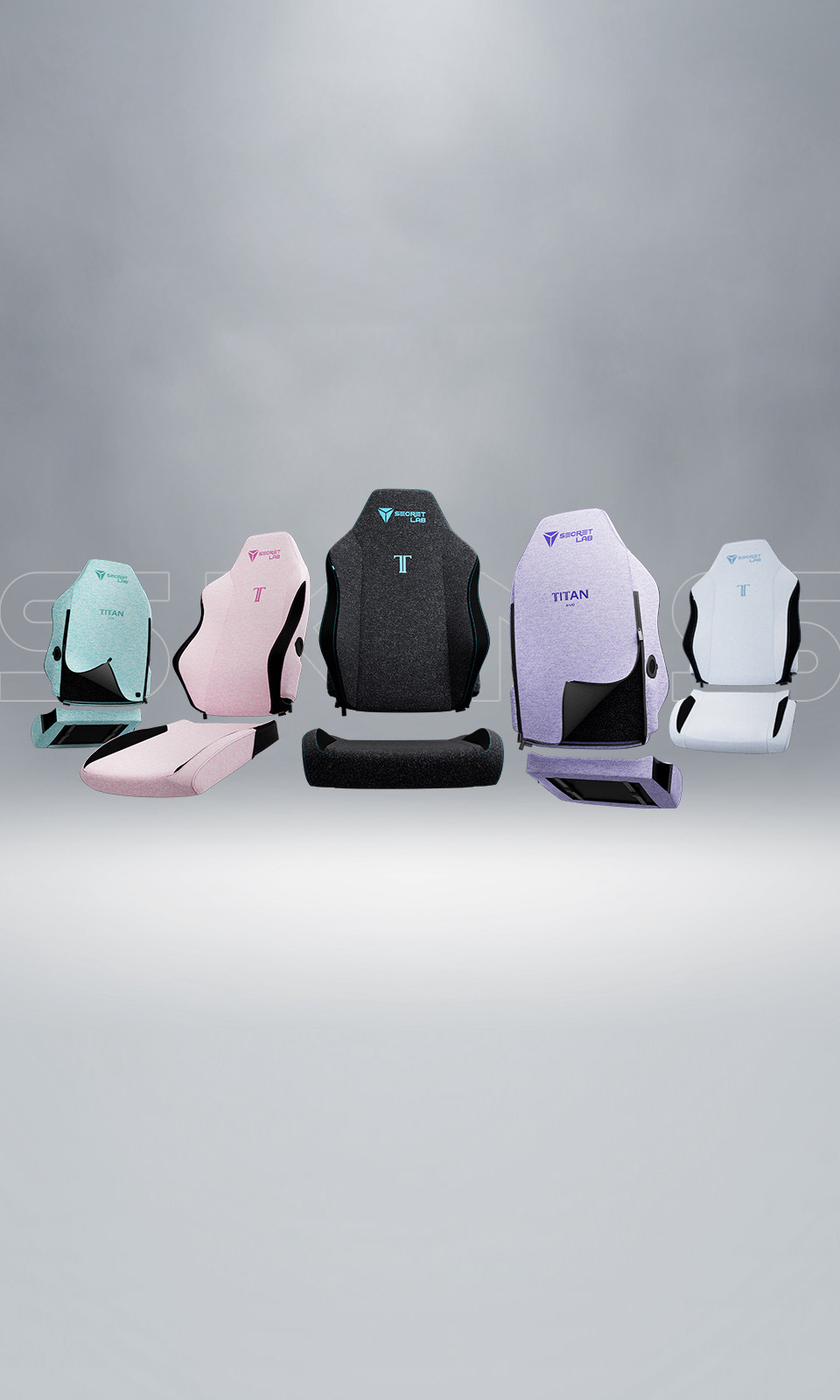 Refresh your chair
with Secretlab SKINS
Secretlab

SKINS

Designed for Secretlab TITAN Evo
Register Interest
Currently not available in your region
Introducing
Secretlab SKINS.
Your brand new chair all over again.
The world's first premium gaming chair sleeves designed to fit precisely on the award-winning Secretlab TITAN Evo. Explore a new world of chair customization with fresh aesthetics and 360° protection.
With the next evolution of the world's best gaming chair comes the freedom to customize the look and feel with our proprietary fitting technology. Borne of relentless engineering and iteration, Secretlab SKINS is designed to help your favorite chair truly stand the test of time.
Indistinguishable
form and fit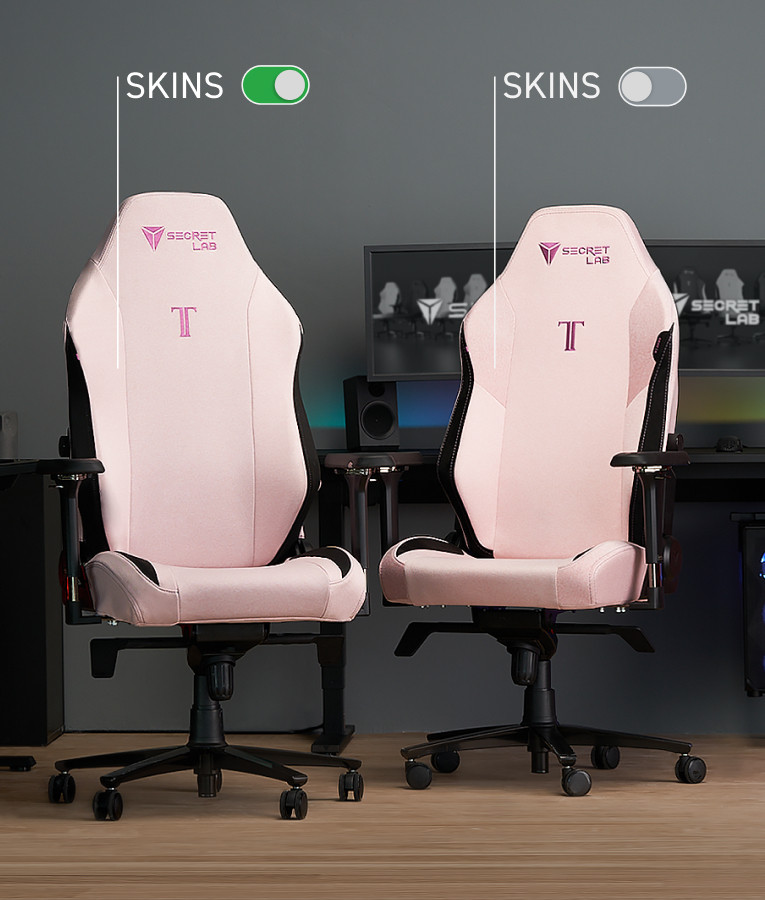 You can't tell the difference.
Precision-mapped to the Secretlab TITAN Evo gaming chair, Secretlab SKINS deliver fresh looks while maintaining the same iconic silhouette without compromising on ergonomic performance.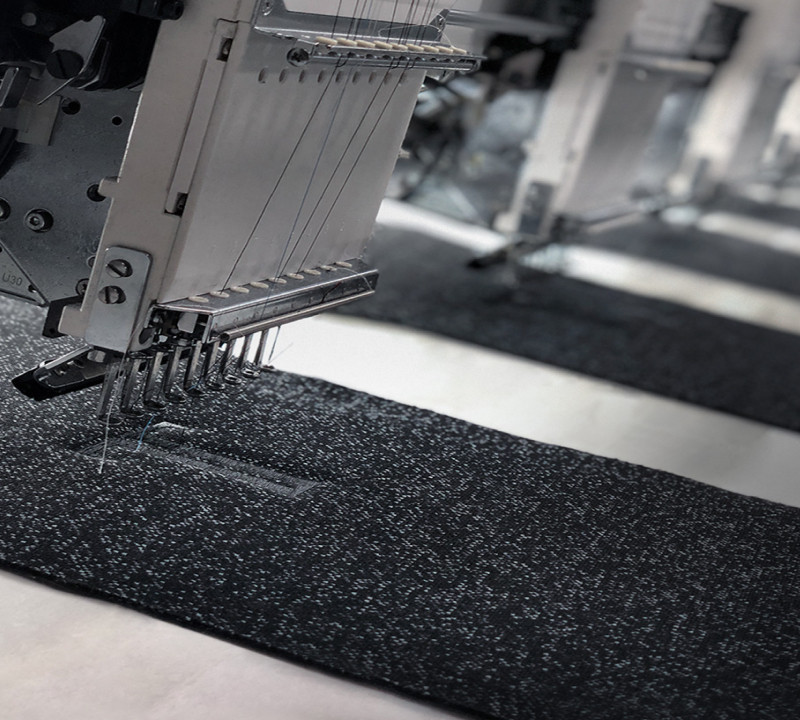 Through unrelenting experimentation with different tensile properties and thickness levels of Secretlab SoftWeave™ Plus fabric, Secretlab product engineers have perfected a unique sculptural composition from the ground up once again. So Secretlab SKINS provides an edge-to-edge fit so exacting, you'll forget it's even on.
Double up on softness
Constructed from a breathable and durable fabric adapted from Secretlab SoftWeave™ Plus chairs, Secretlab SKINS adds a layer of irresistible softness to your gaming chair, and provide a secondary layer of cushioned support. The planet's best gaming chair just gets better.
Easy 3-minute Assembly
Every Secretlab SKINS set is a two-piece featuring individual sleeves for the backrest and seat base. Assemble and remove from your TITAN Evo with ease - in just 3 minutes.
A fresh new style straight out of every box.
Personalize your Secretlab TITAN Evo gaming chair in new colorways or the world's best loved gaming and entertainment titles, including brand new designs exclusive to Secretlab SKINS.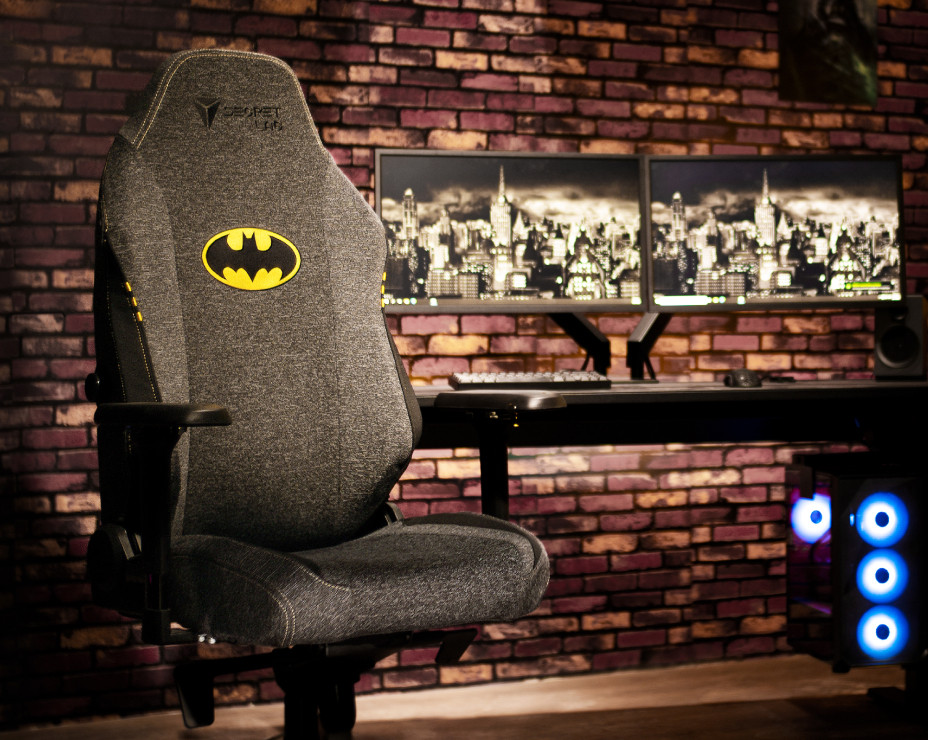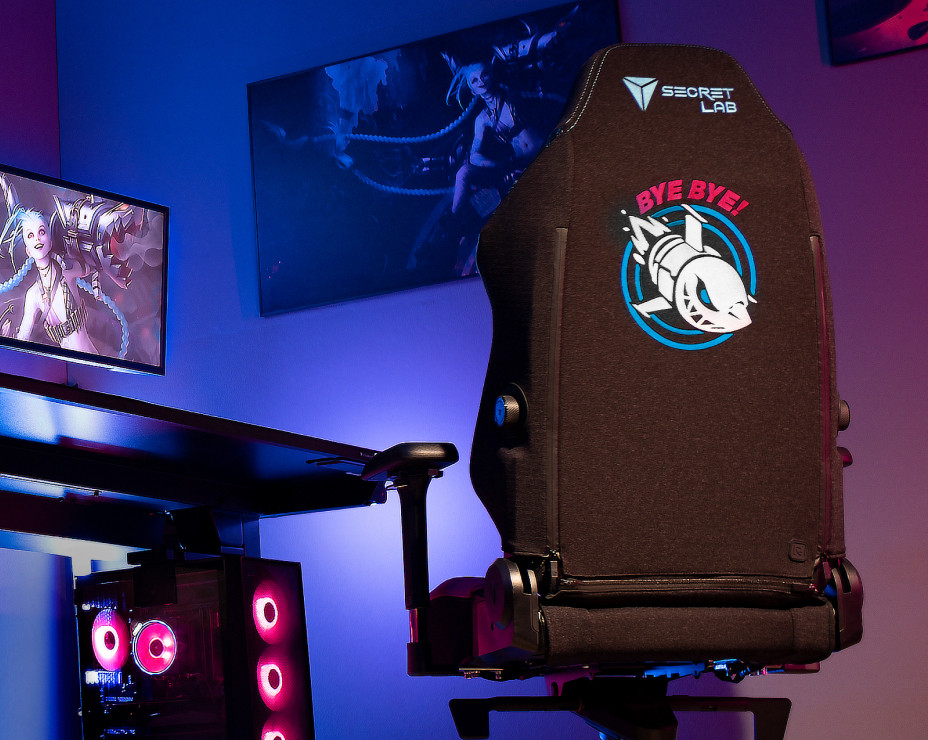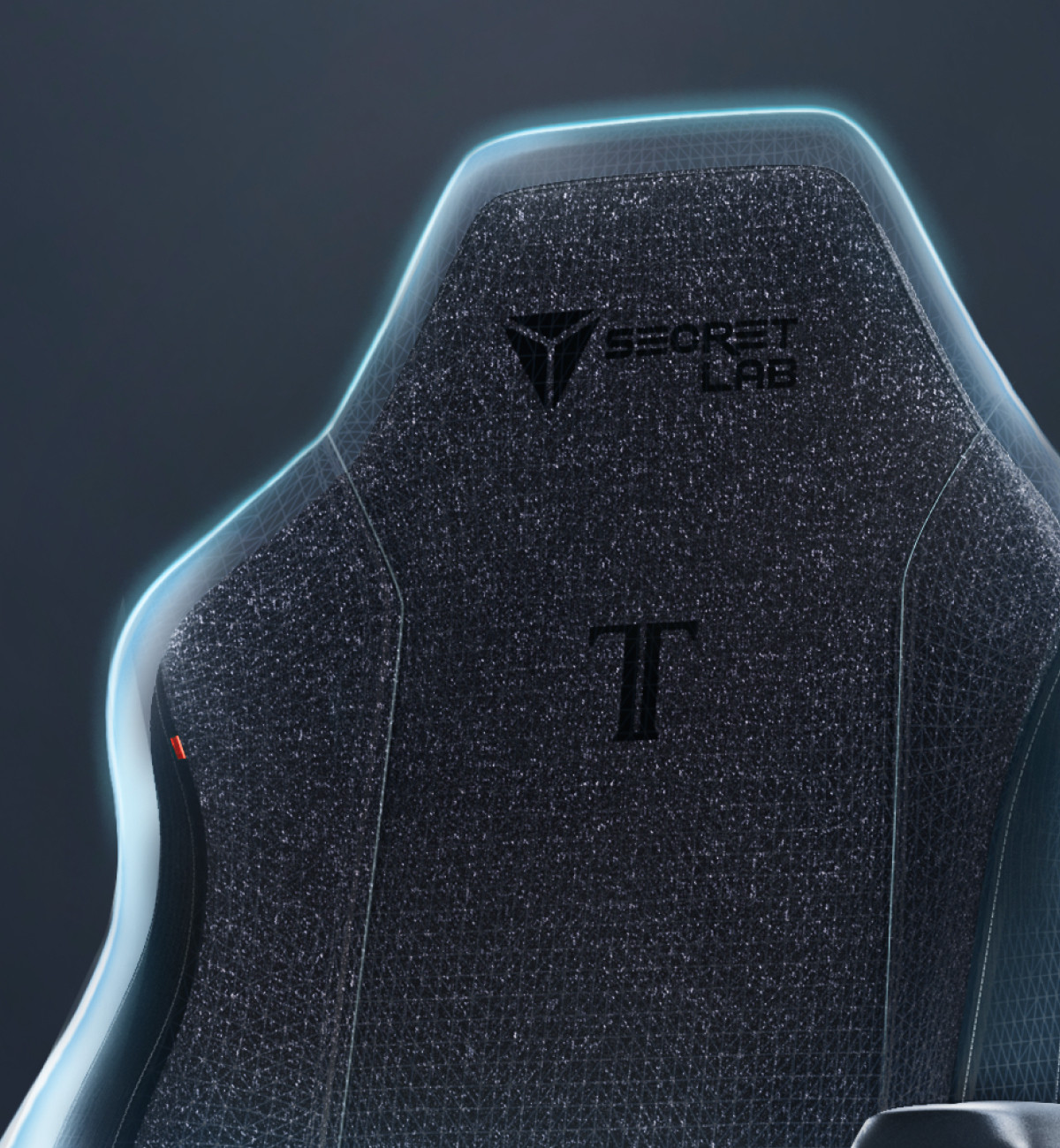 360° protection against wear and tear
All-round coverage with Secretlab SKINS means you get that Day 1 feel every day. Secretlab SKINS is machine-washable for a quick refresh whenever the need arises. No more deep worries about the occasional spill.
Secretlab SKINS
for Secretlab TITAN Evo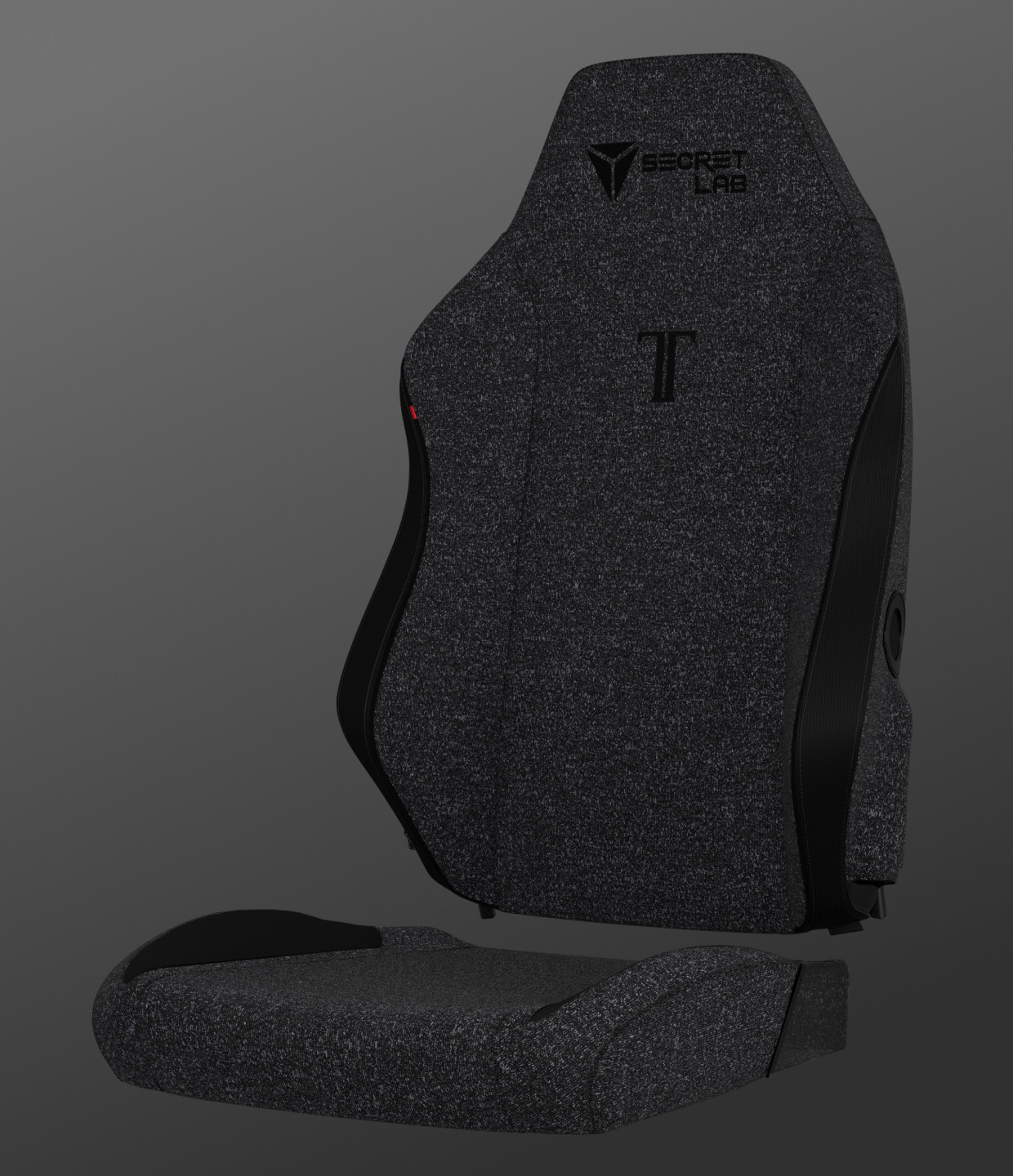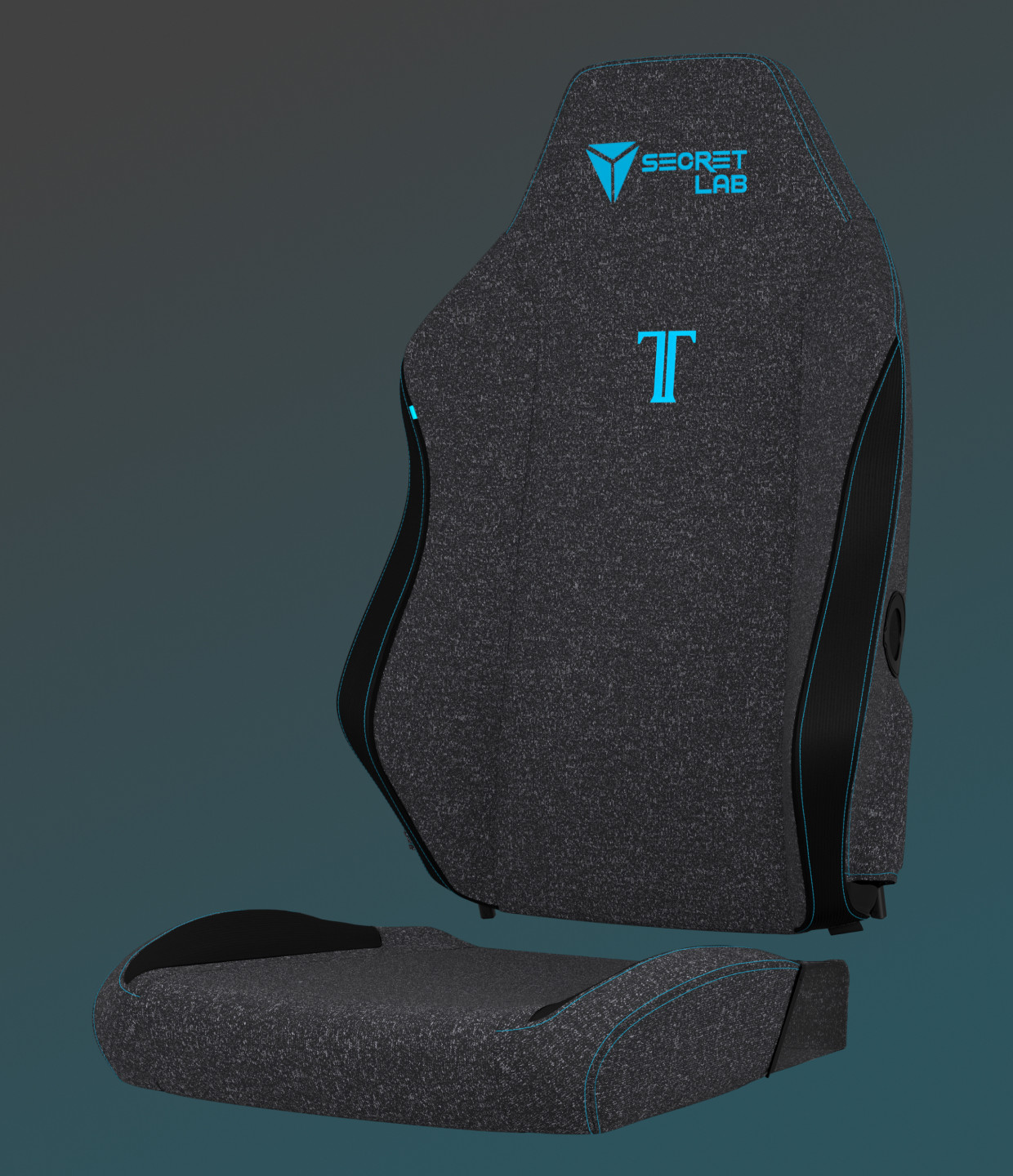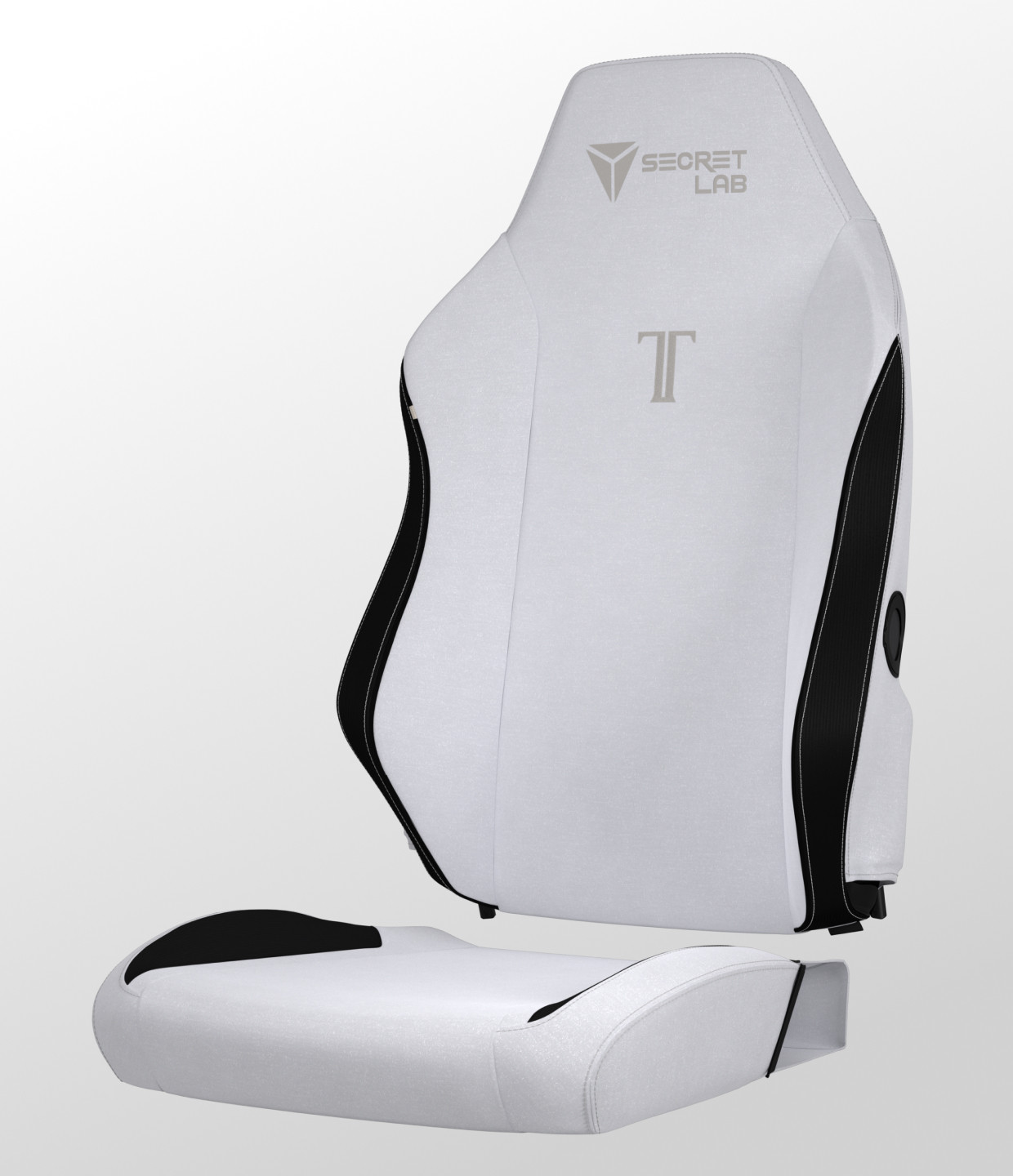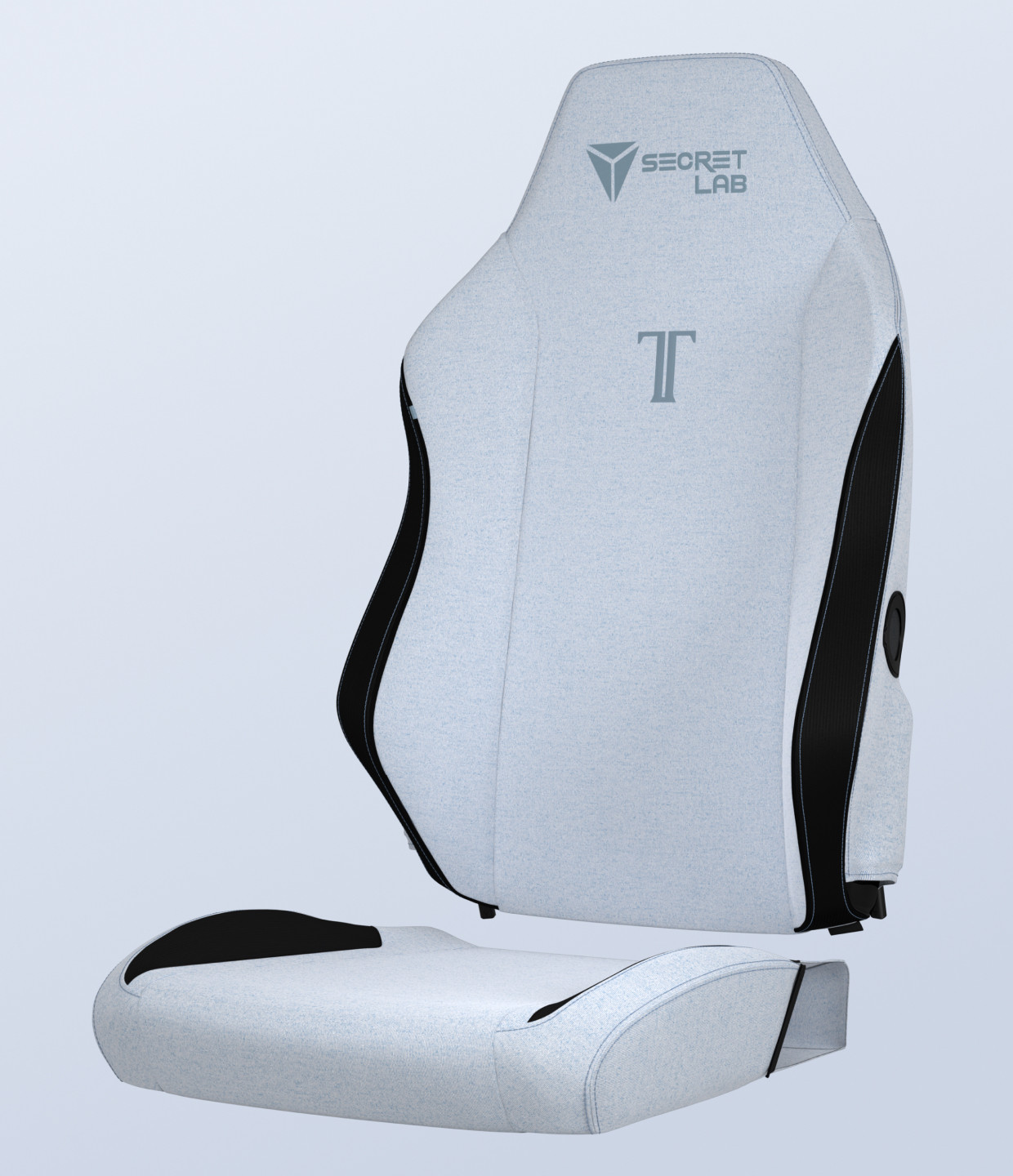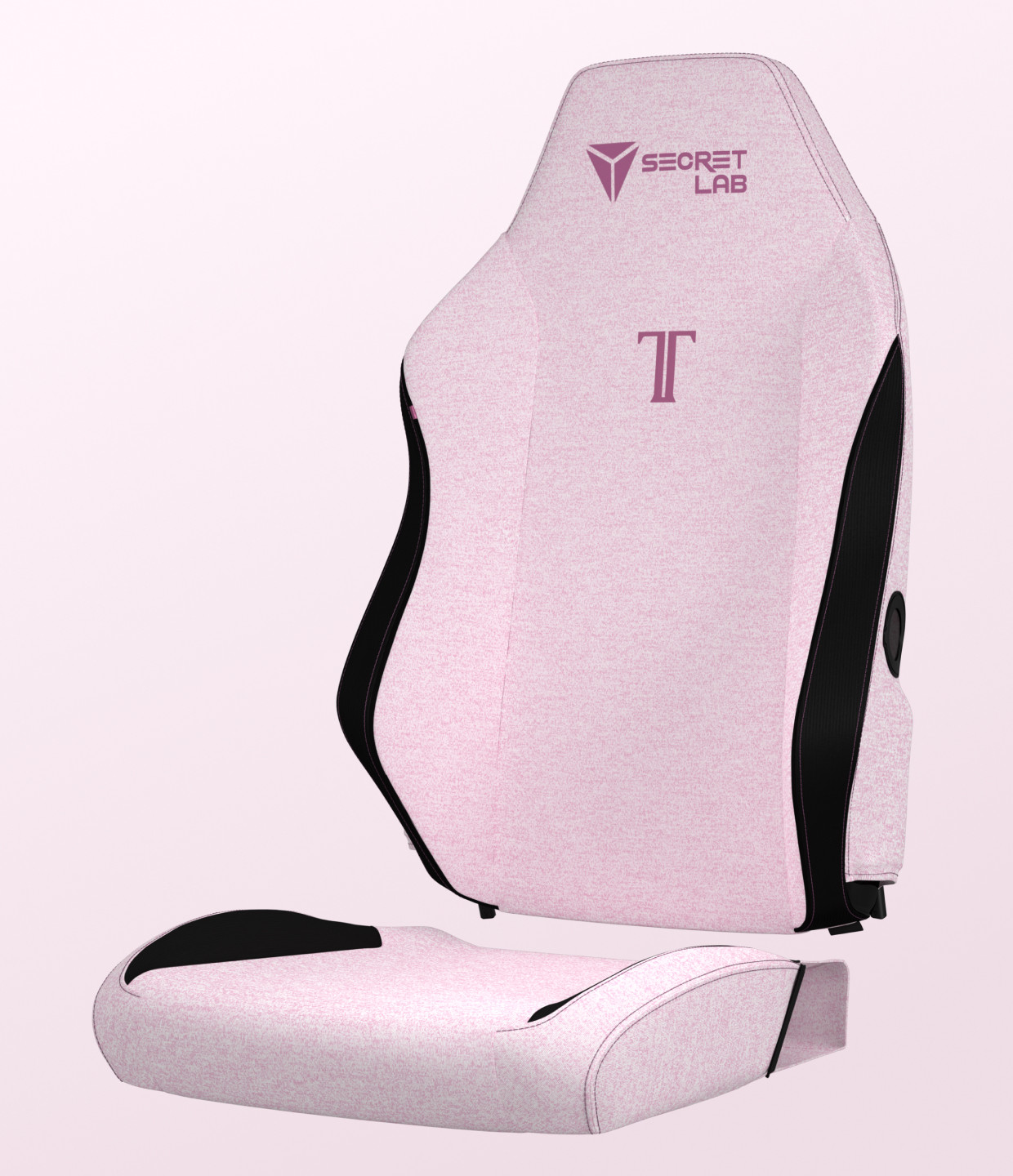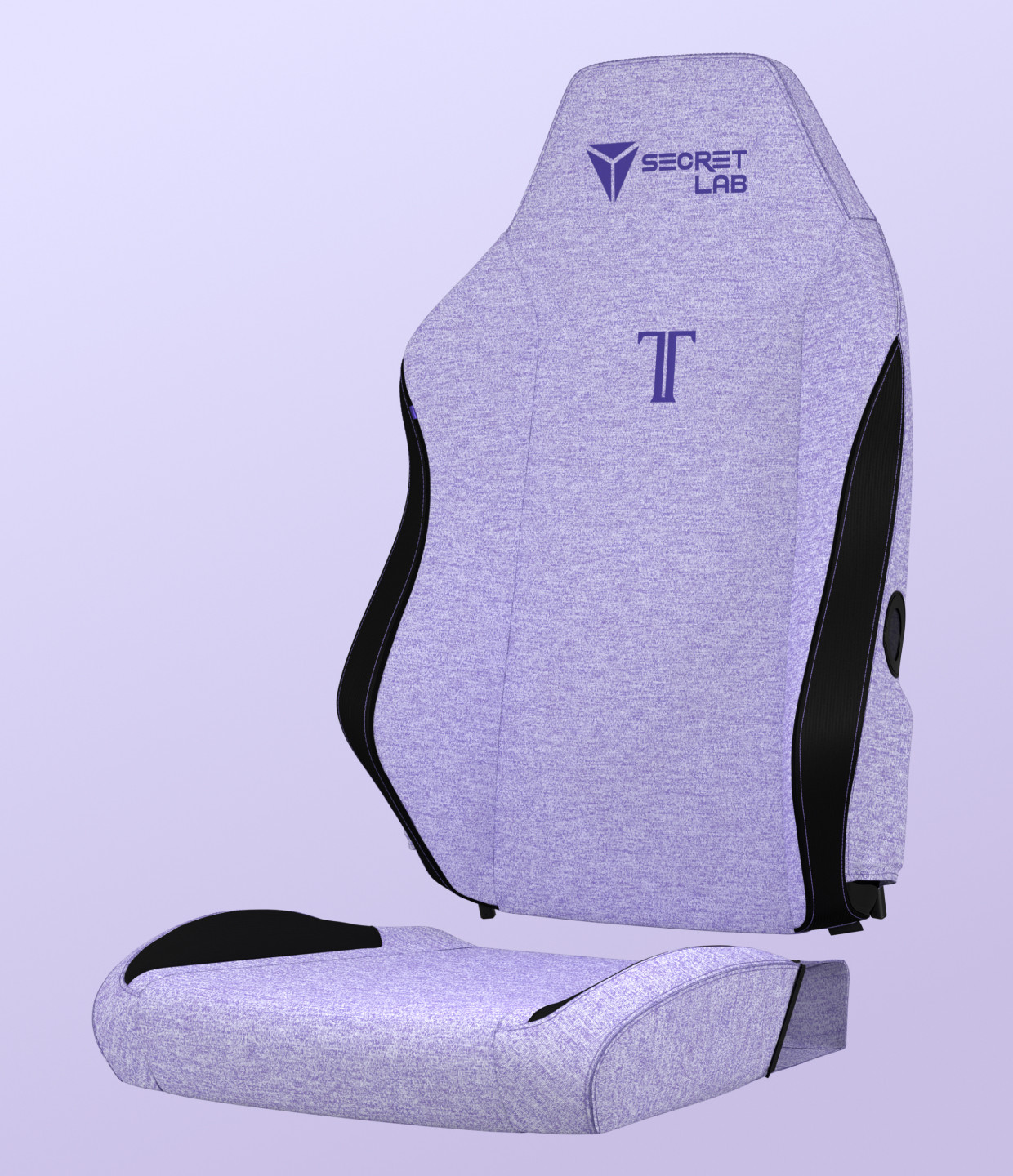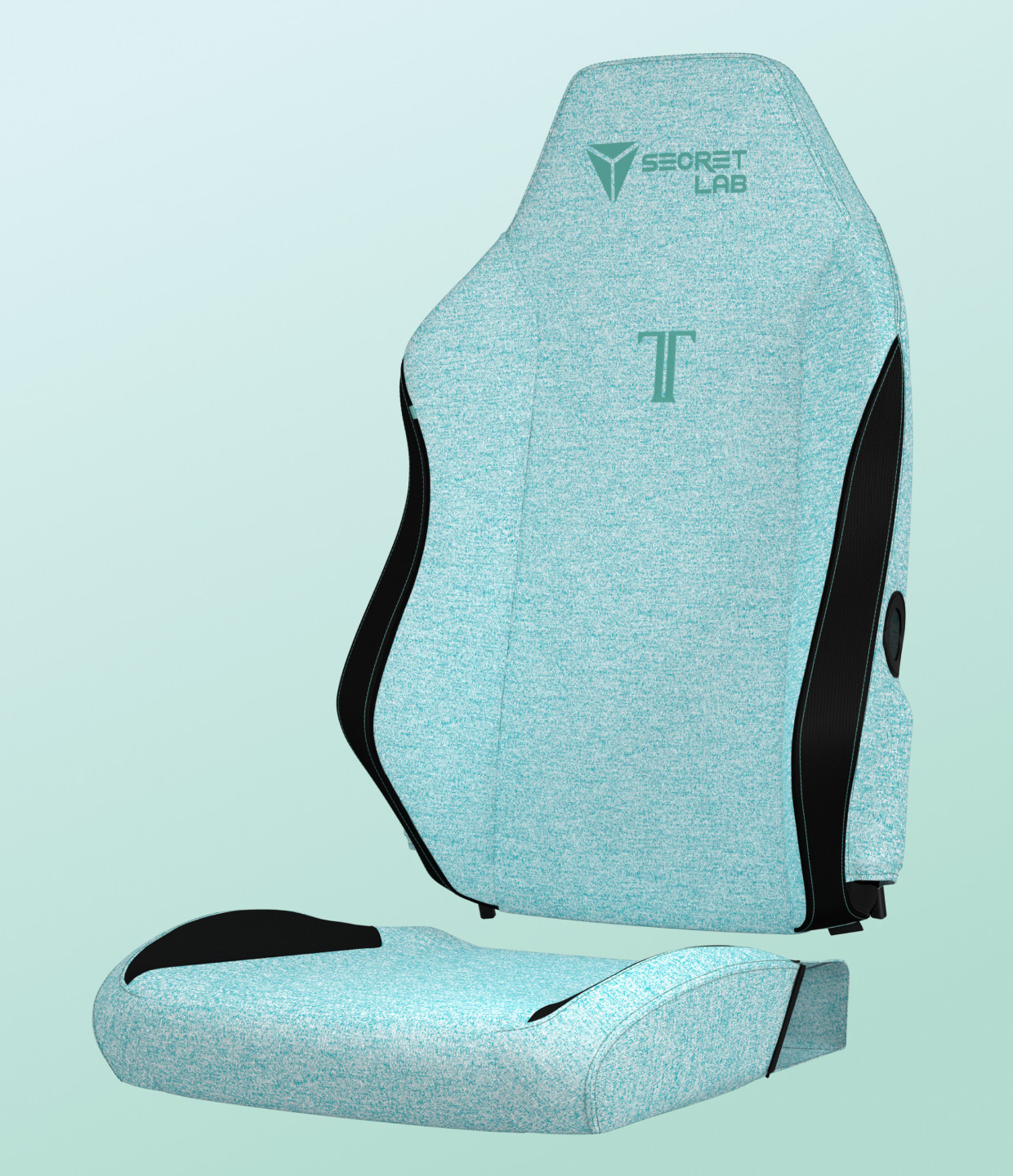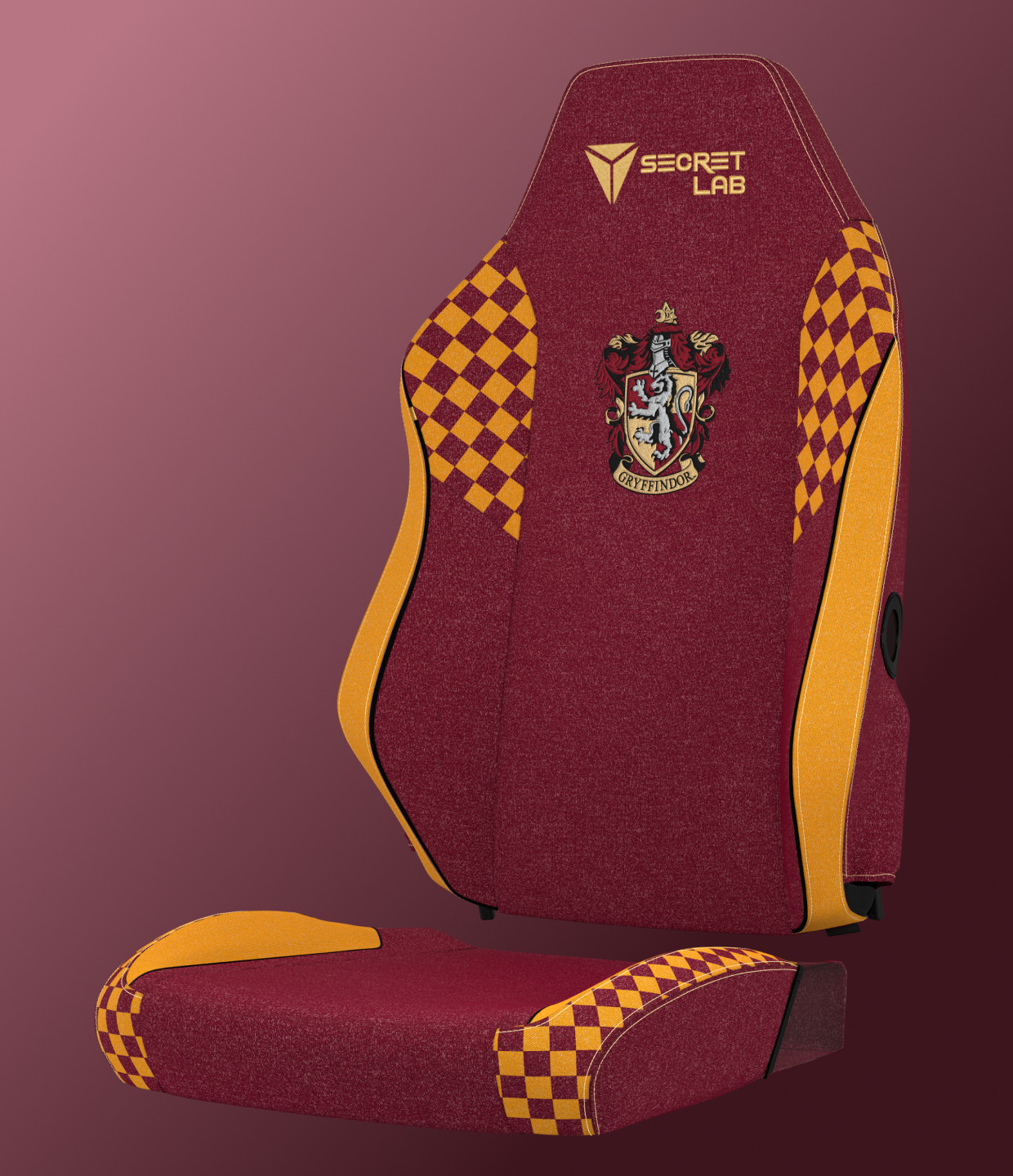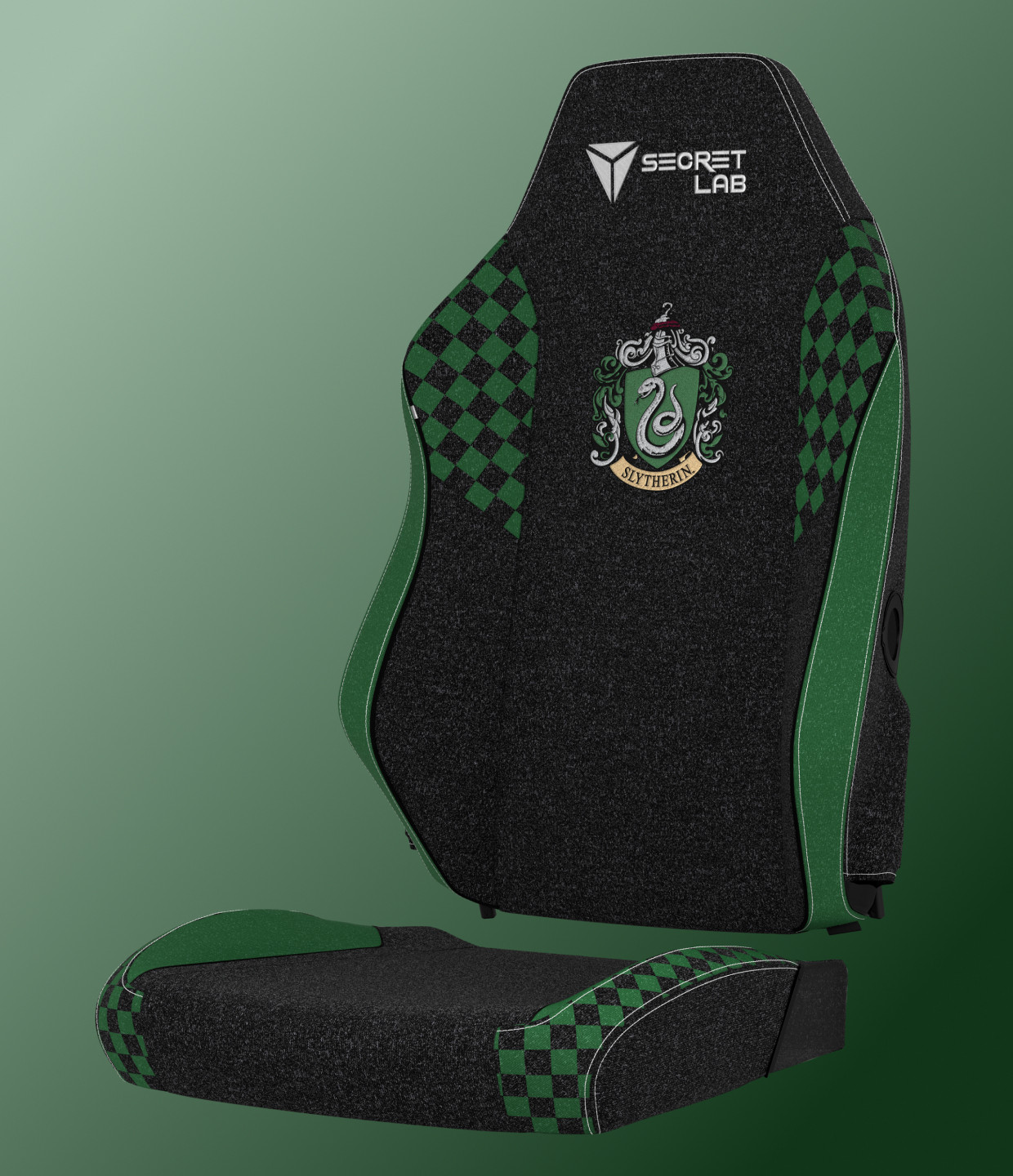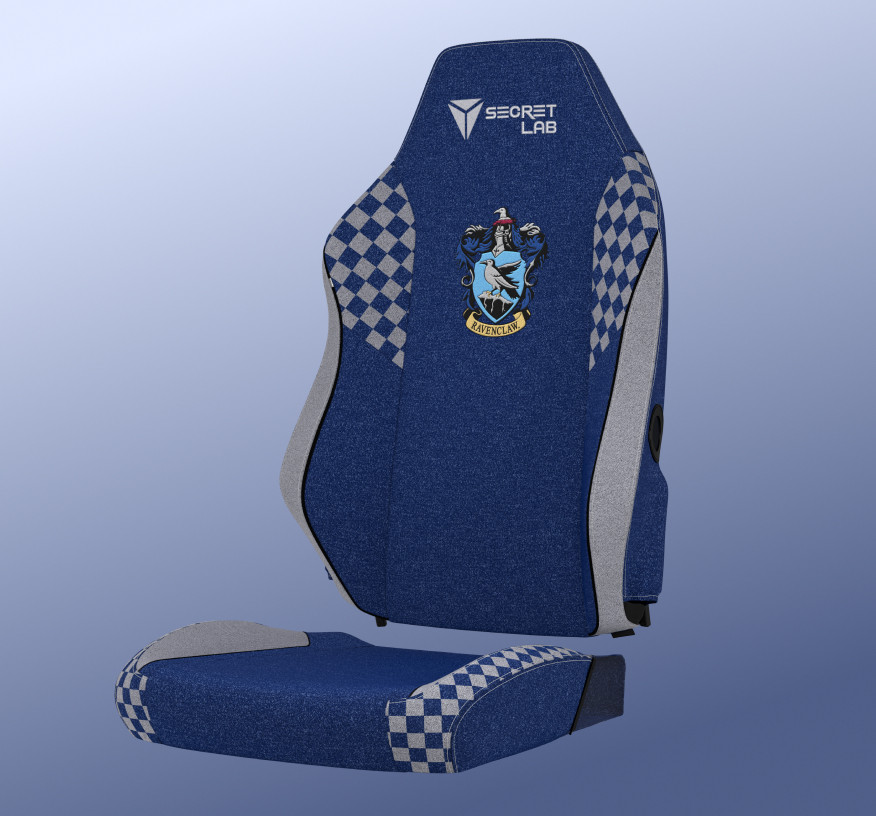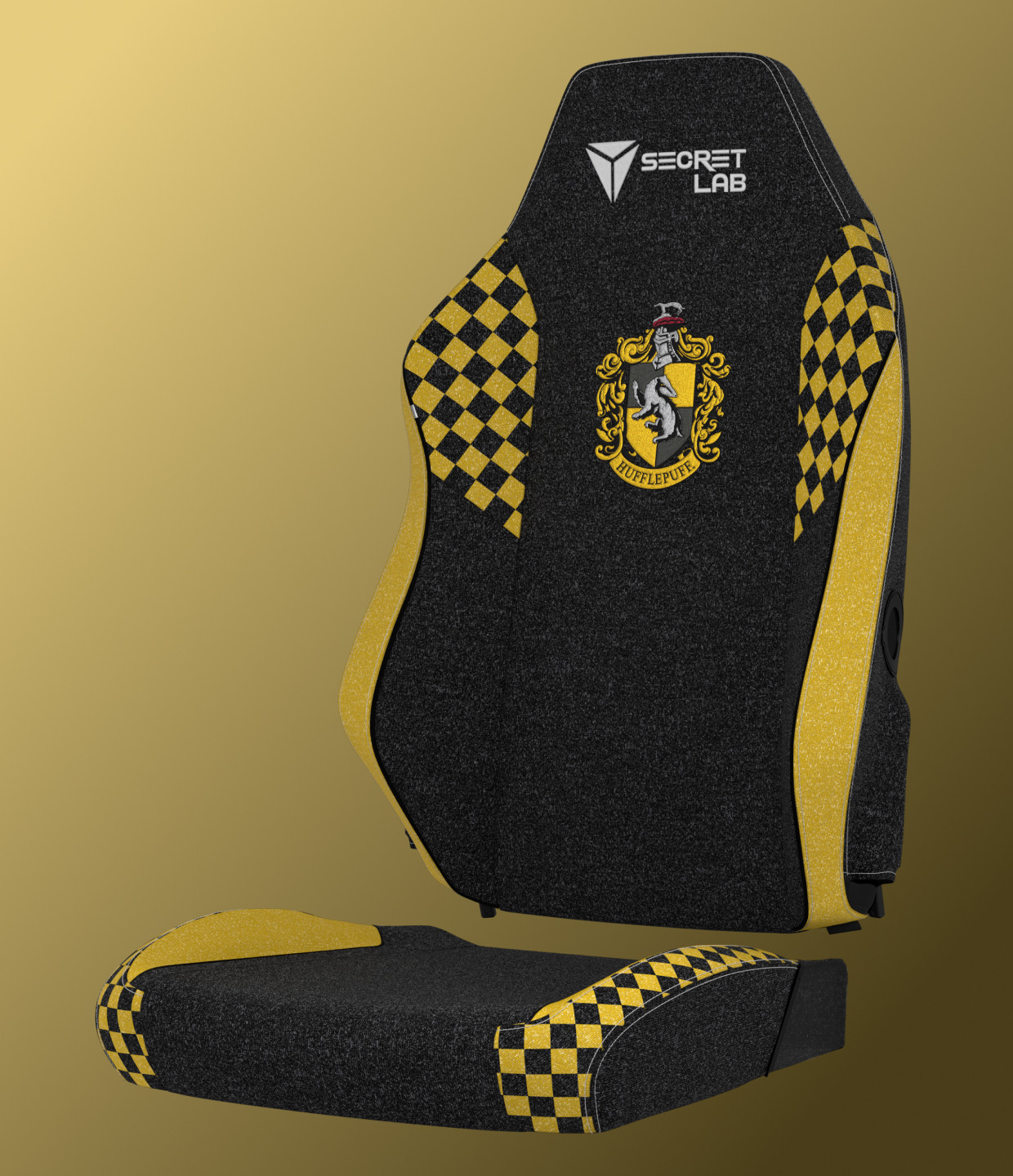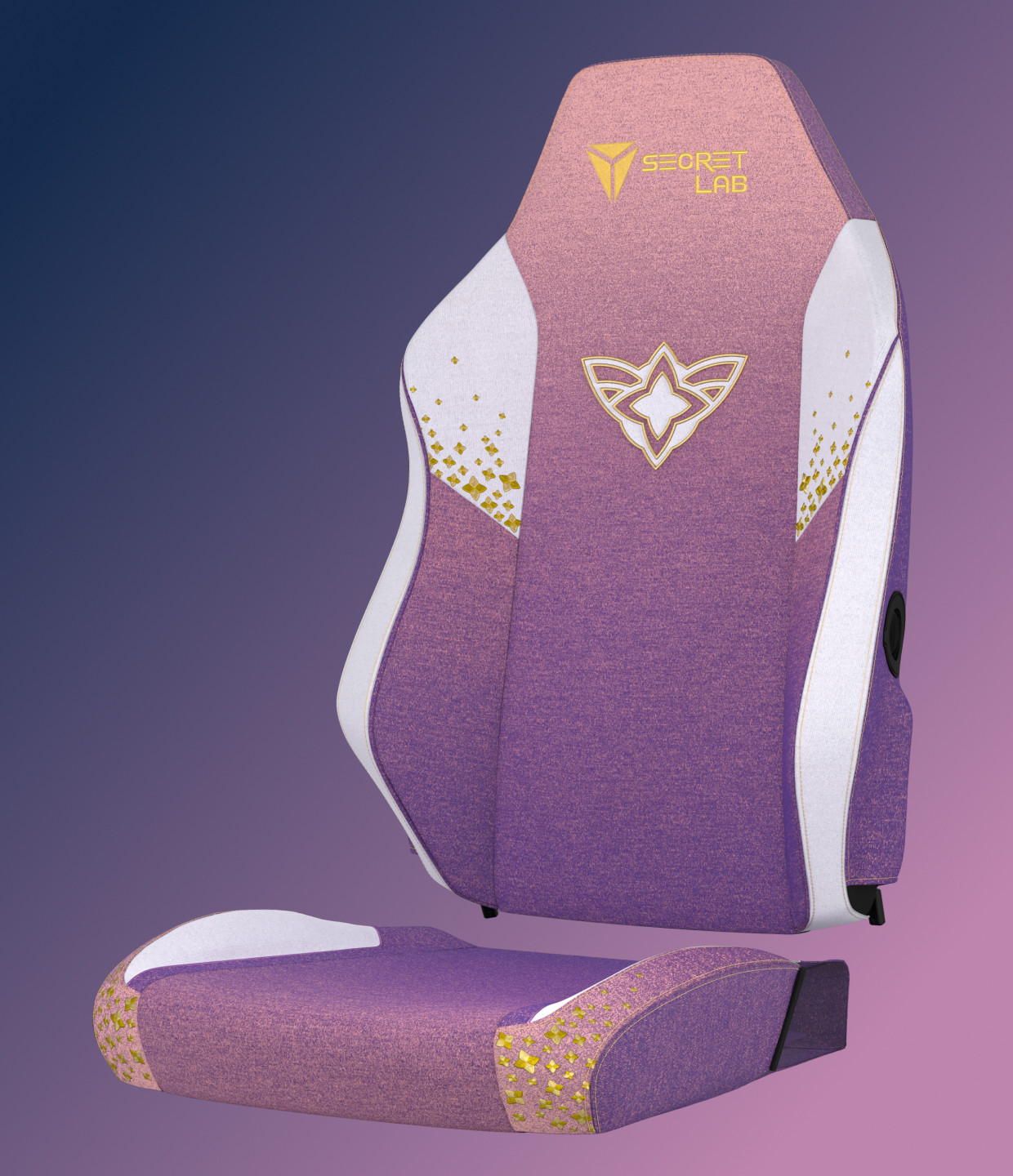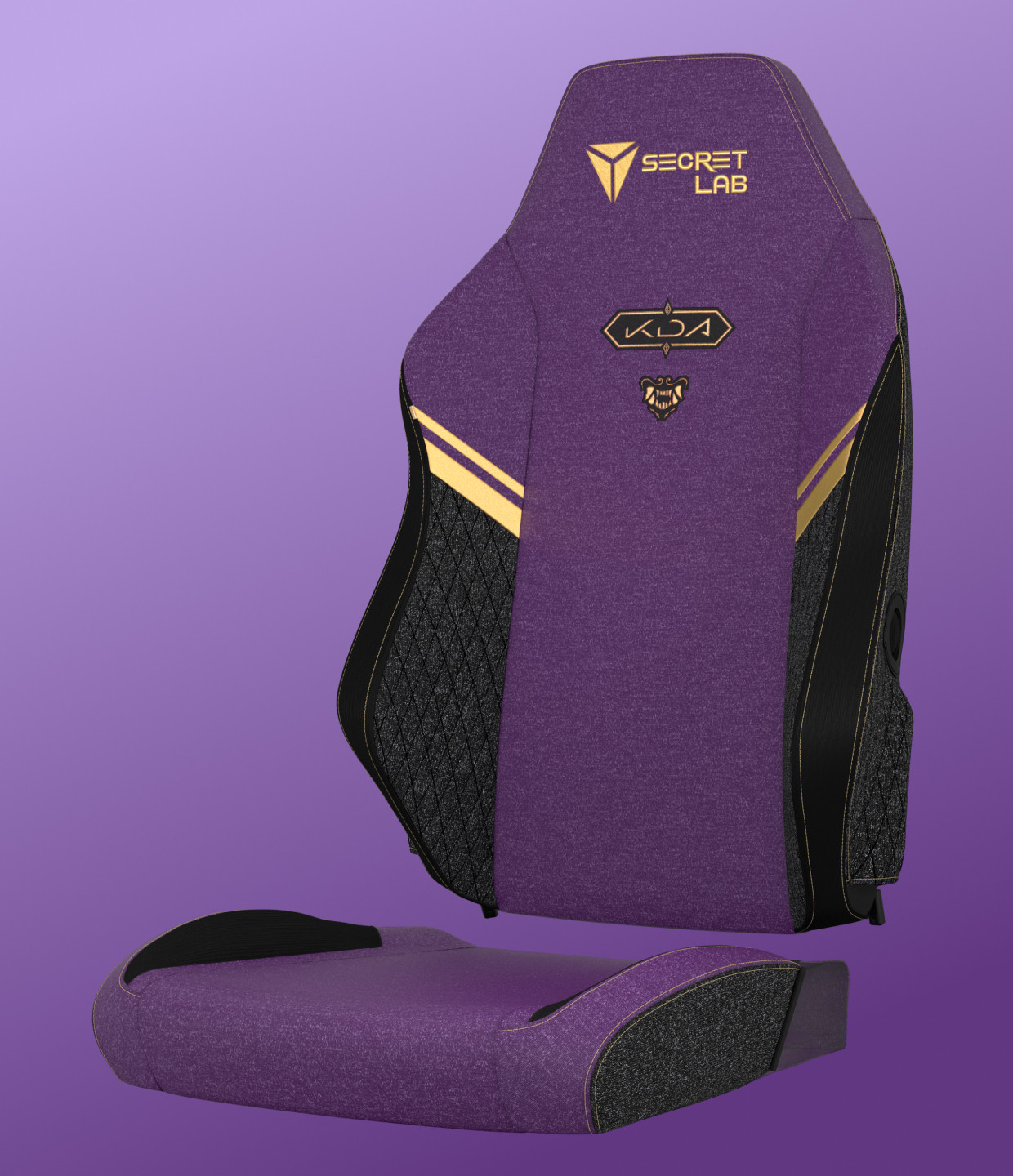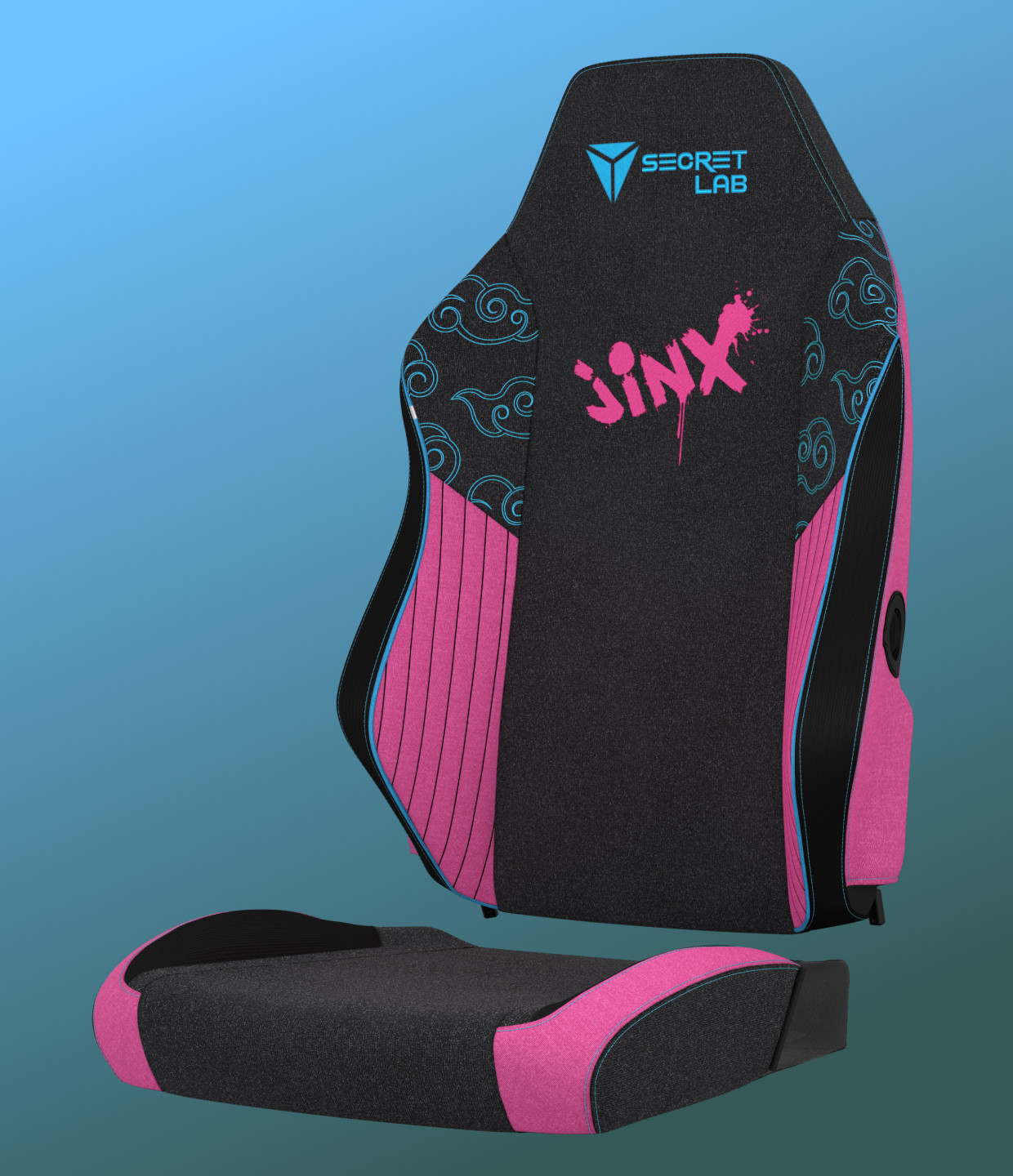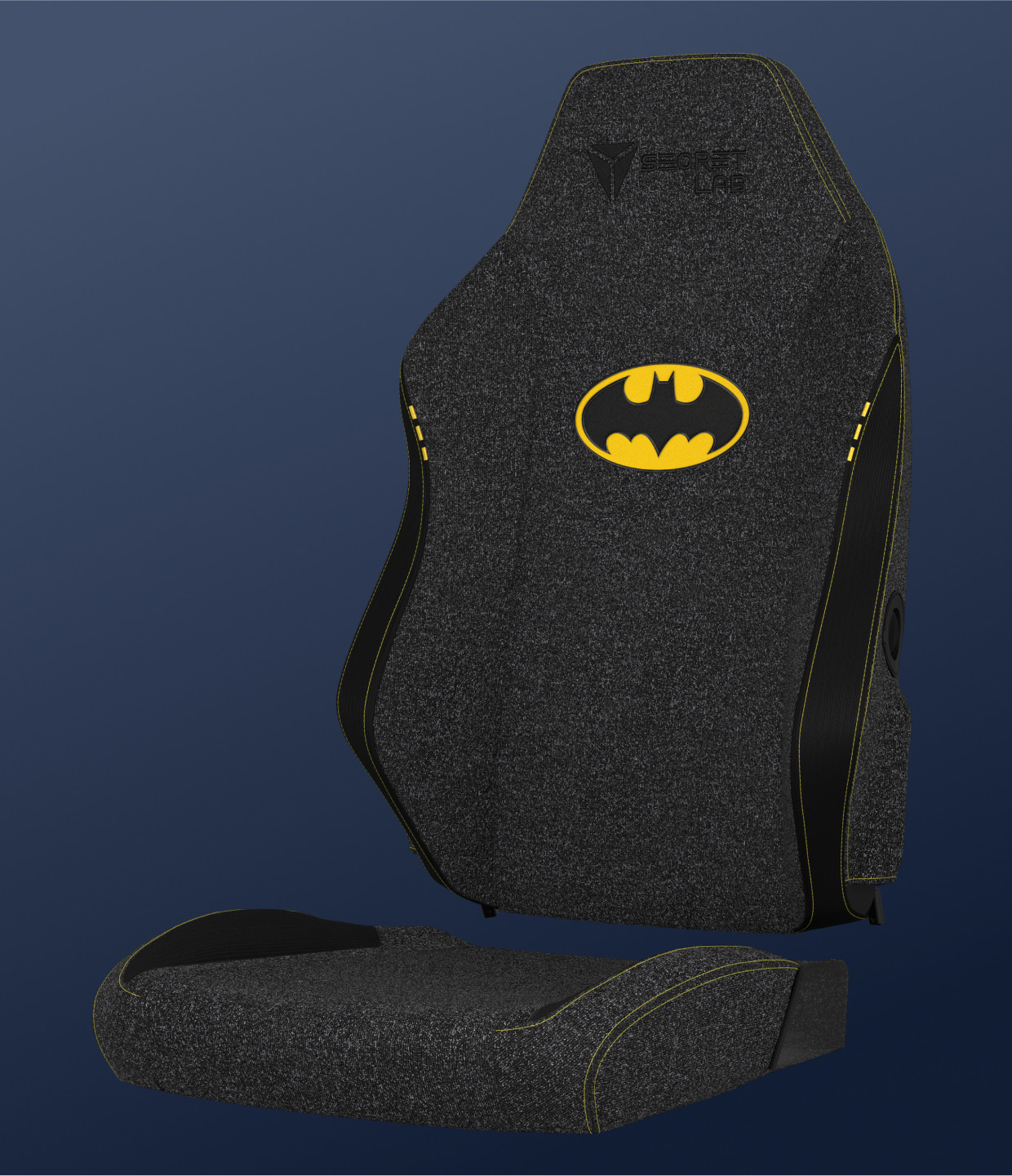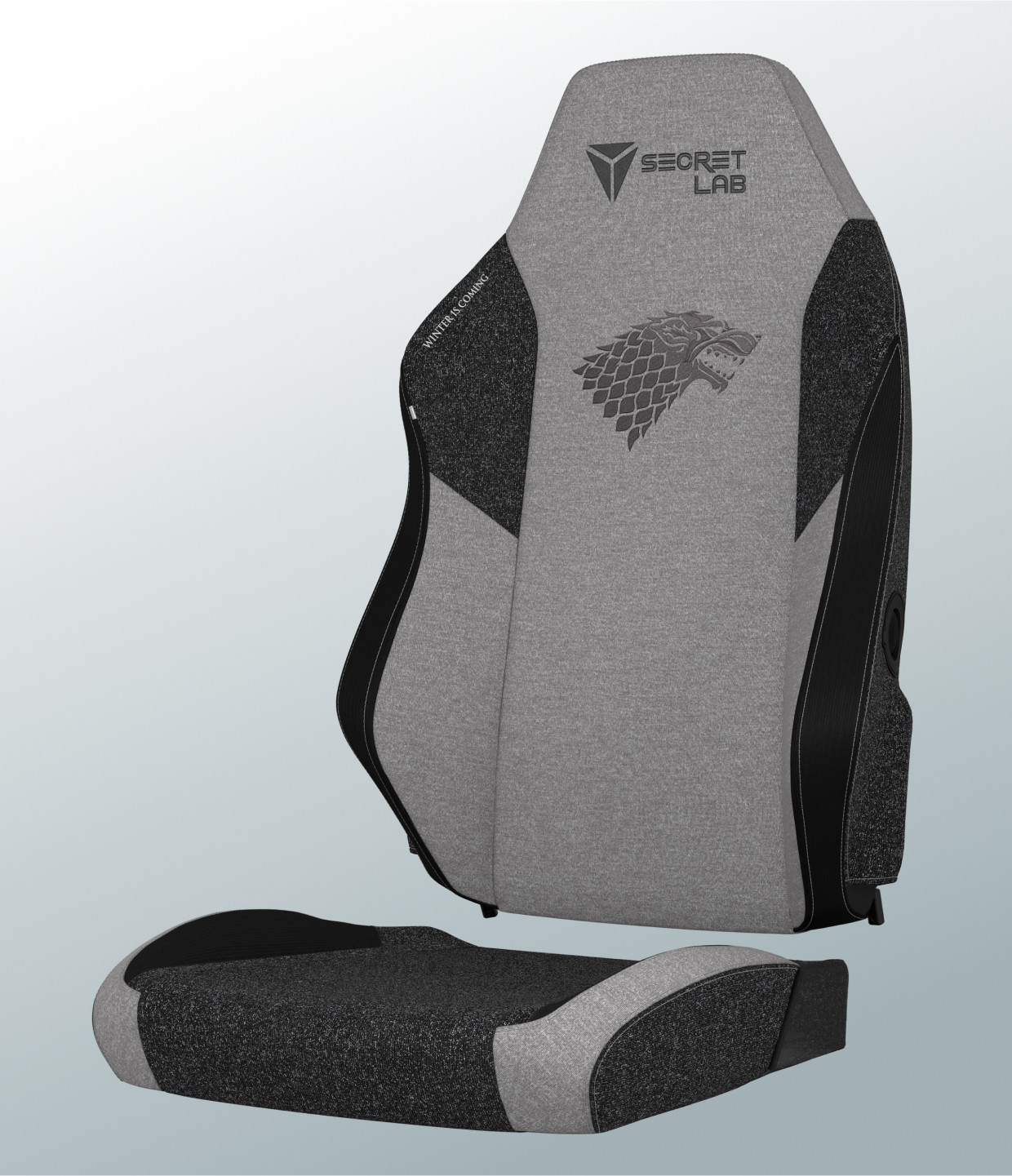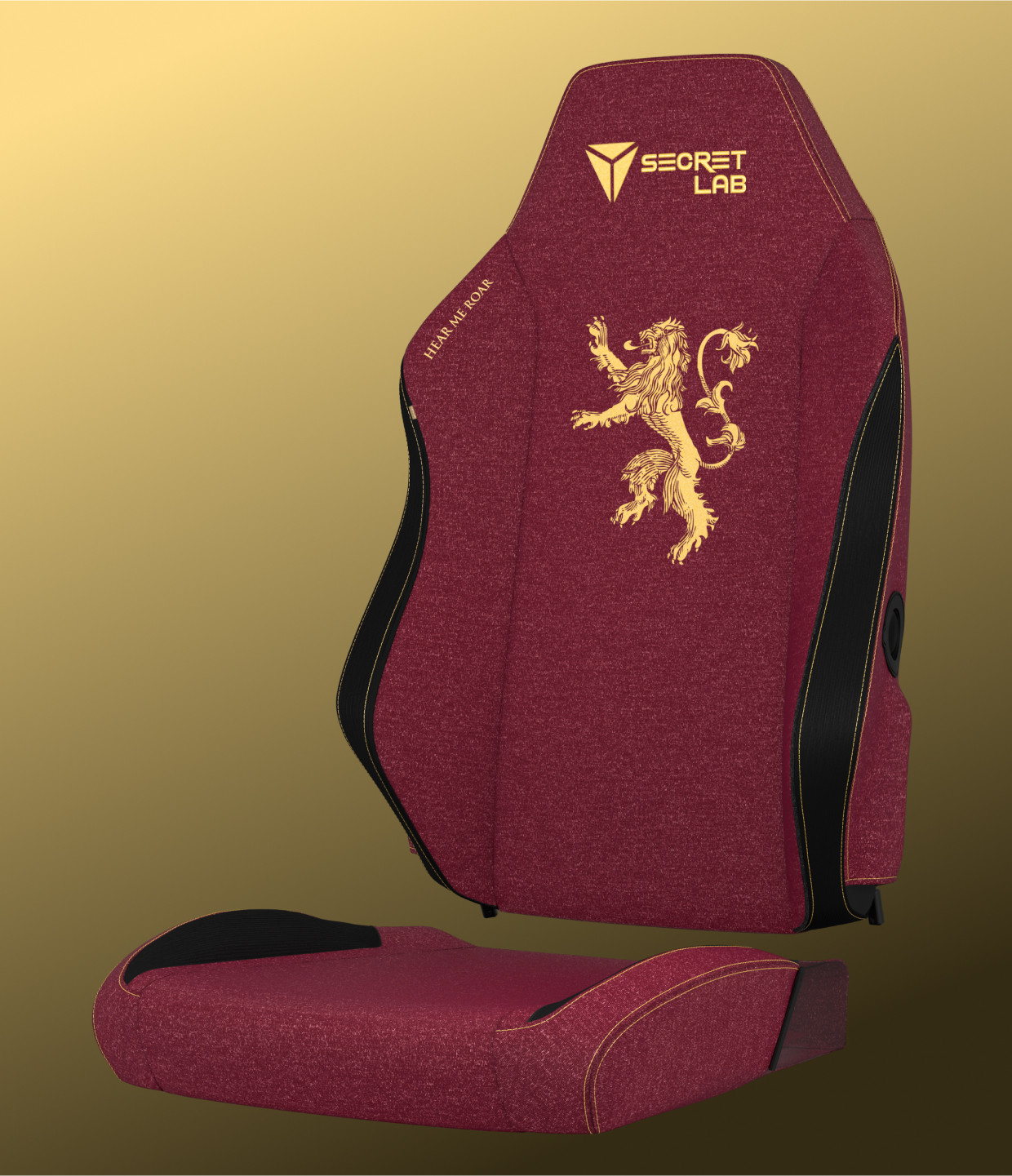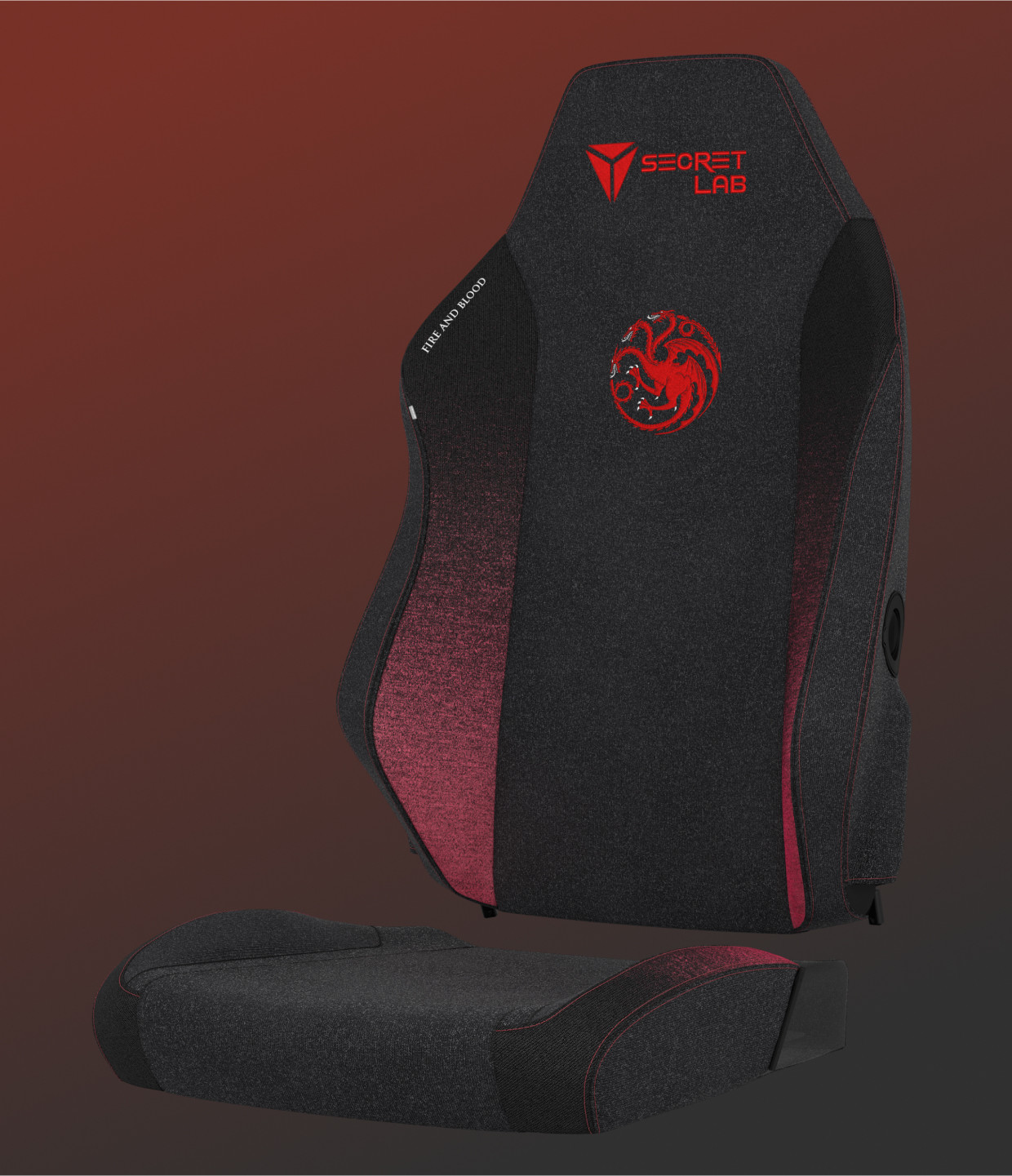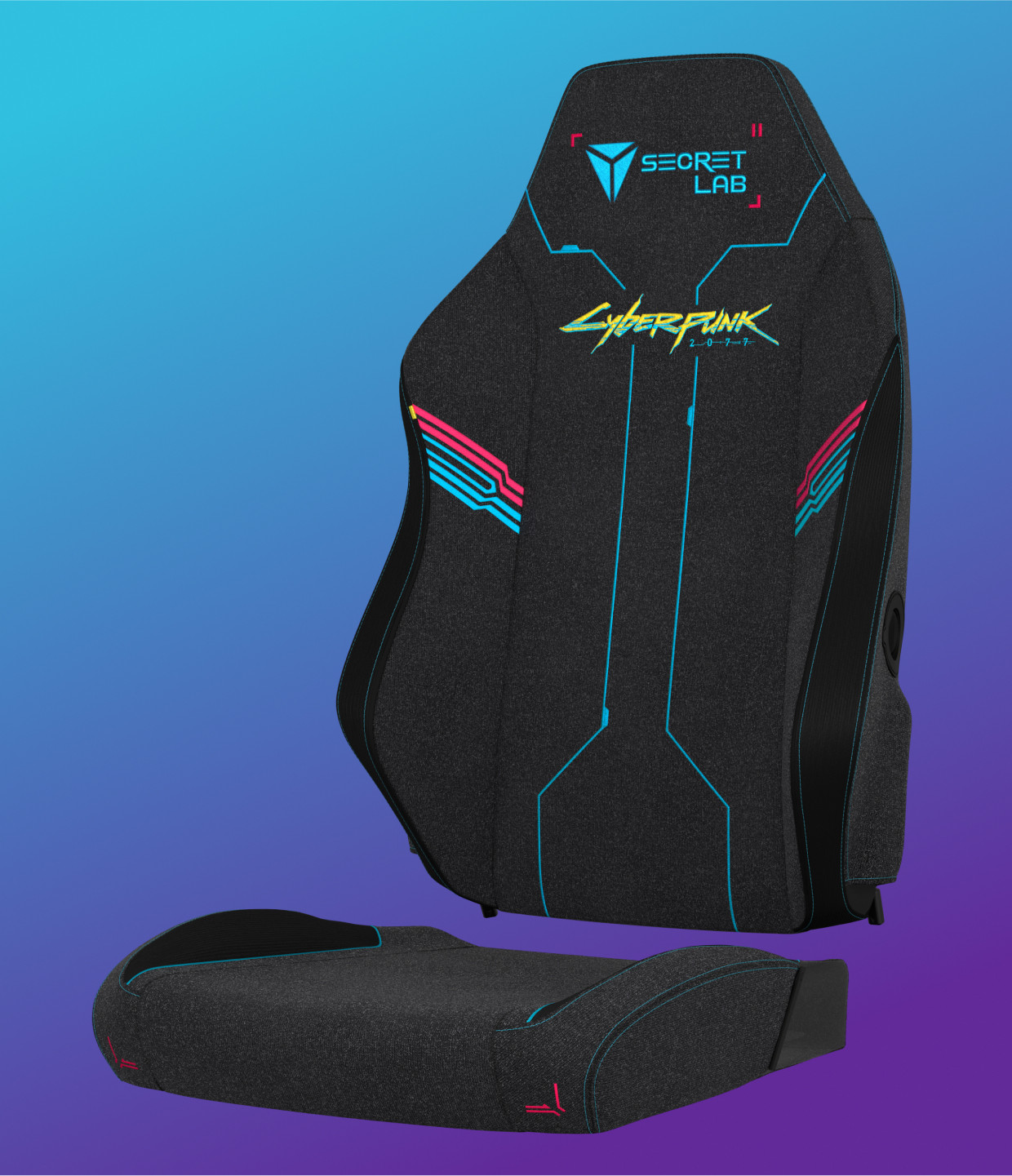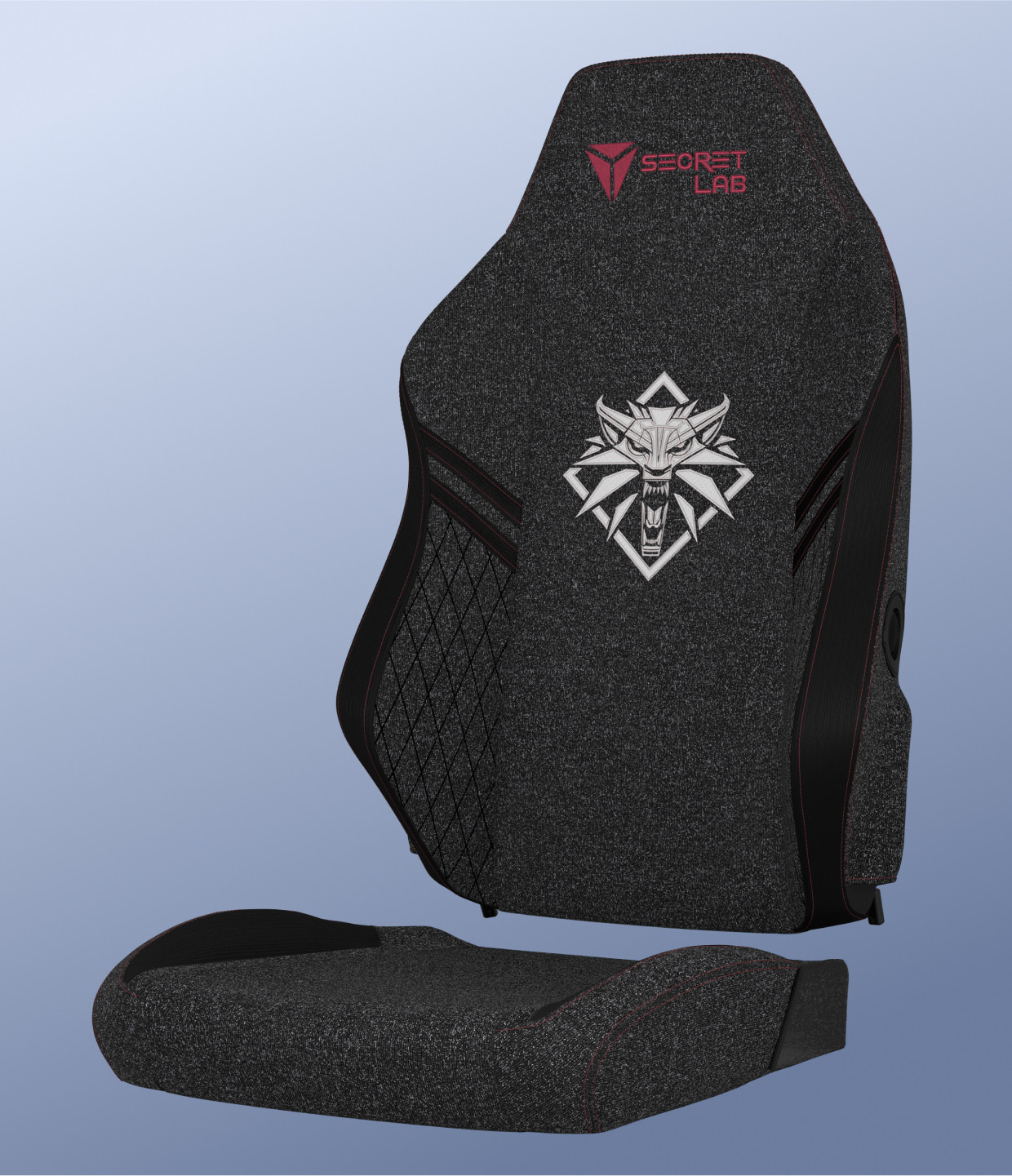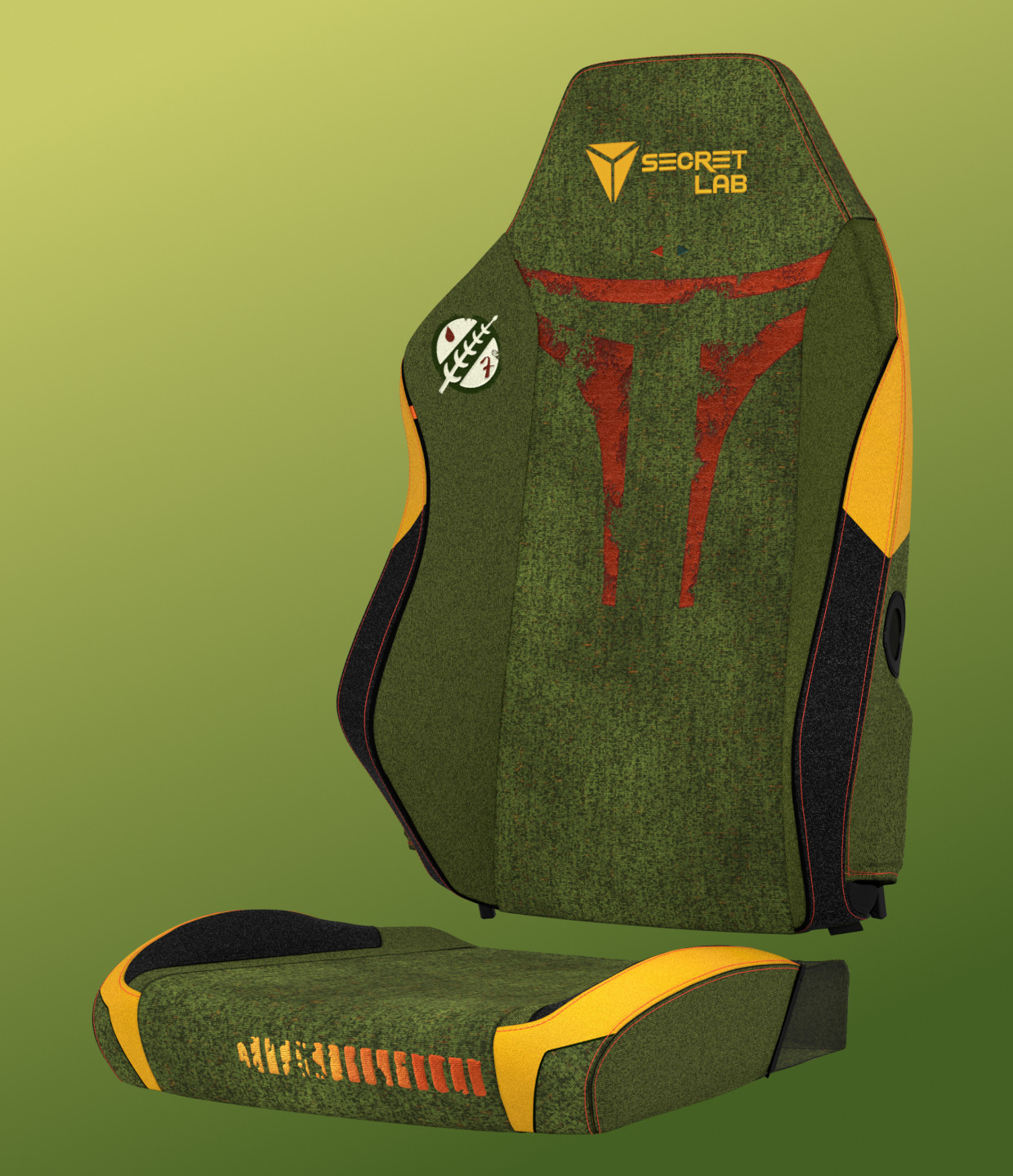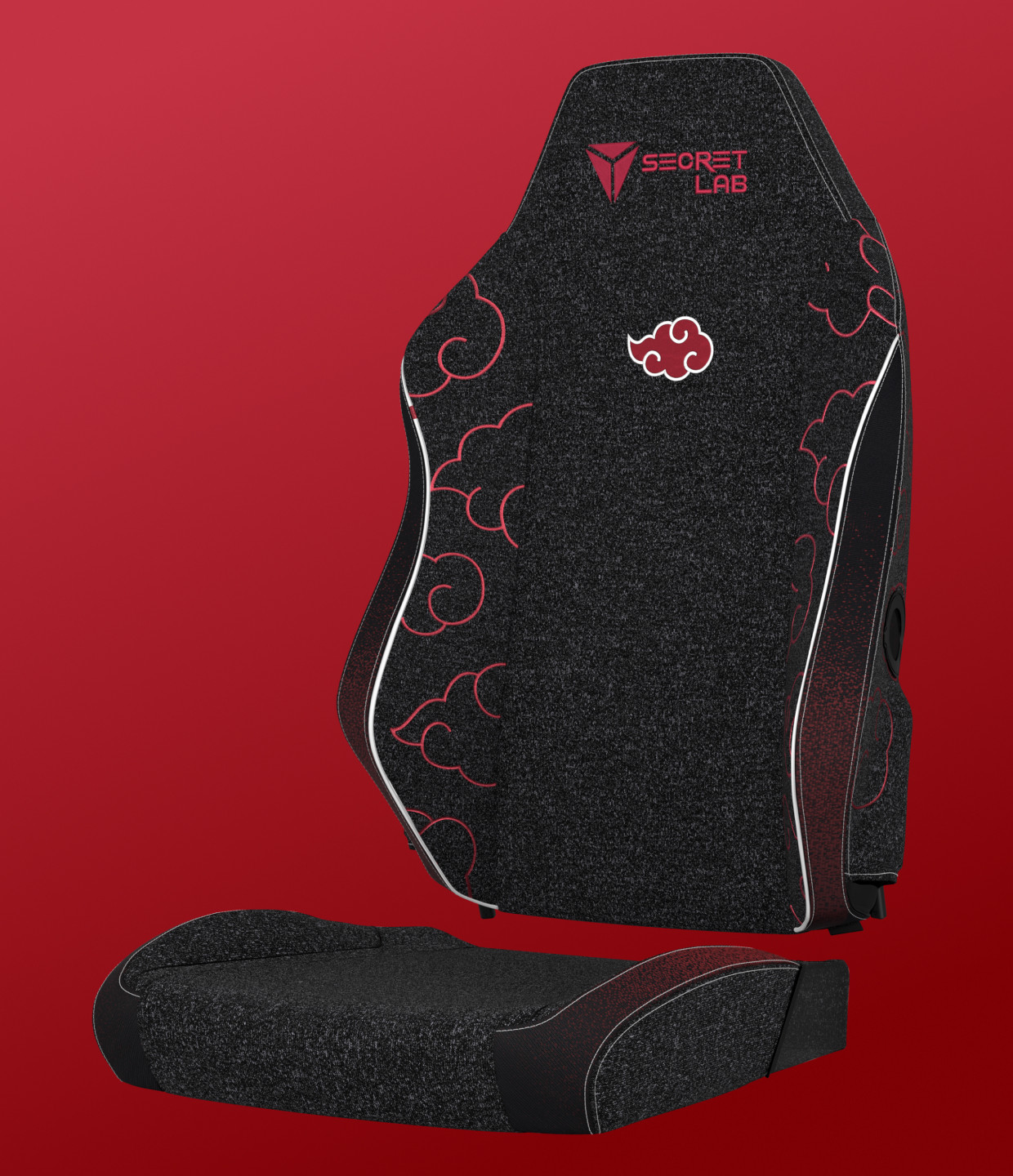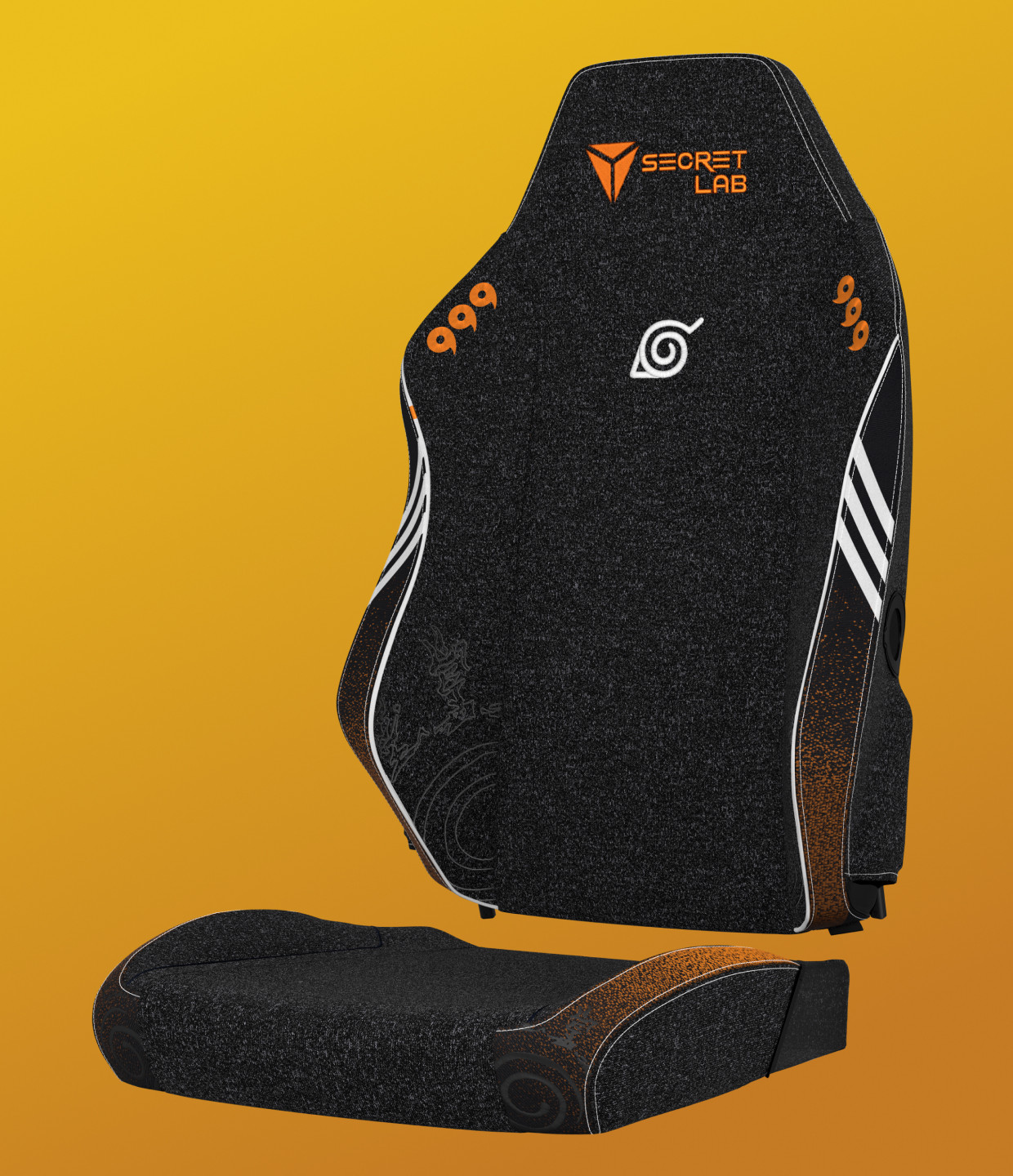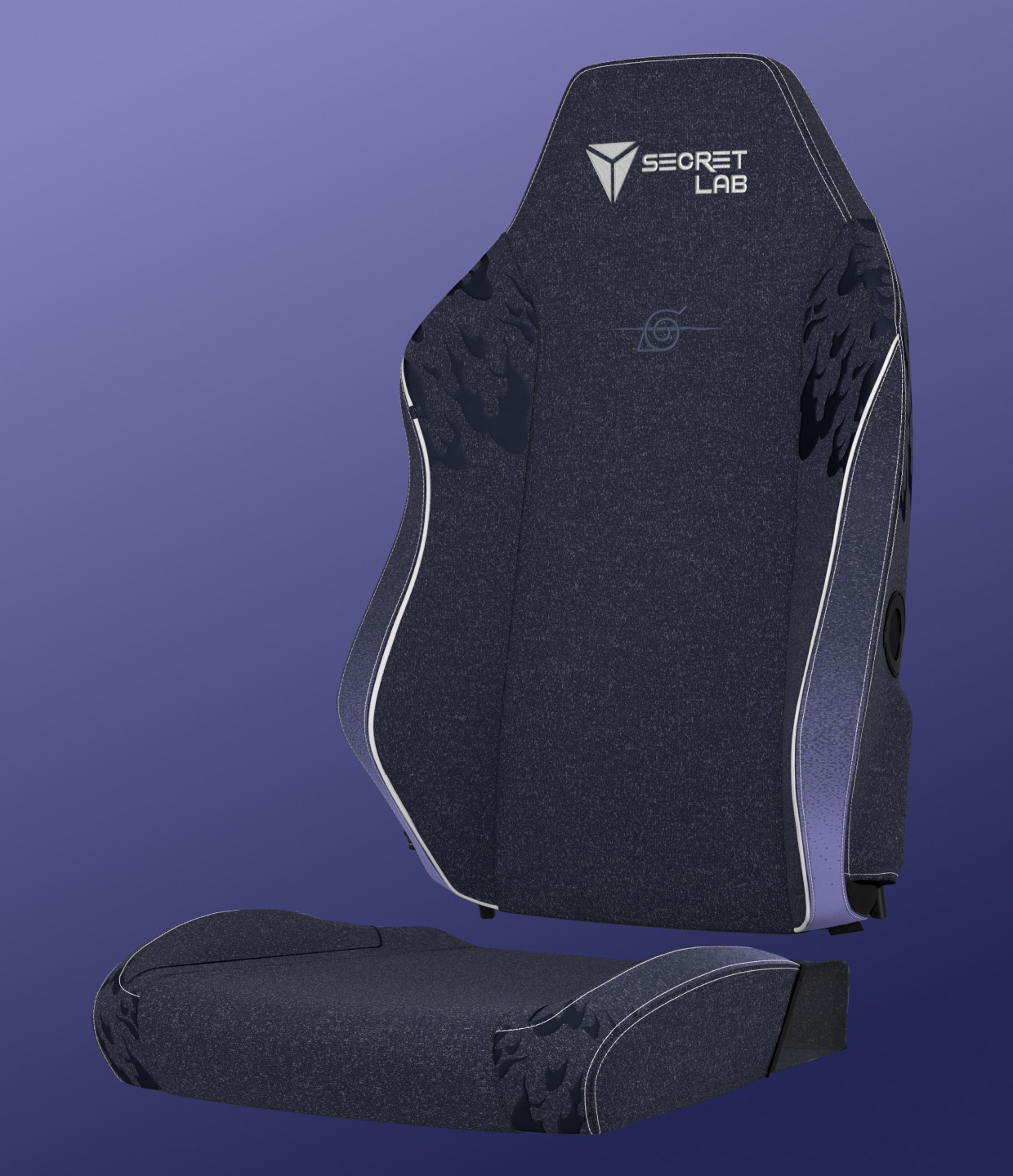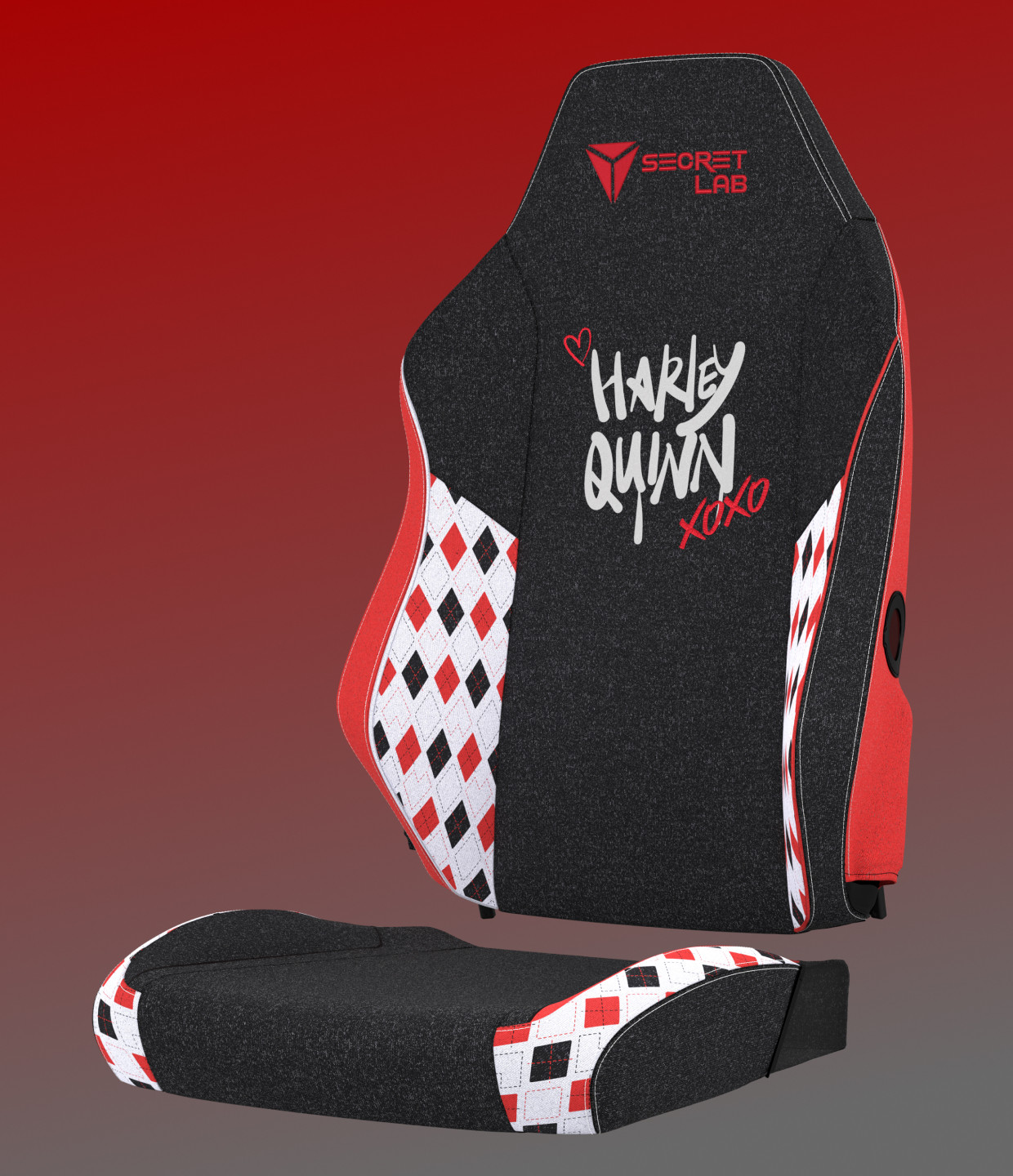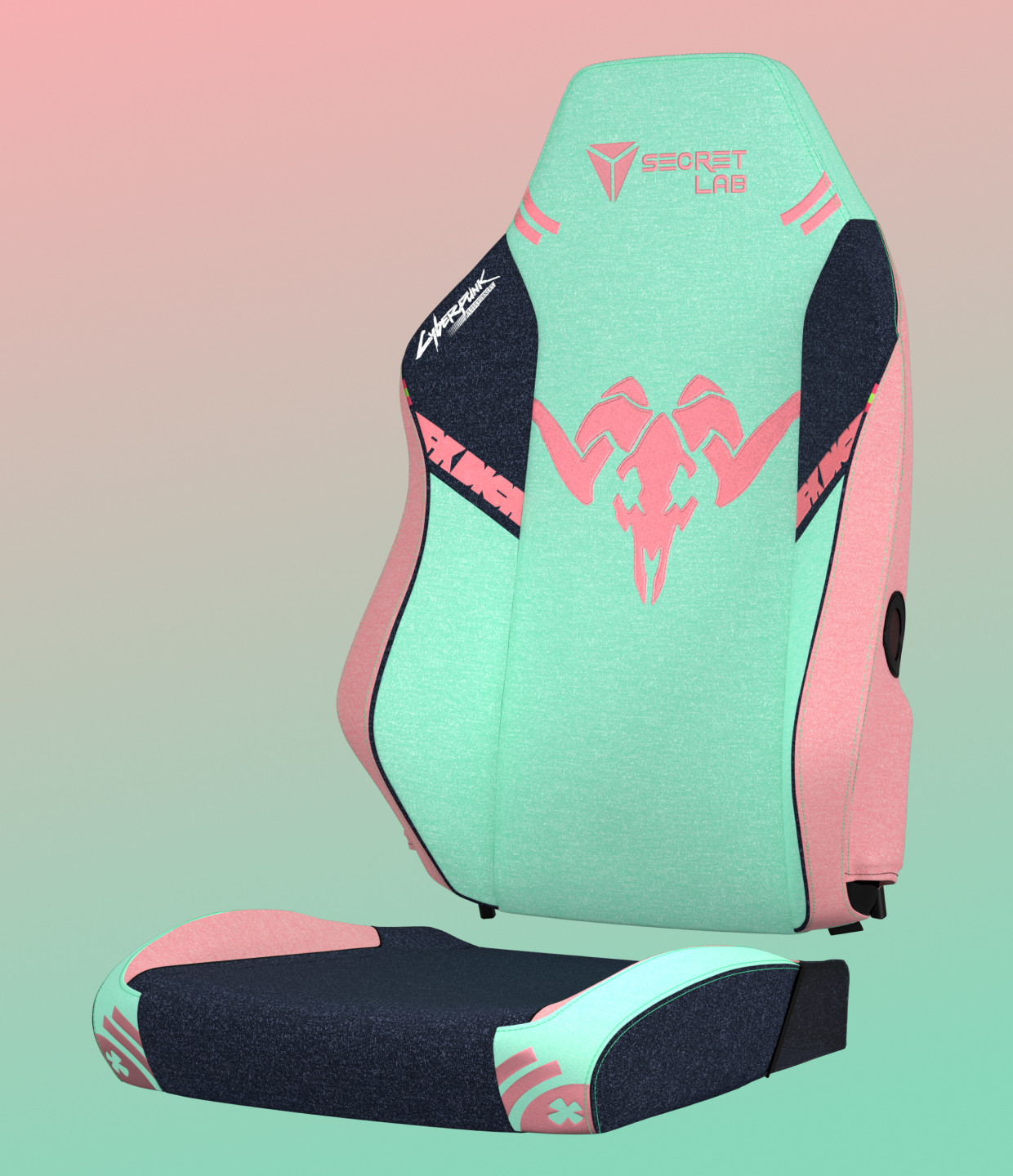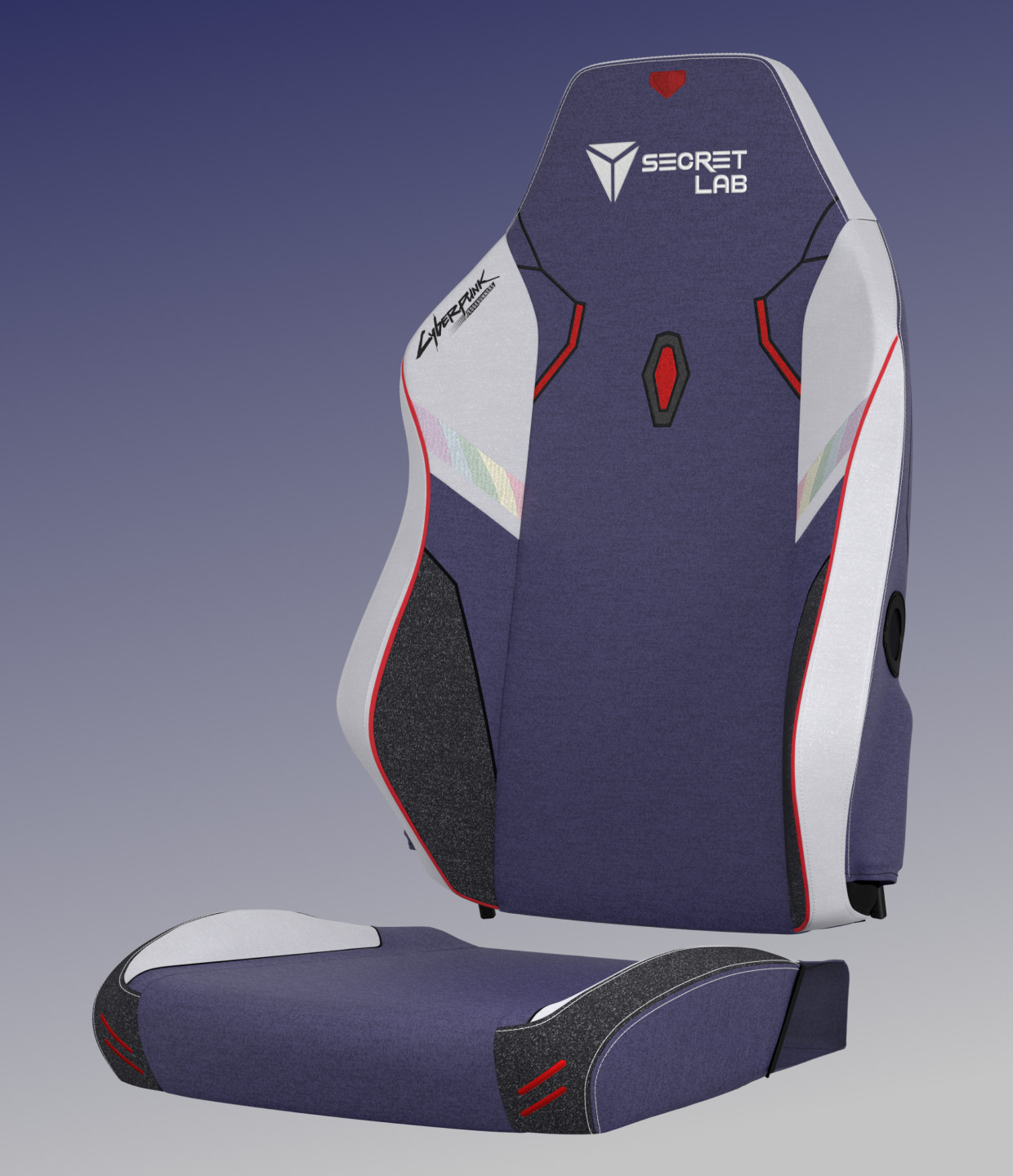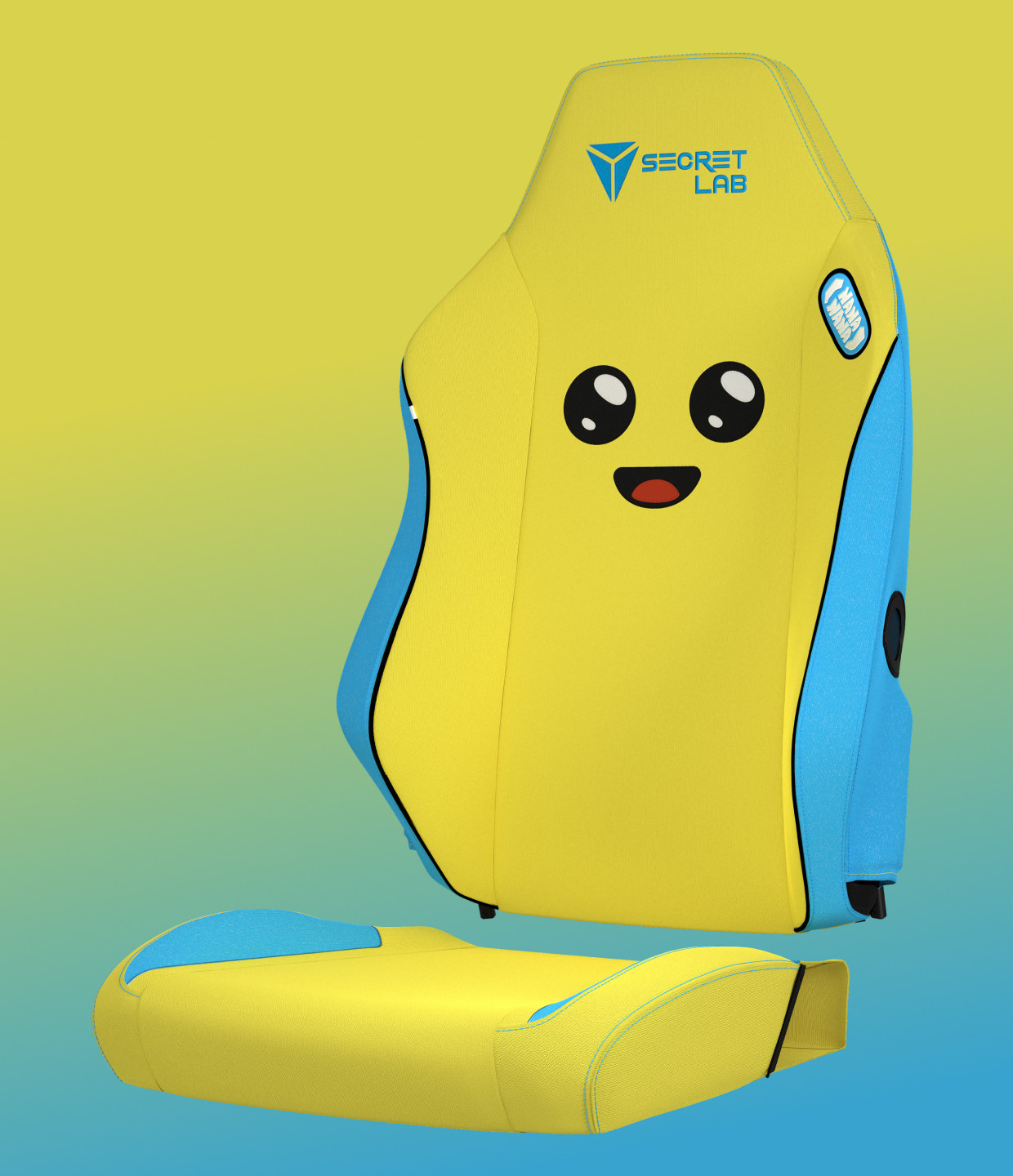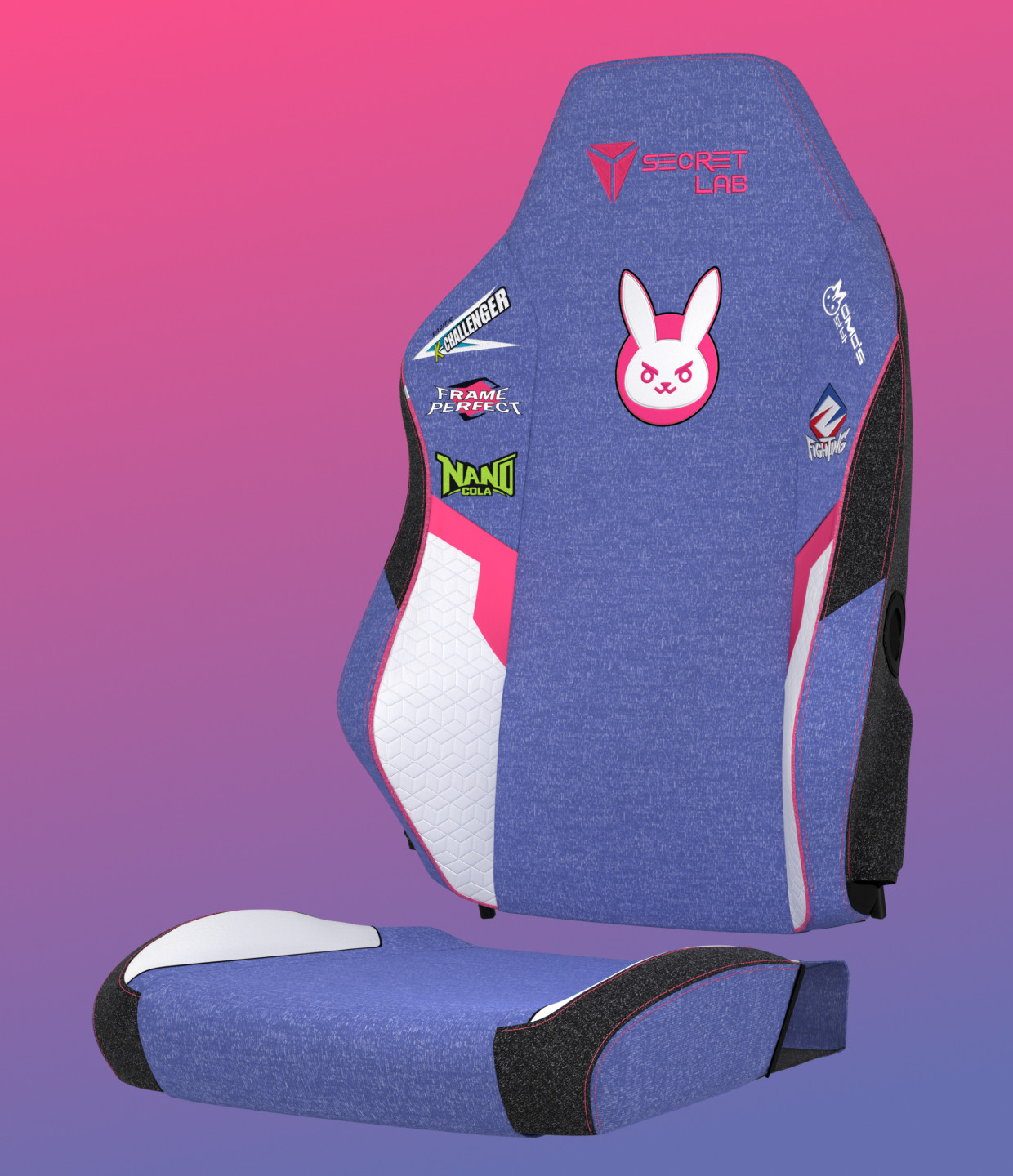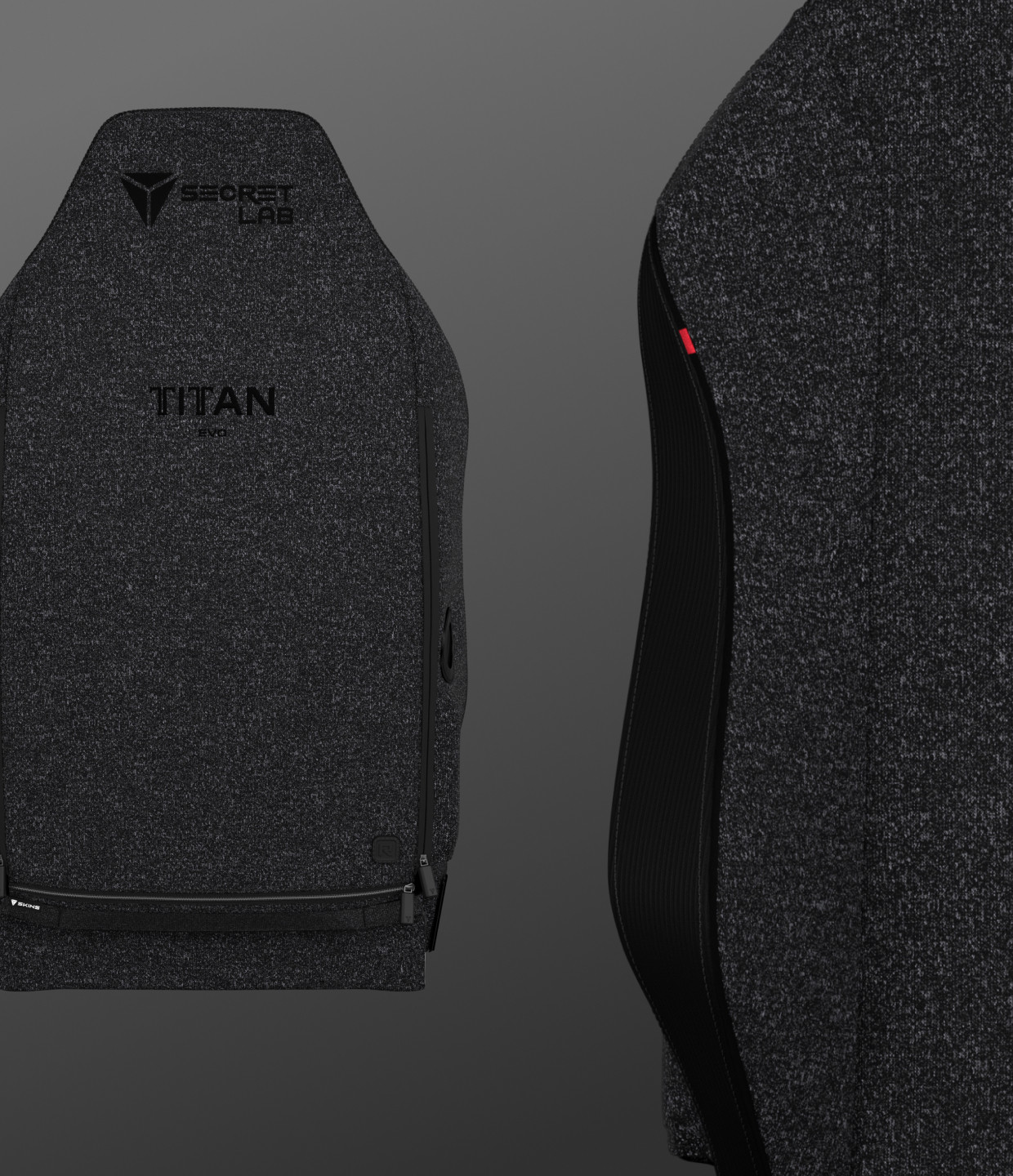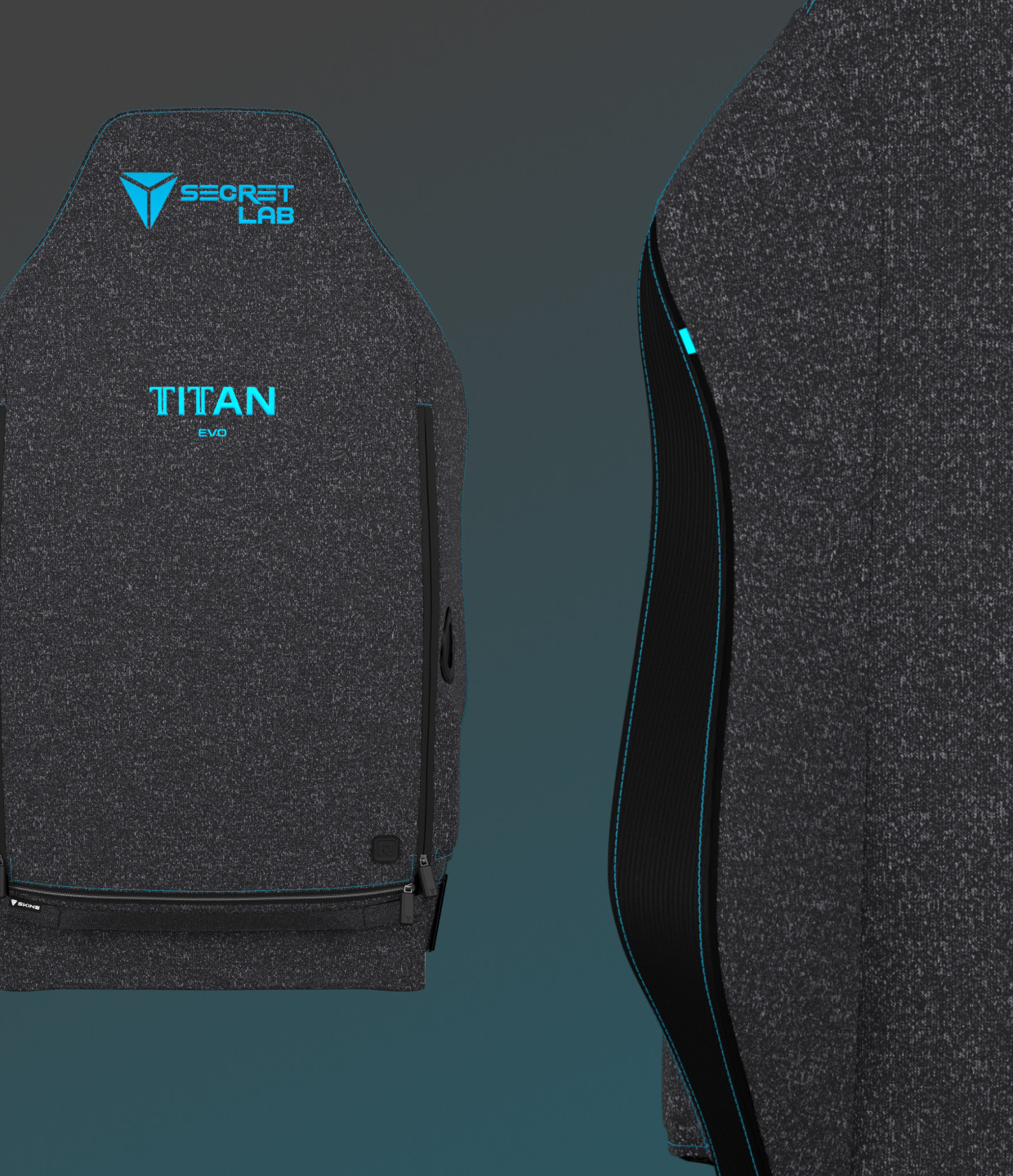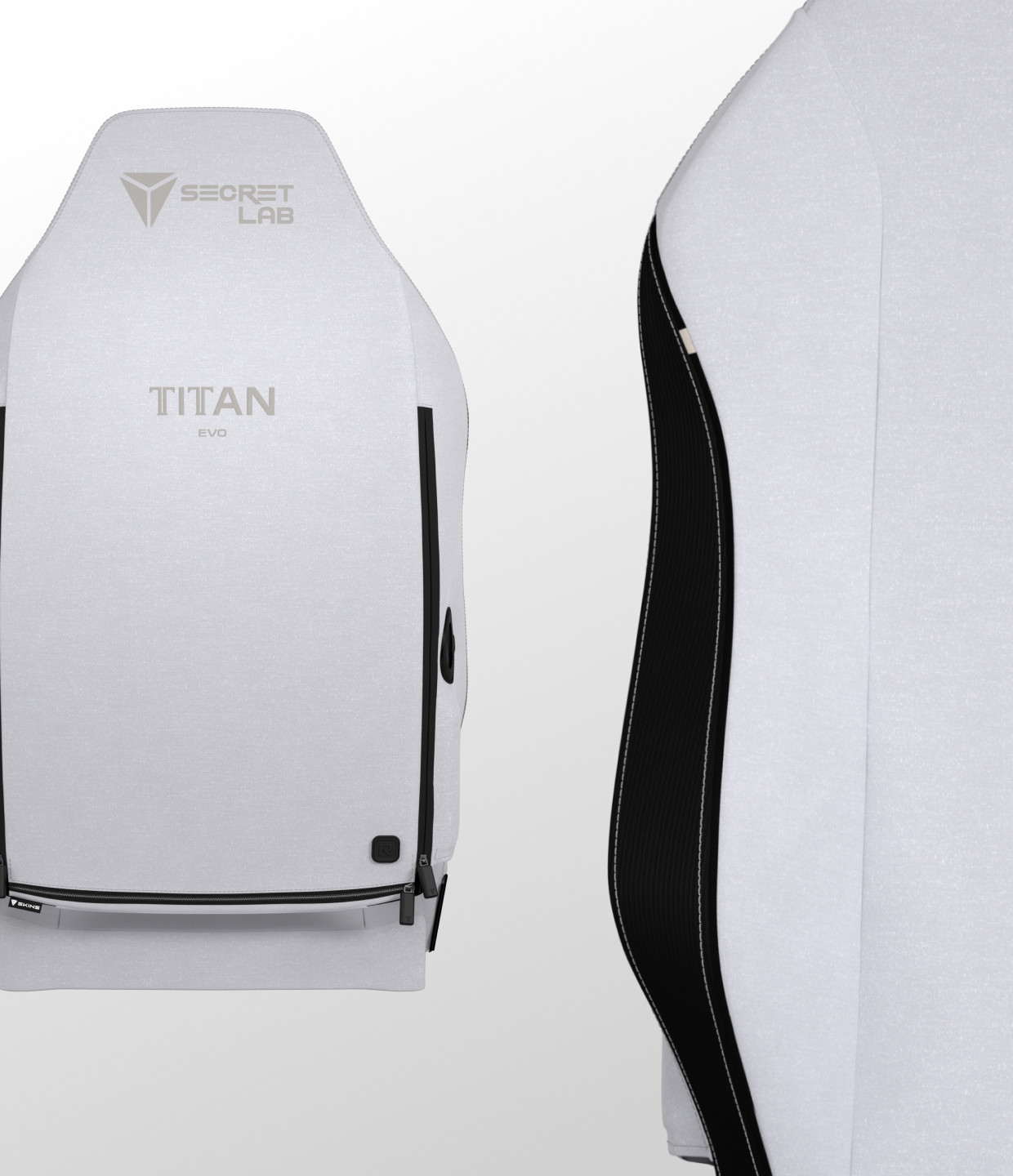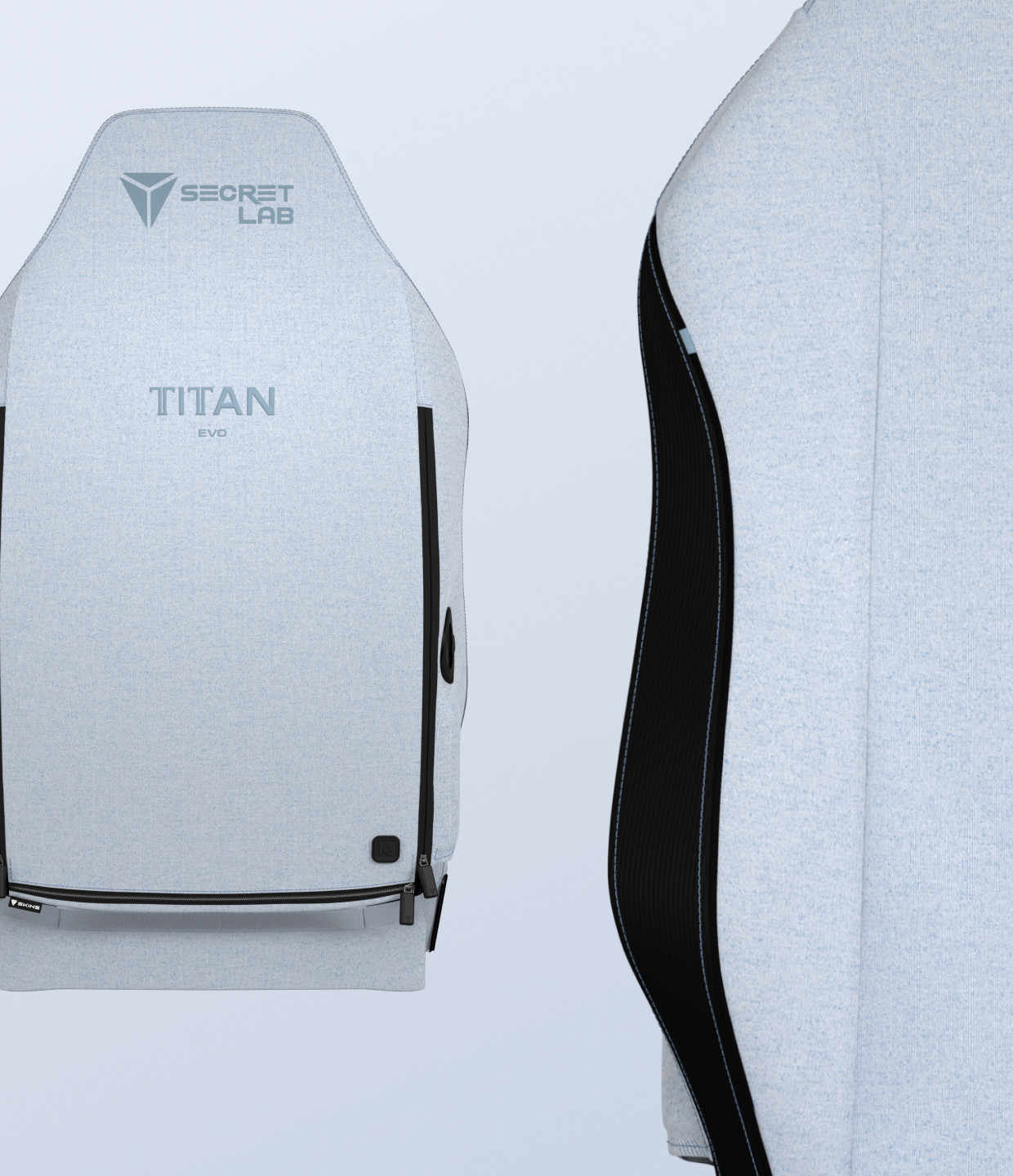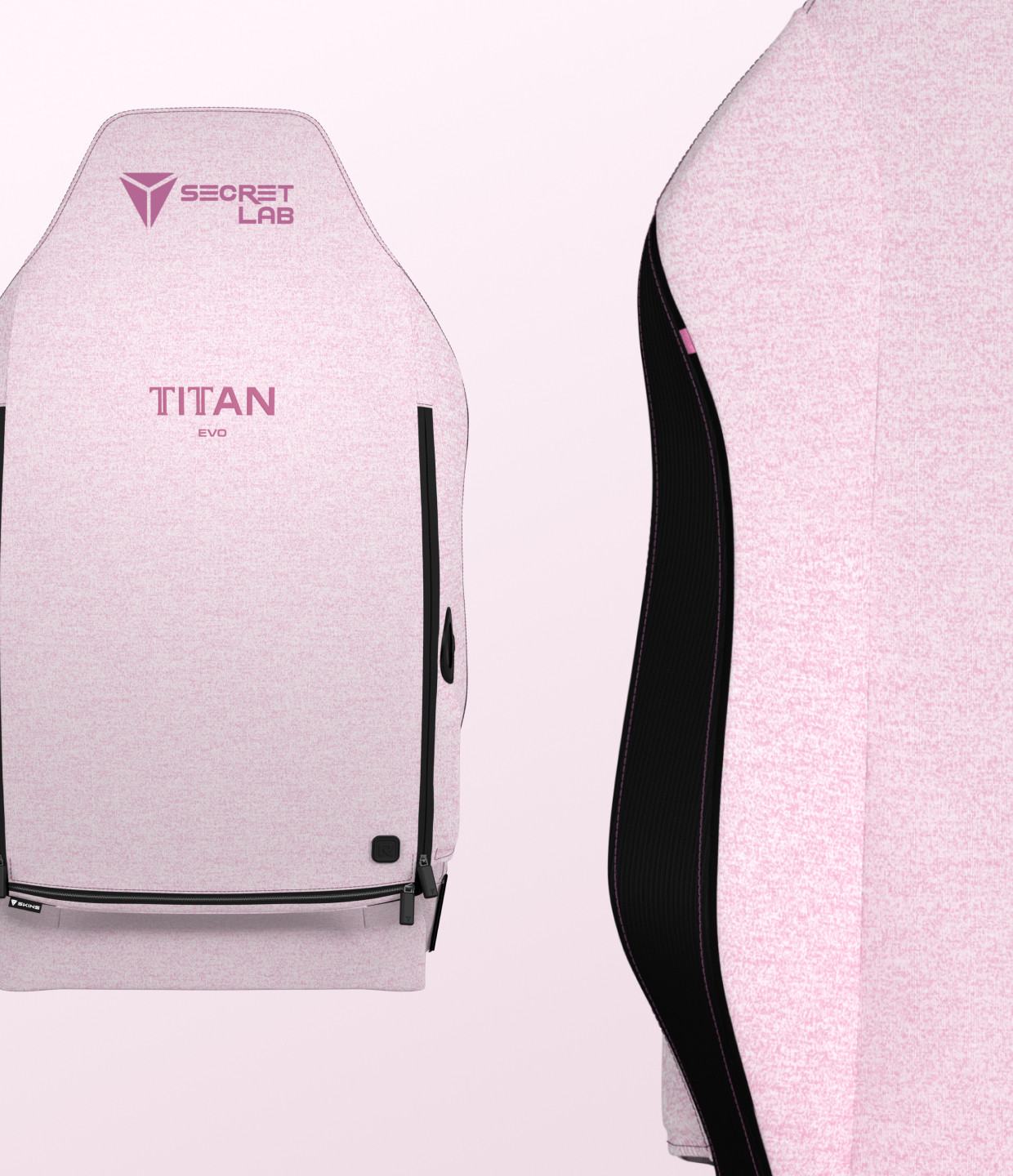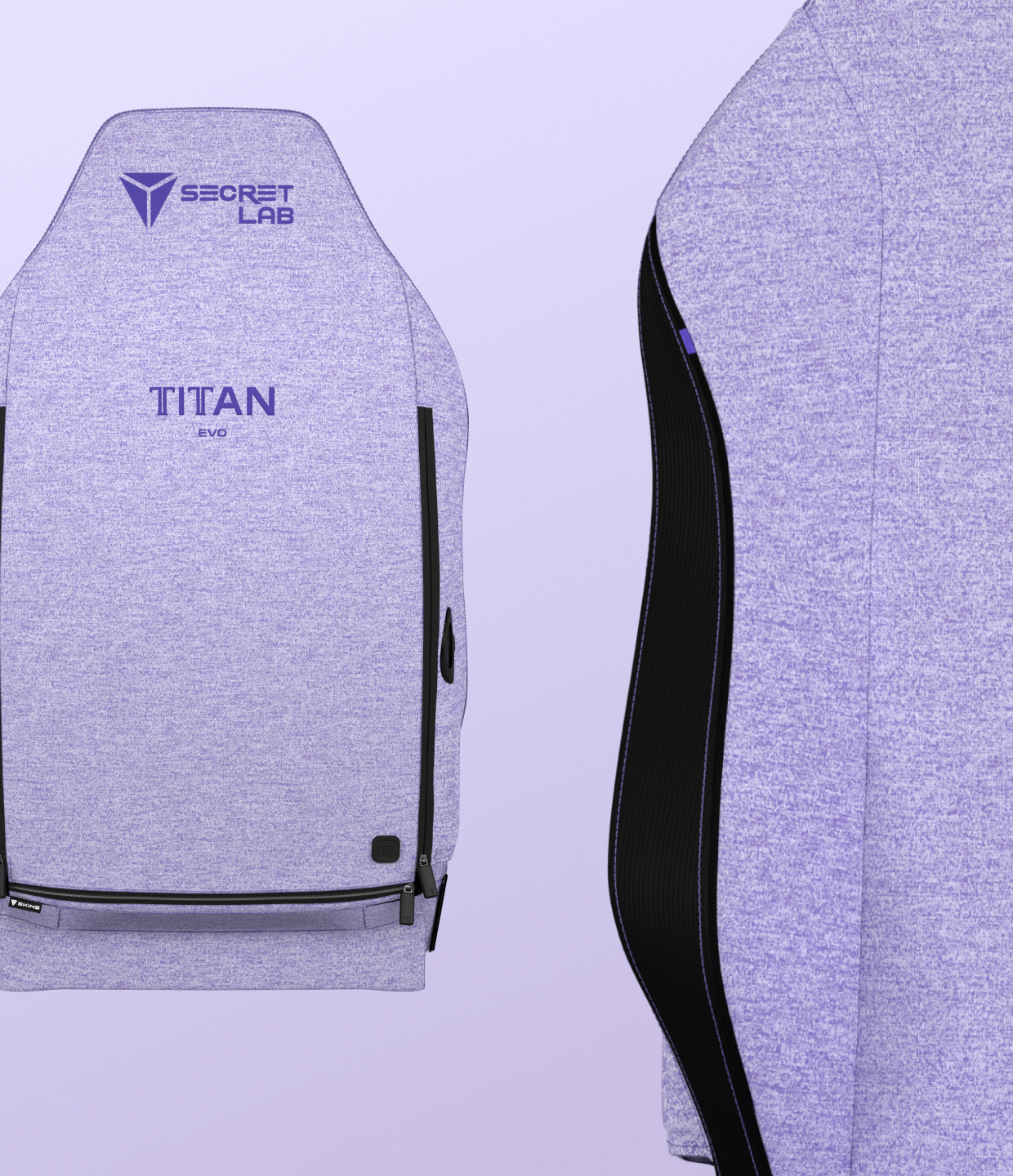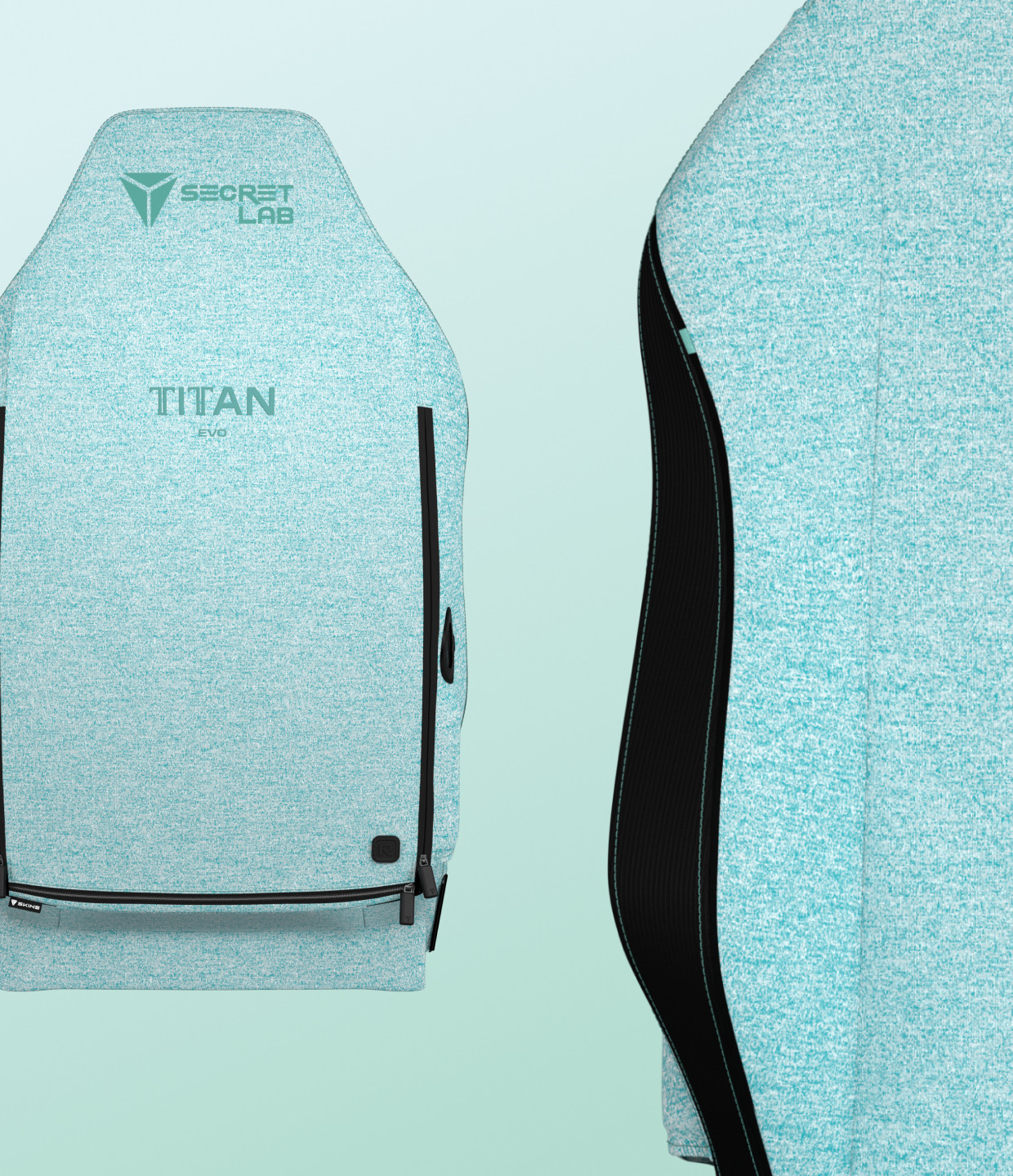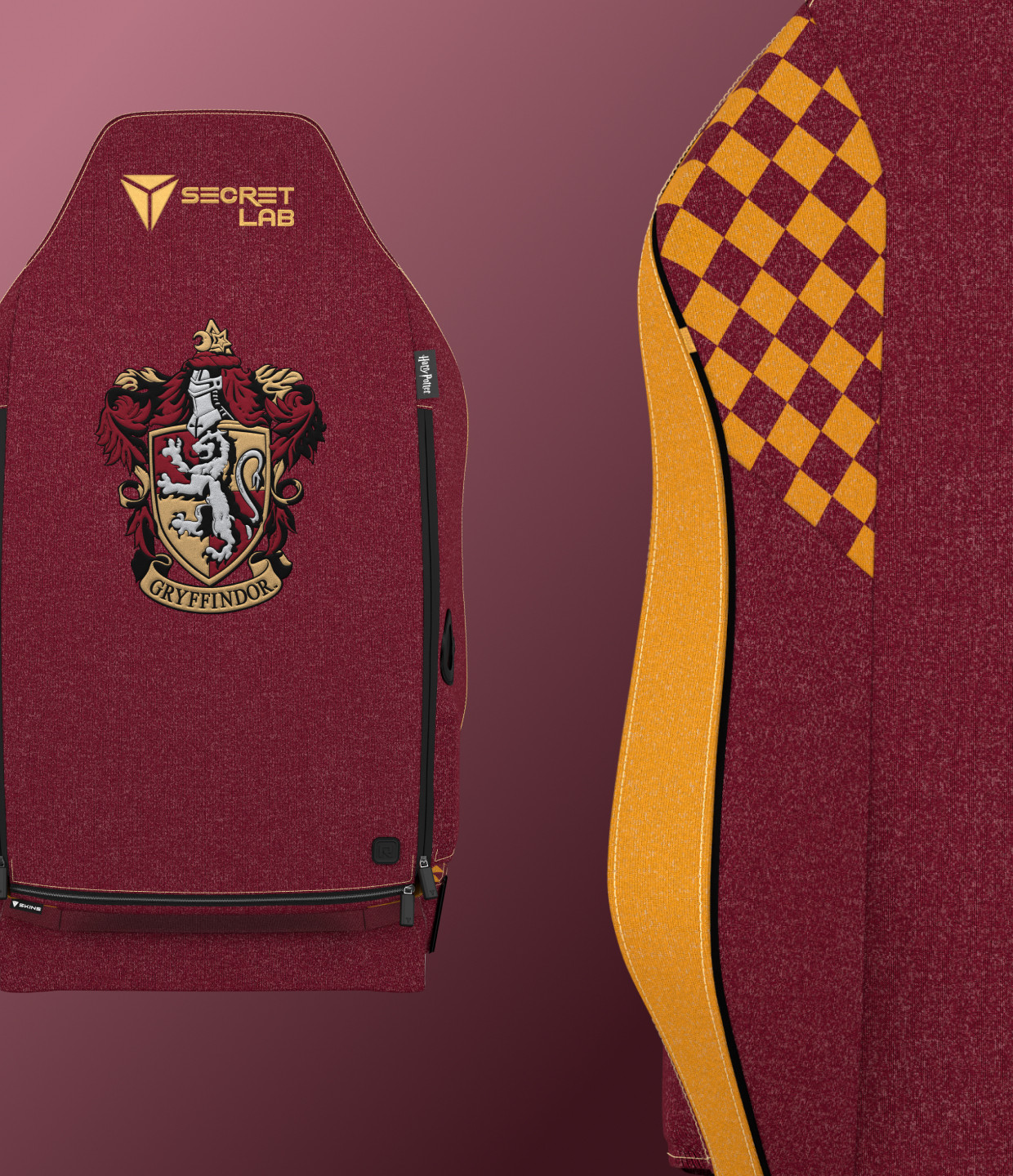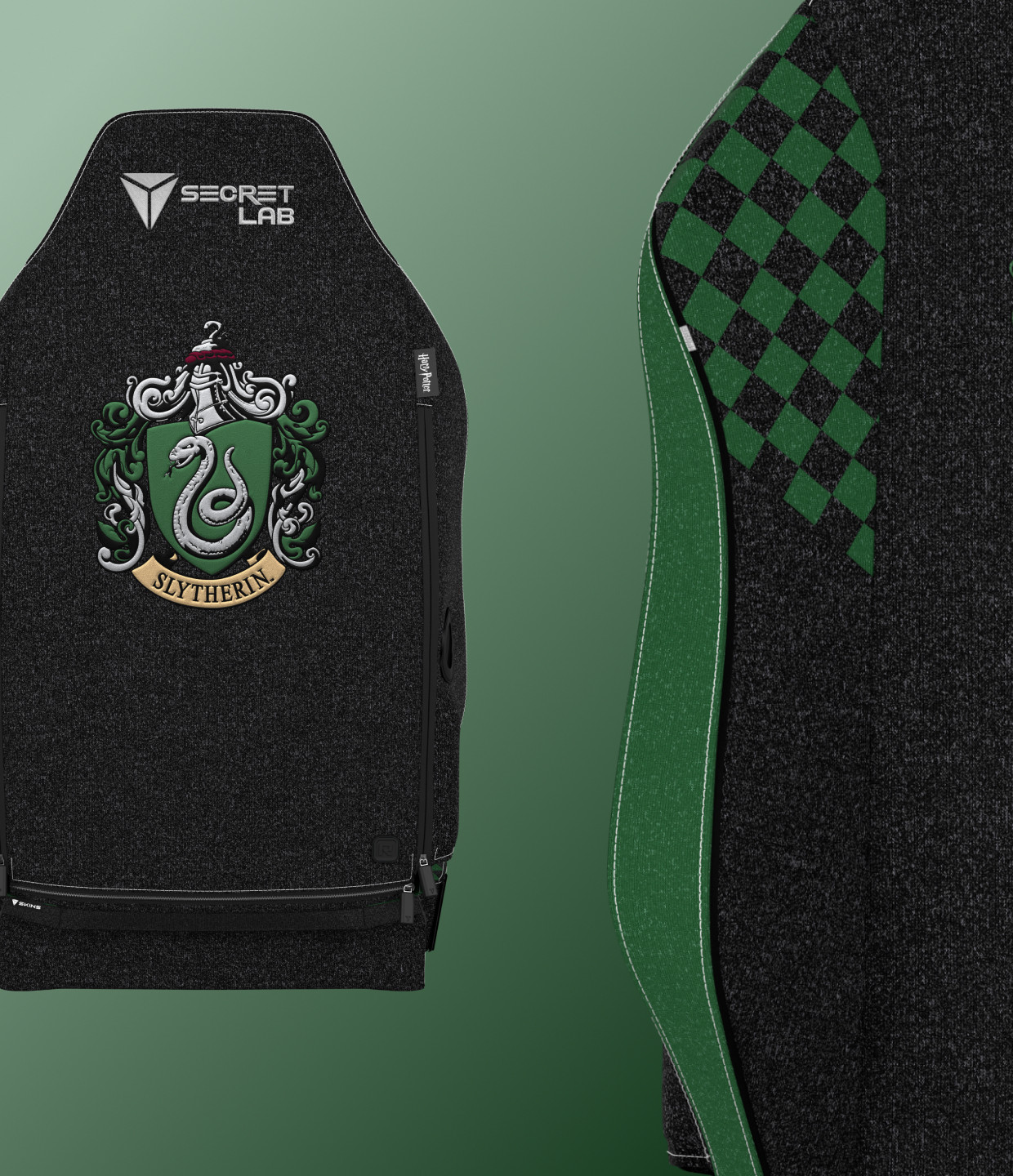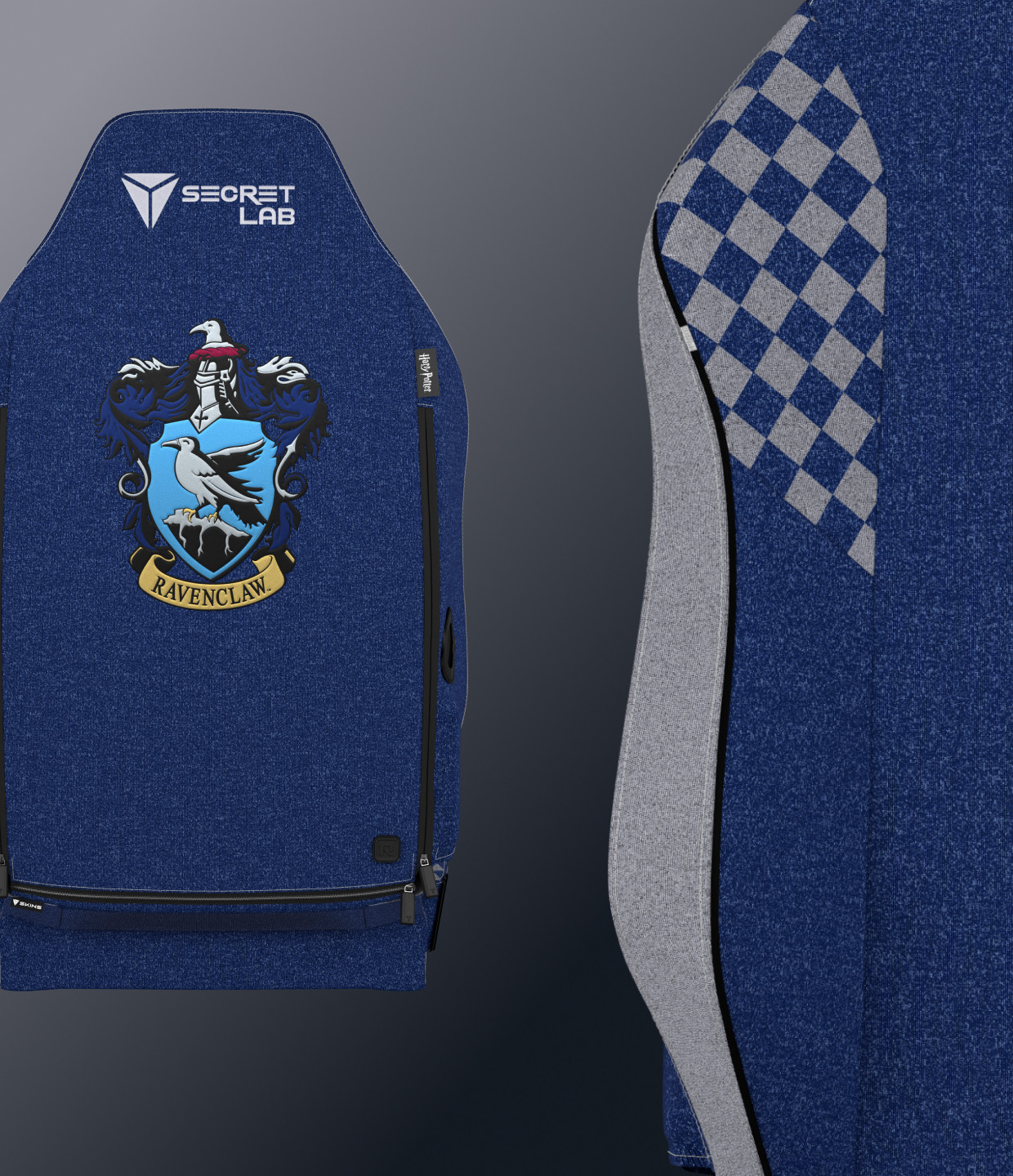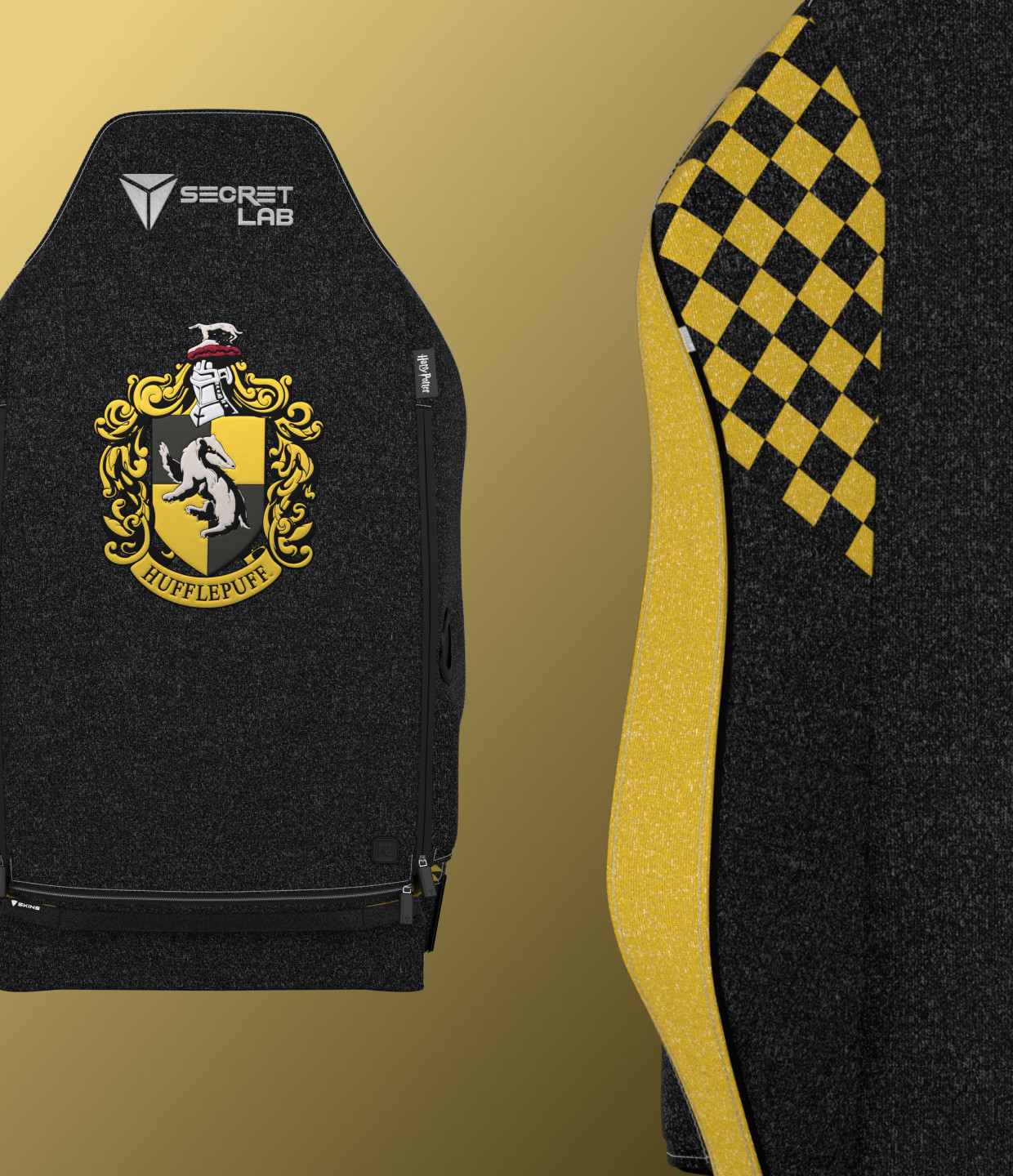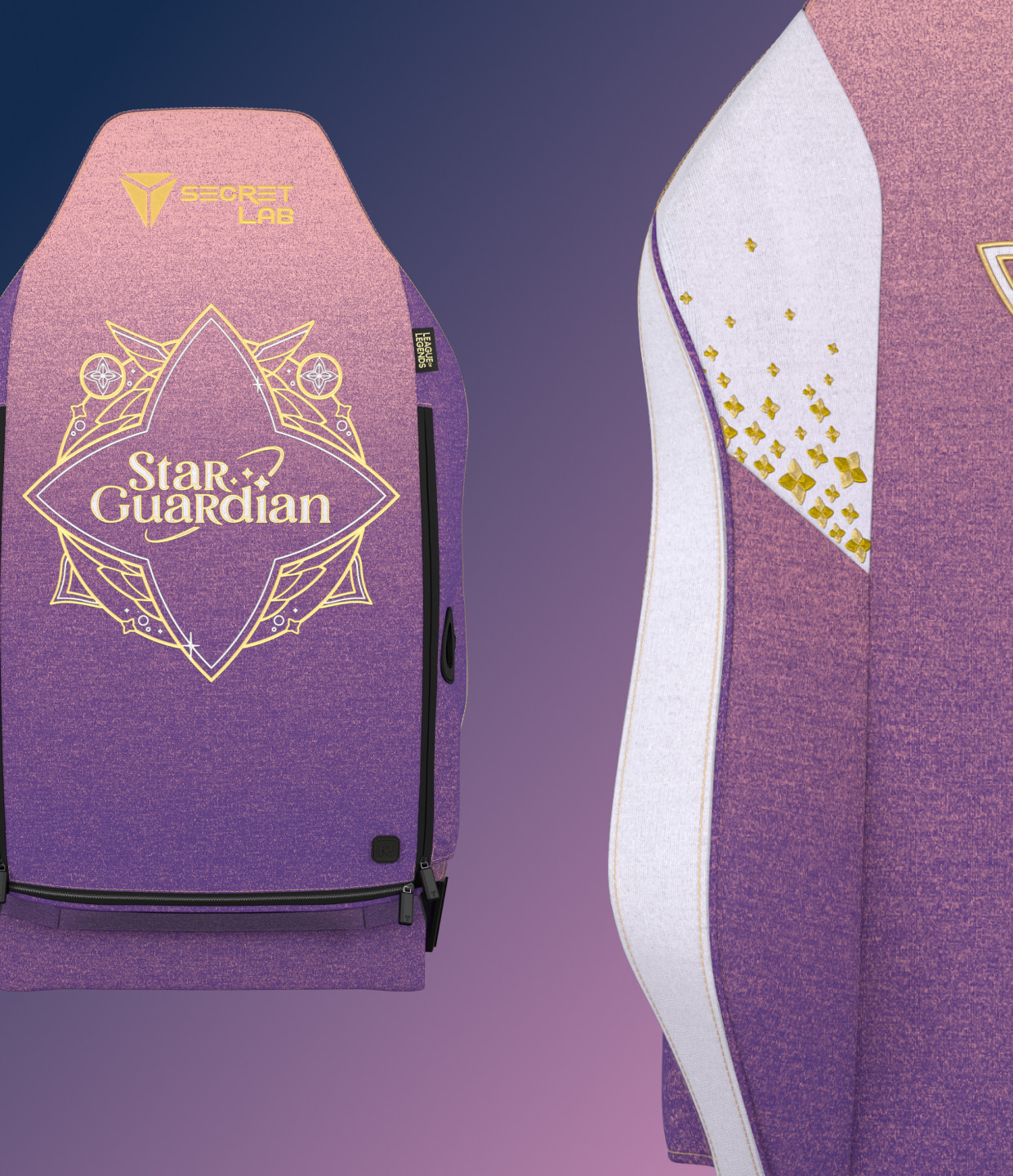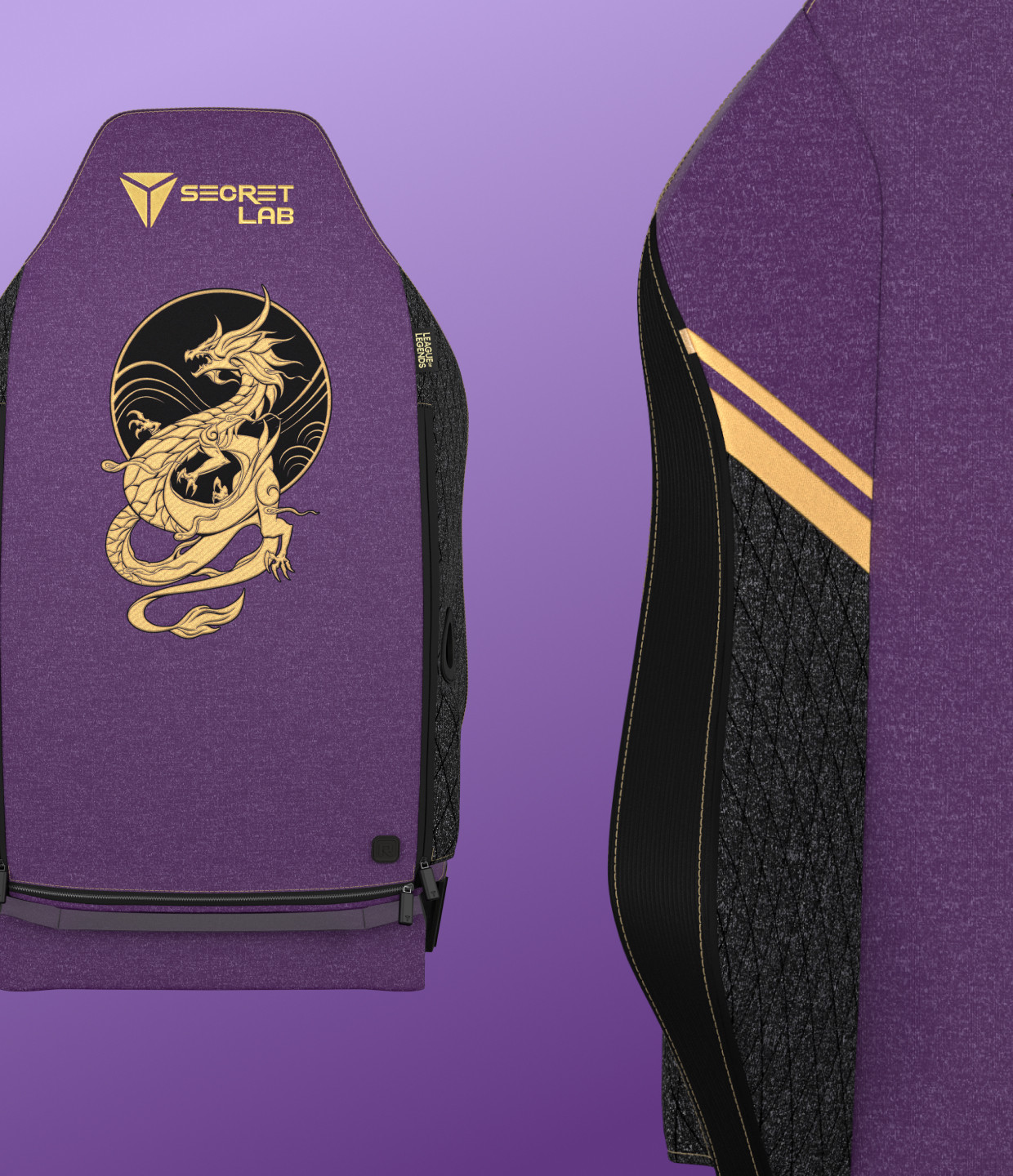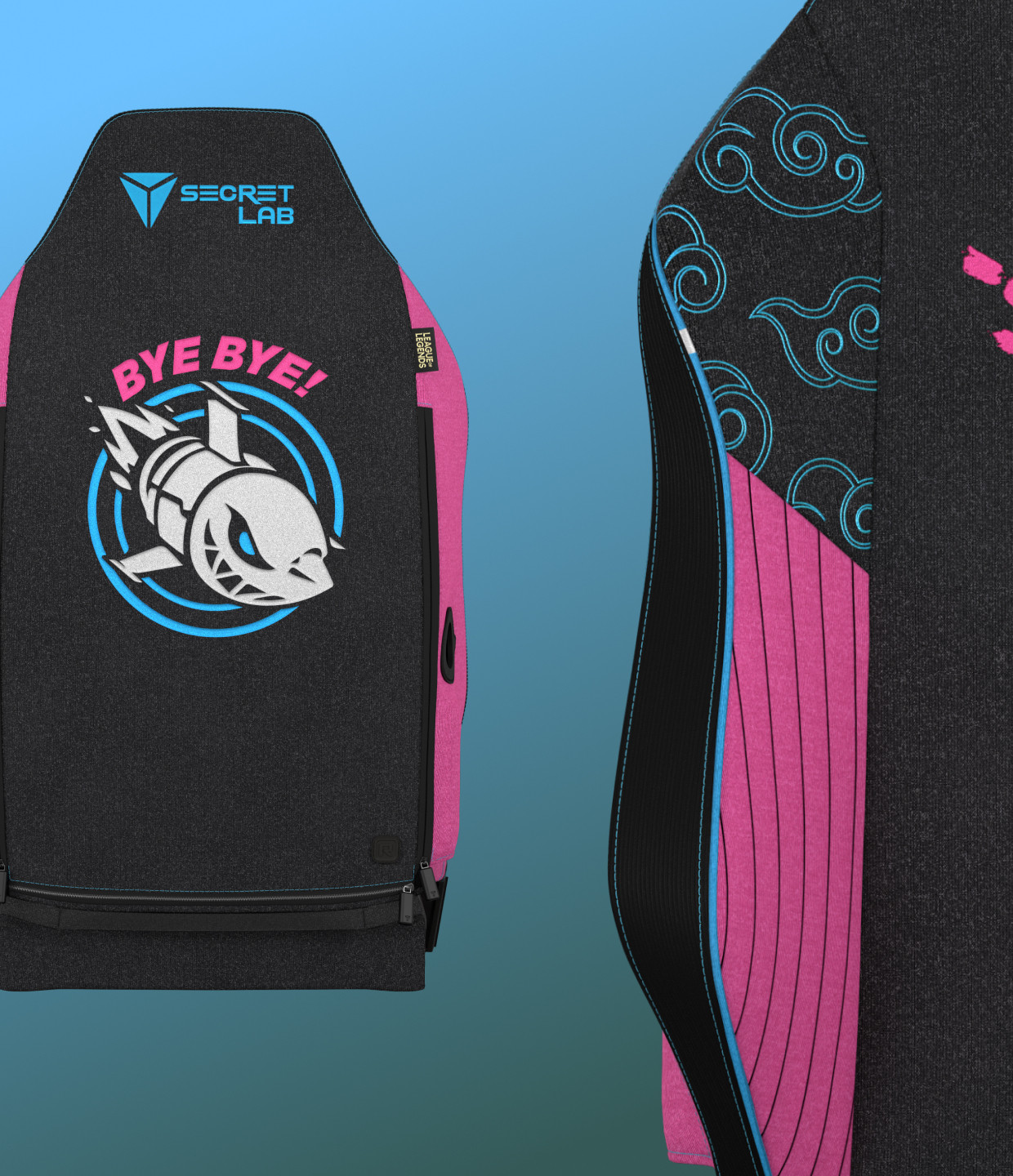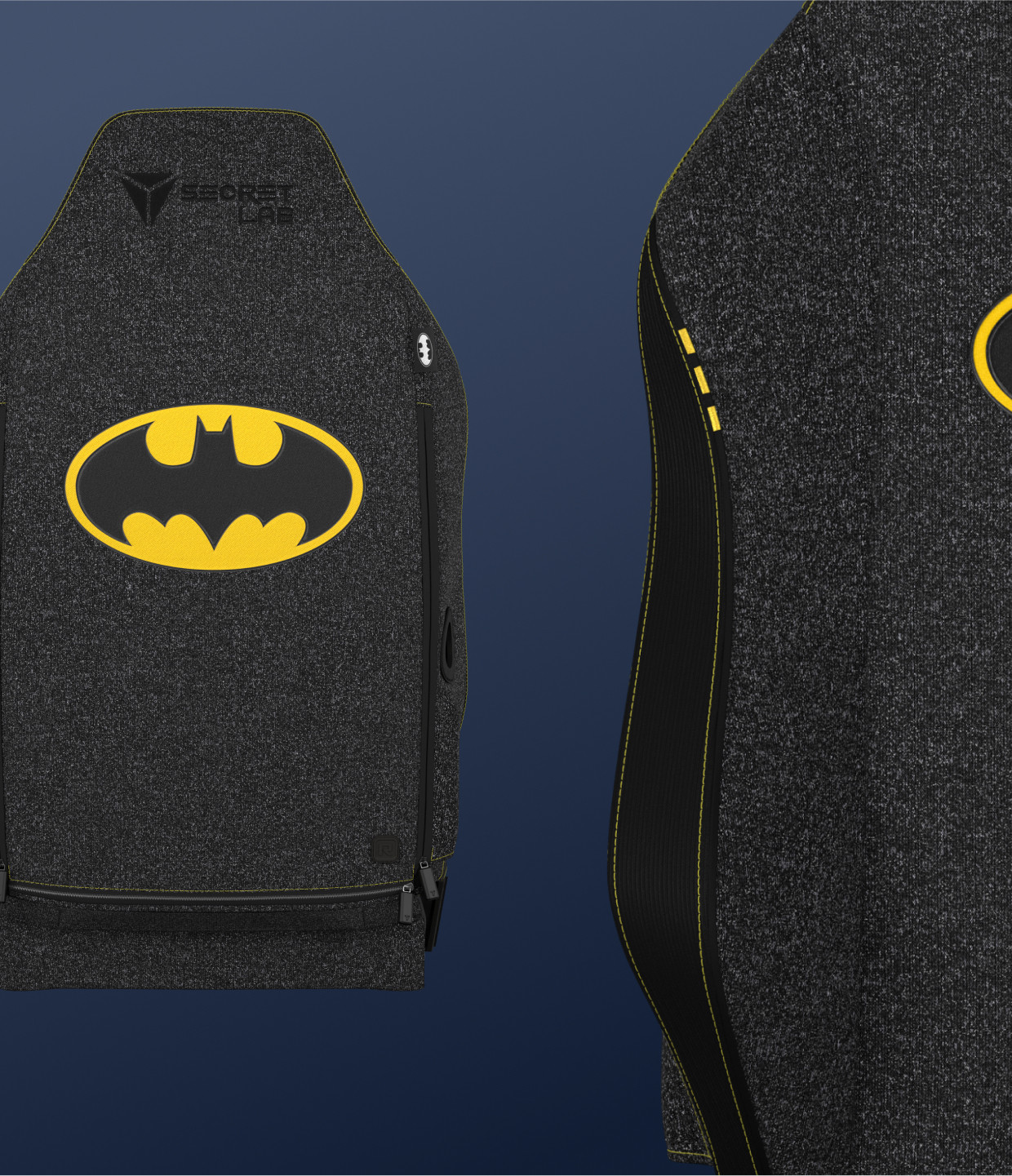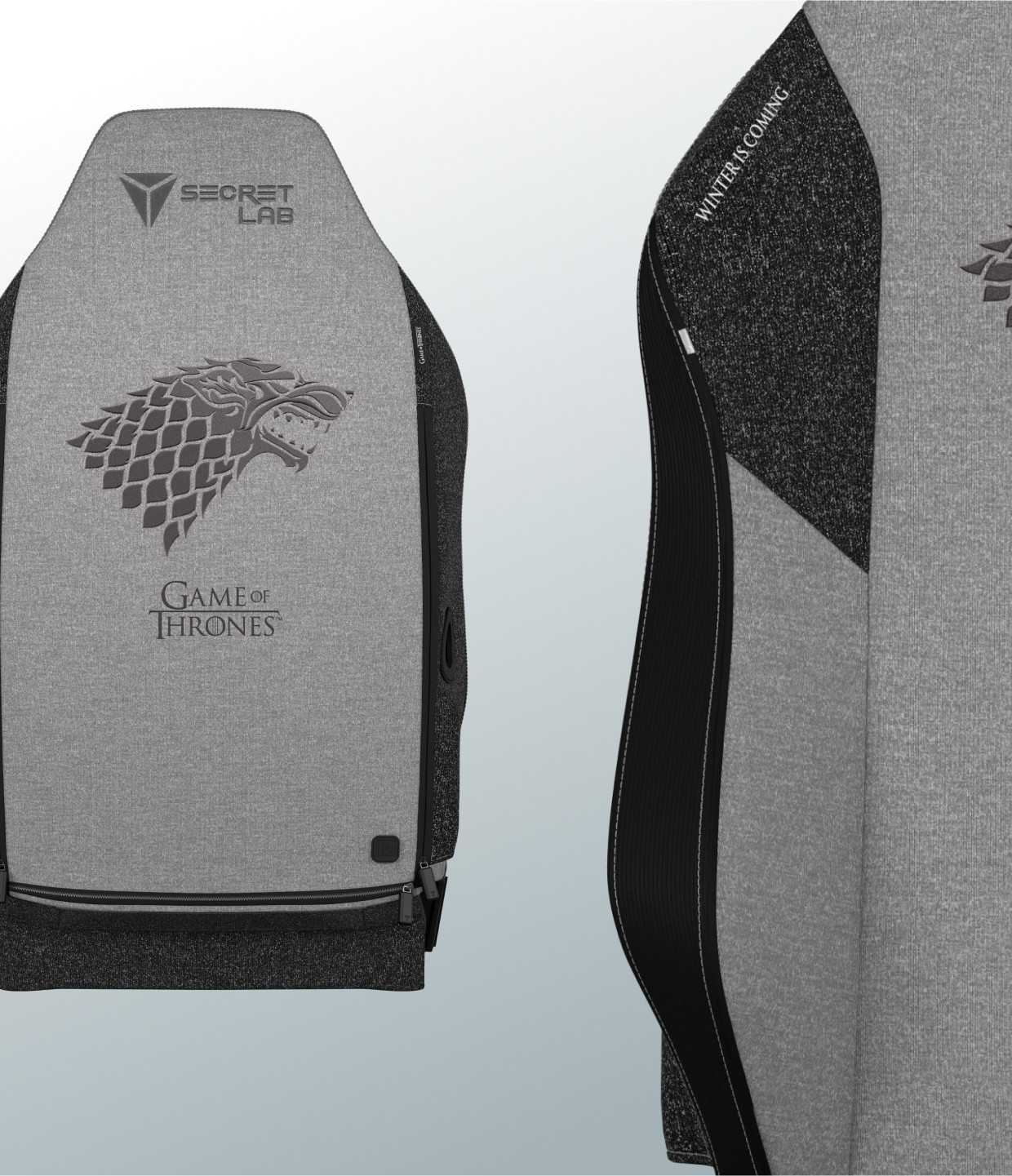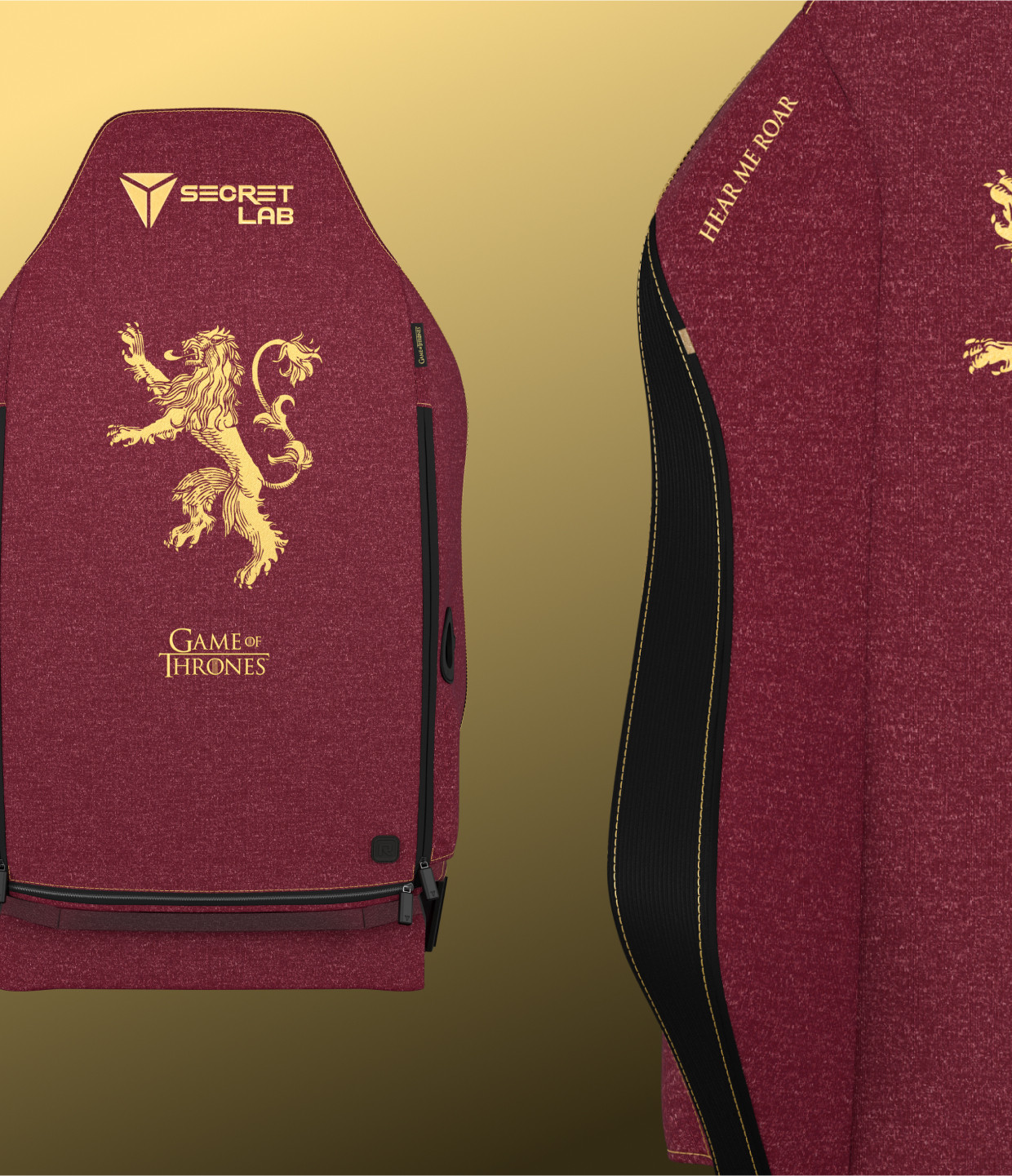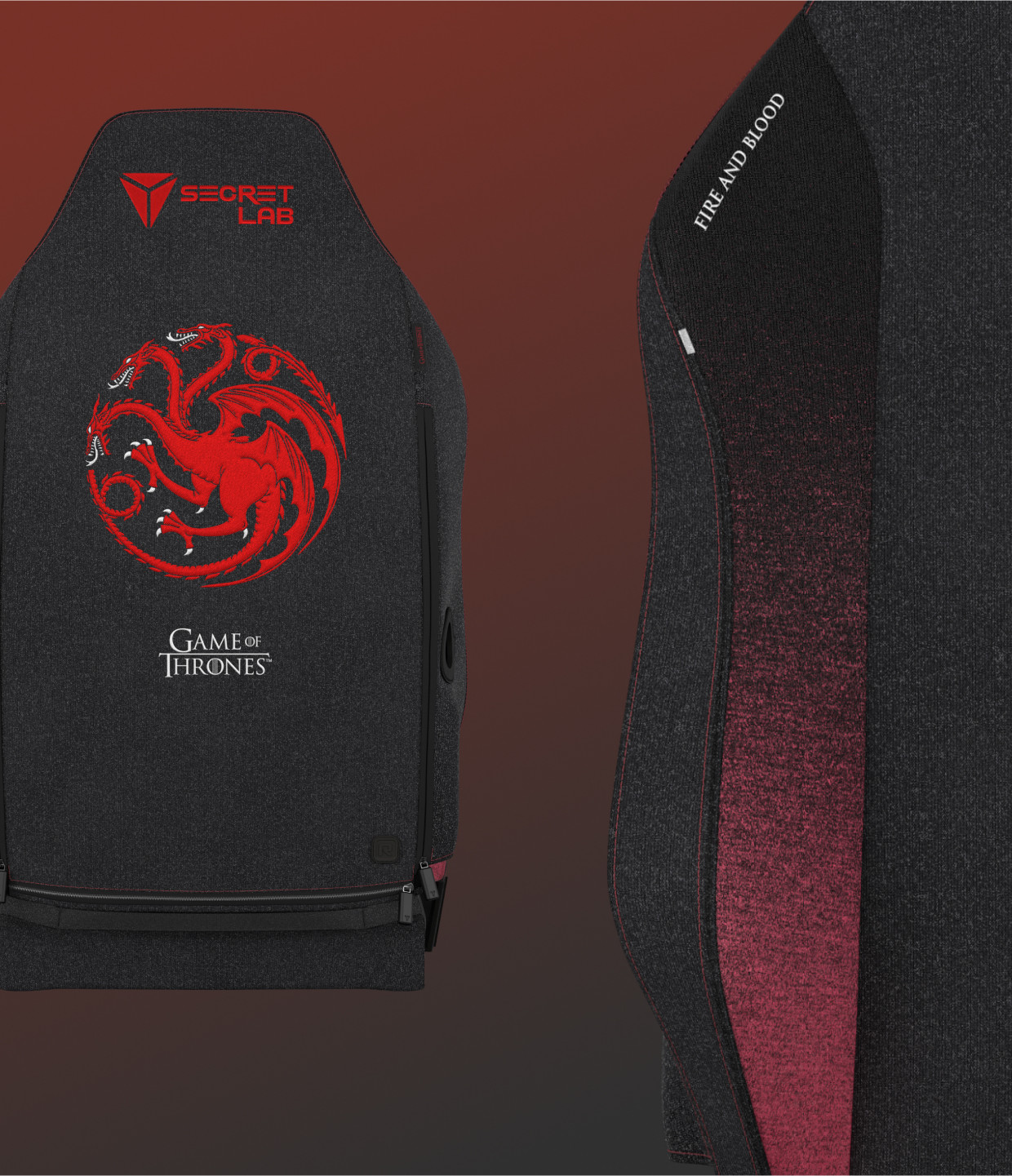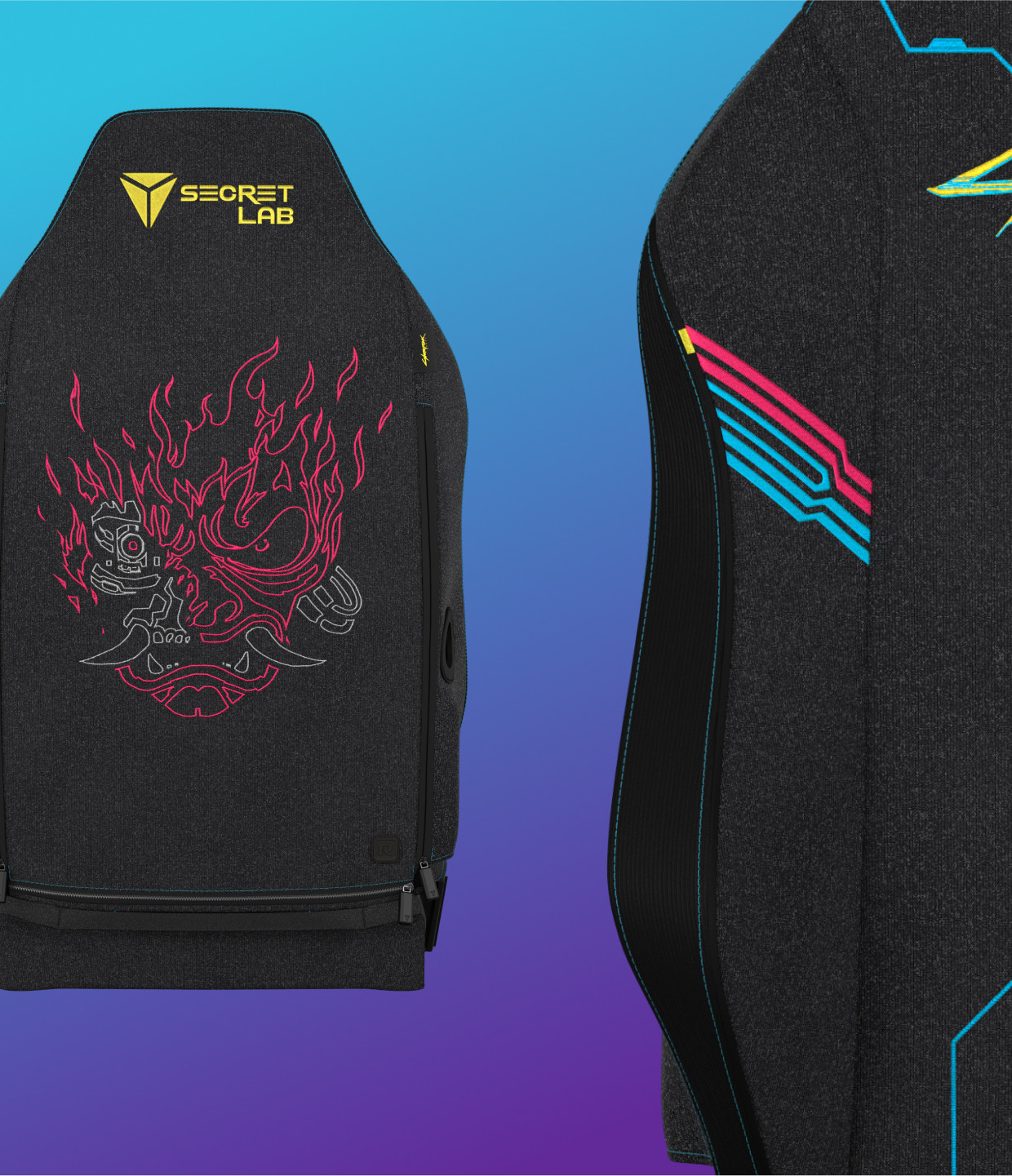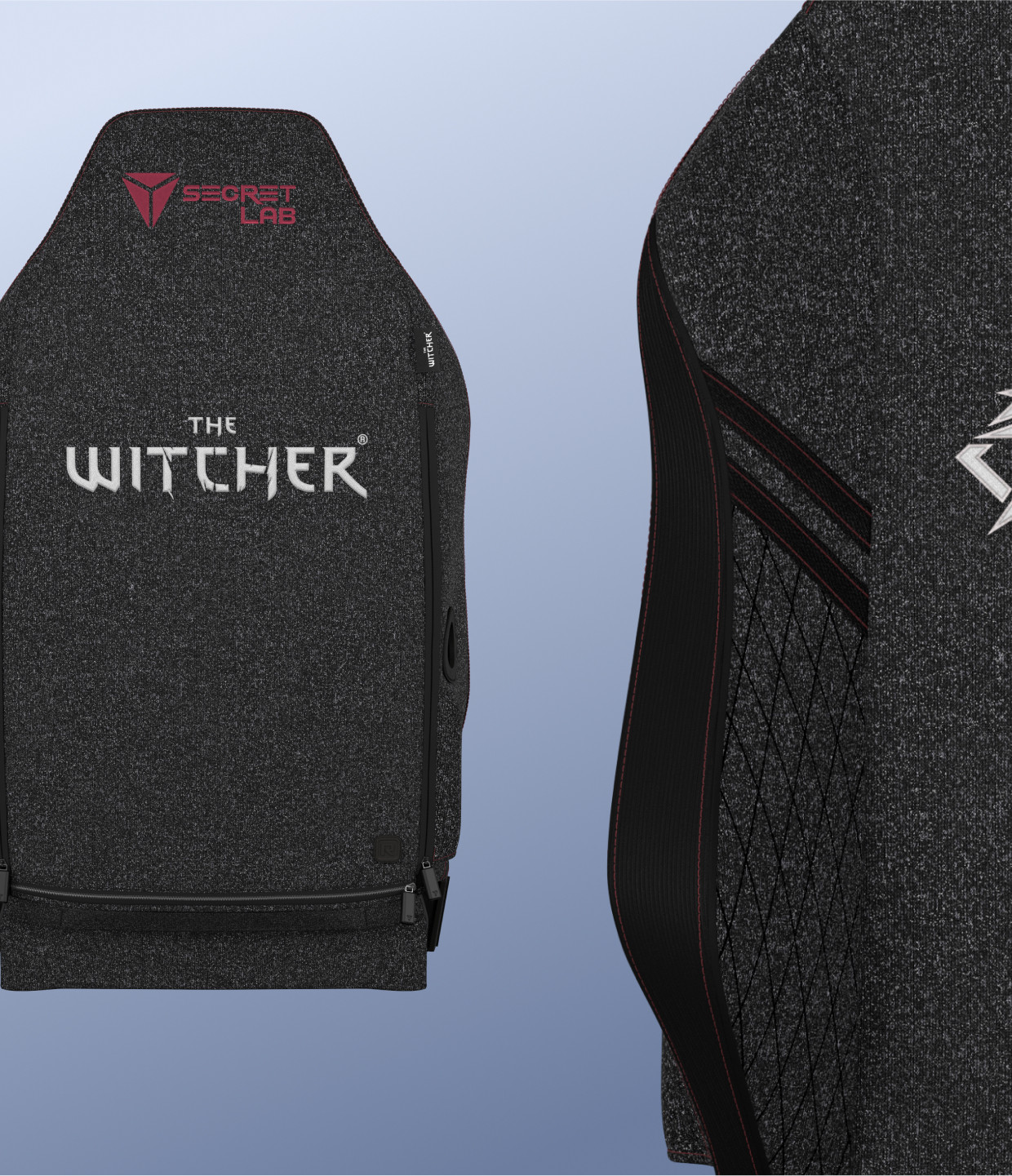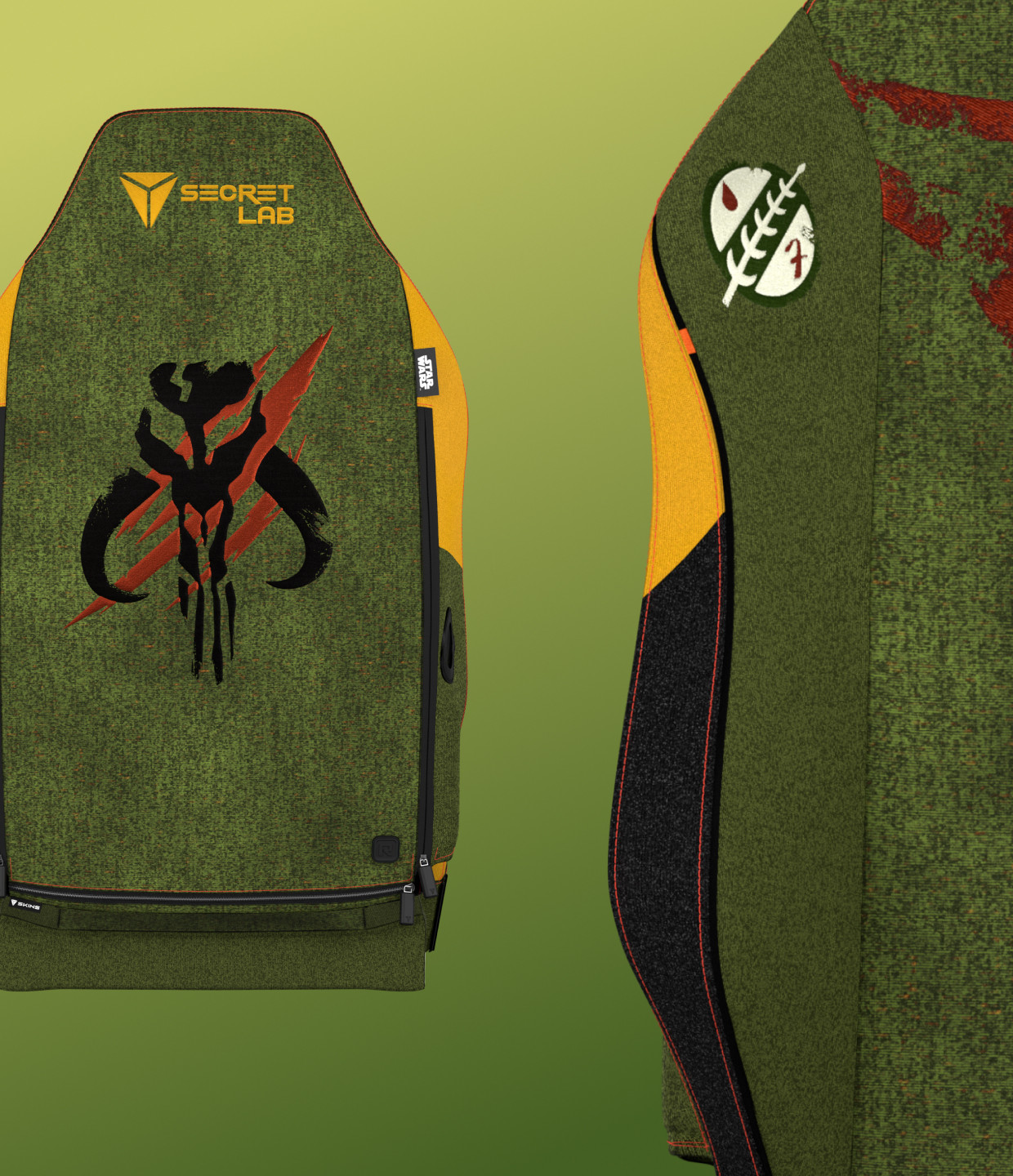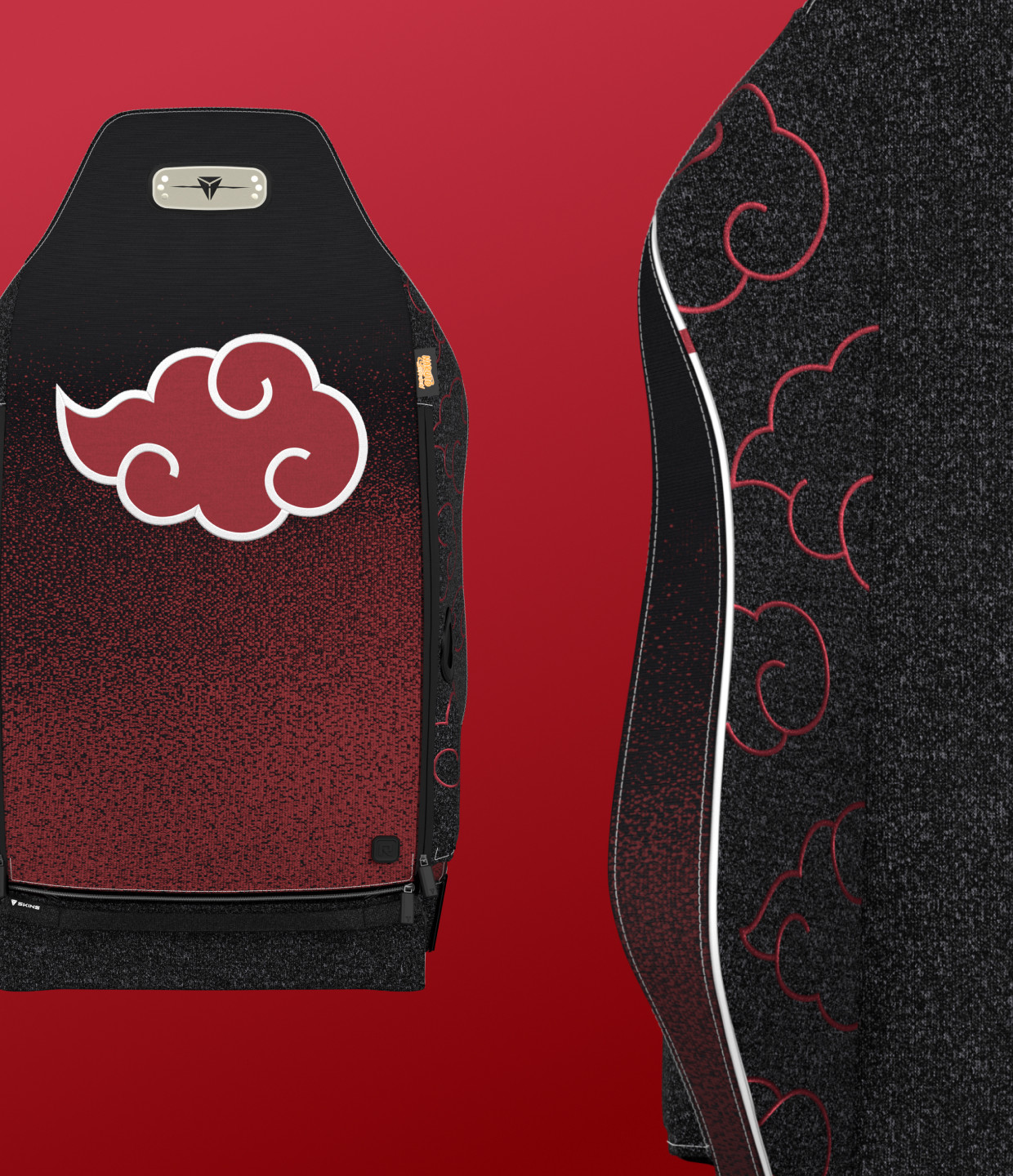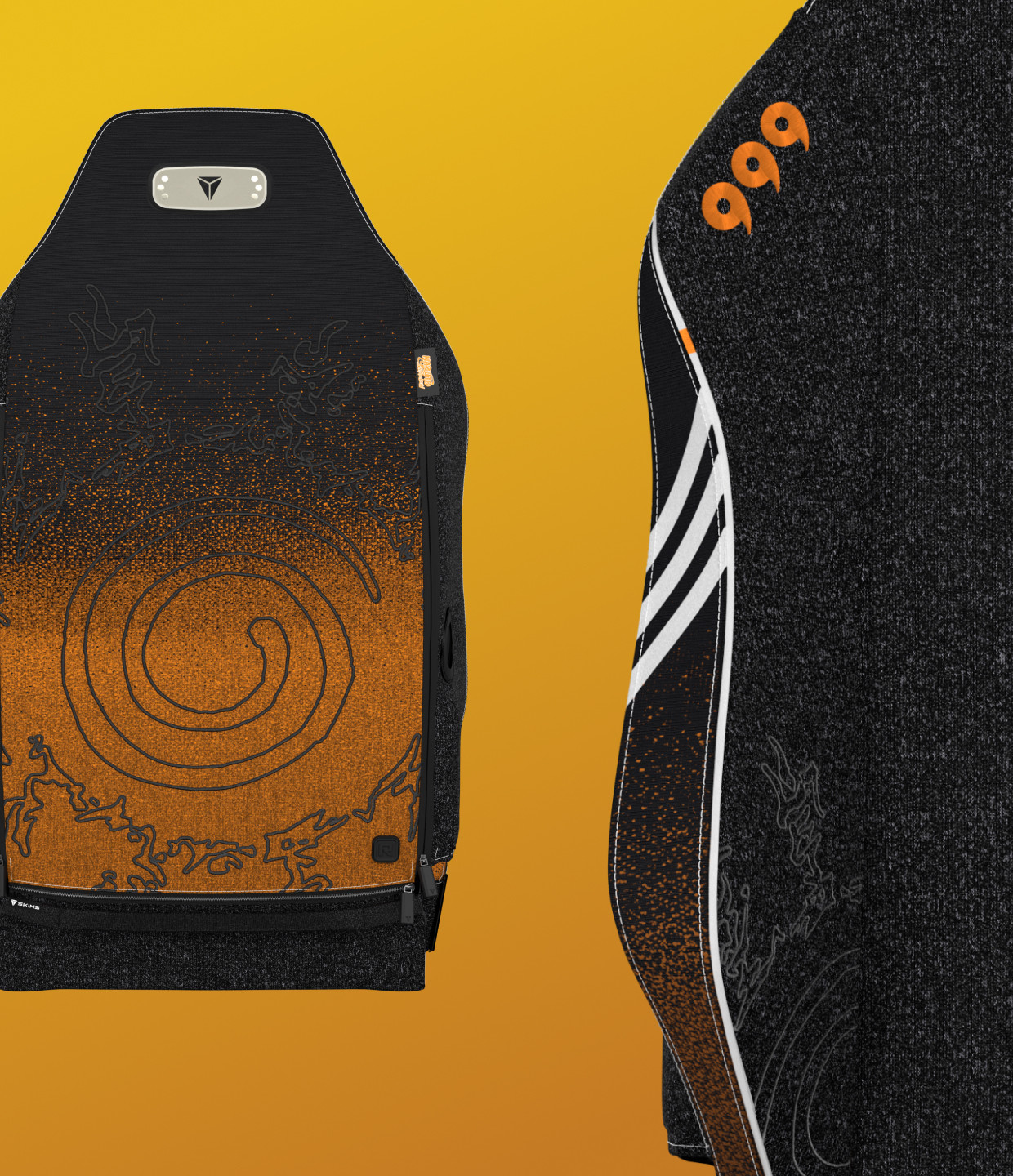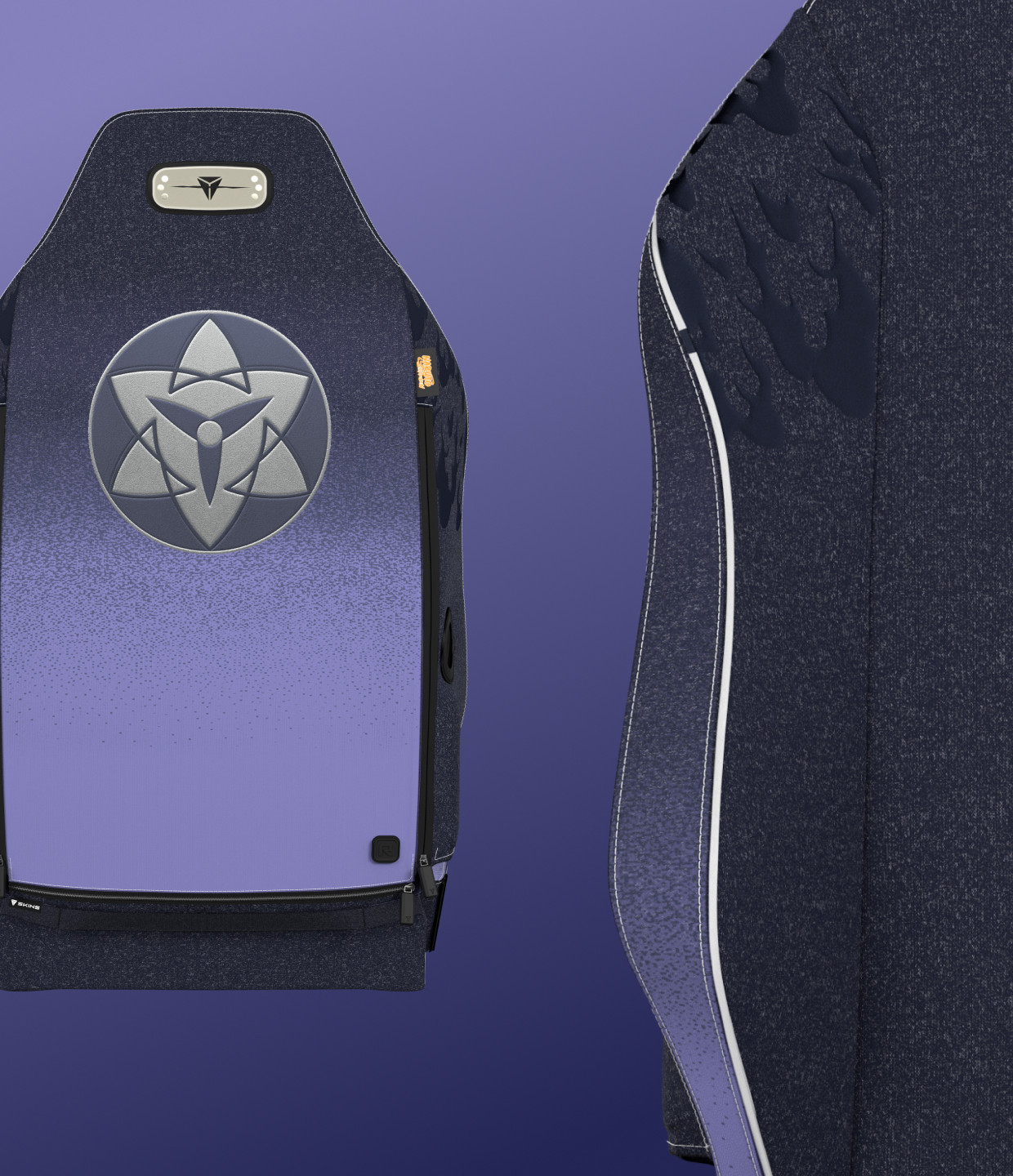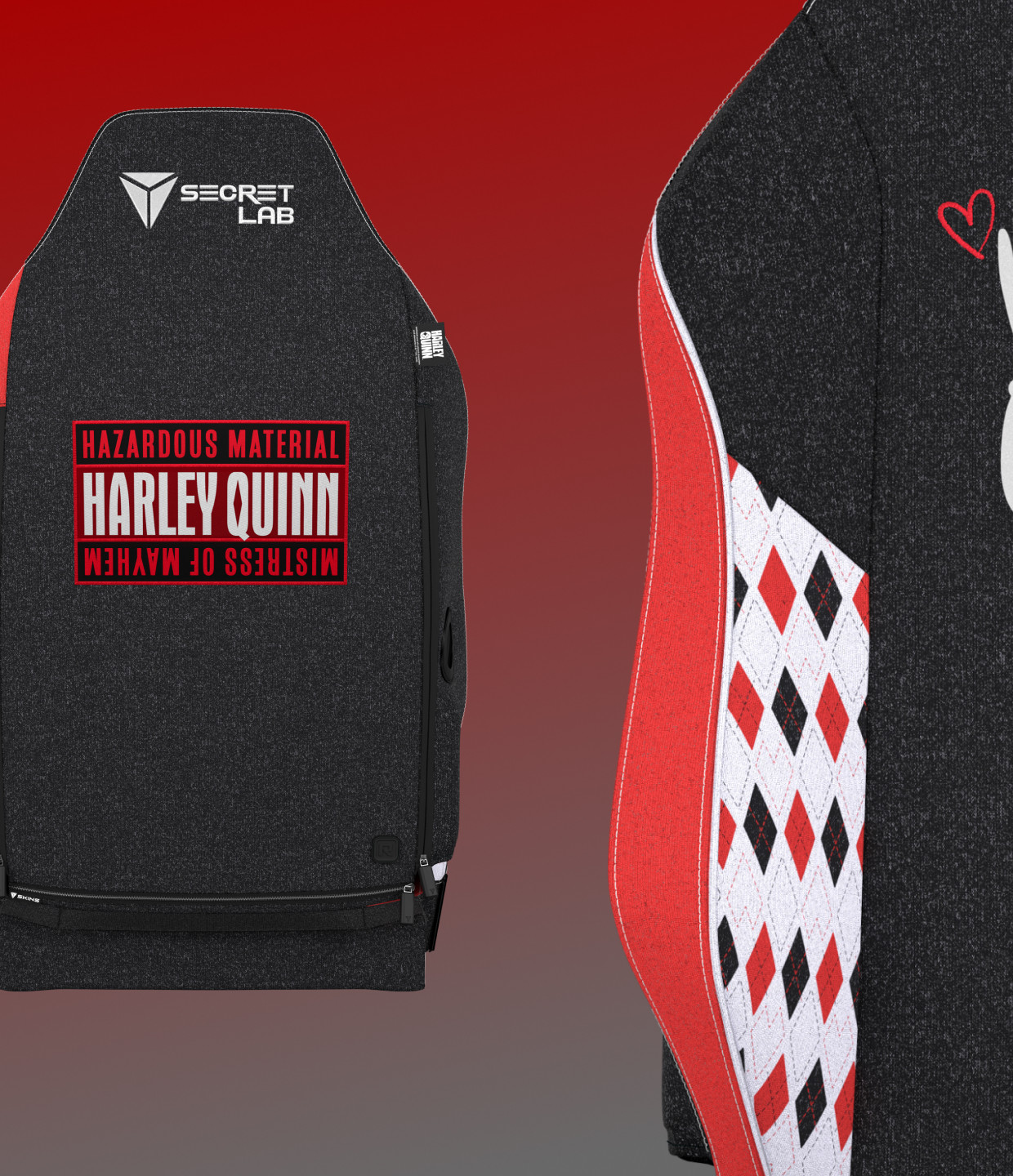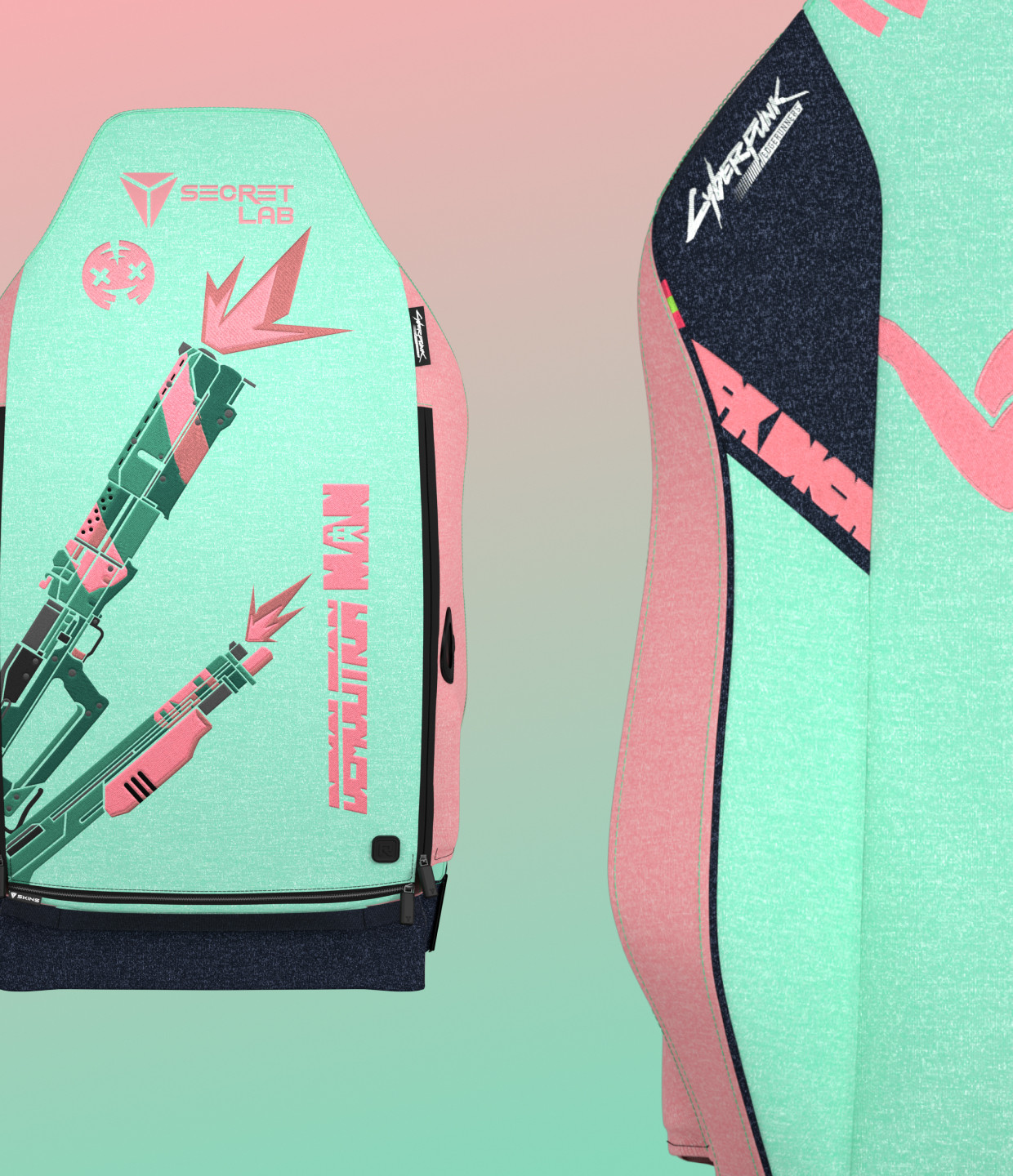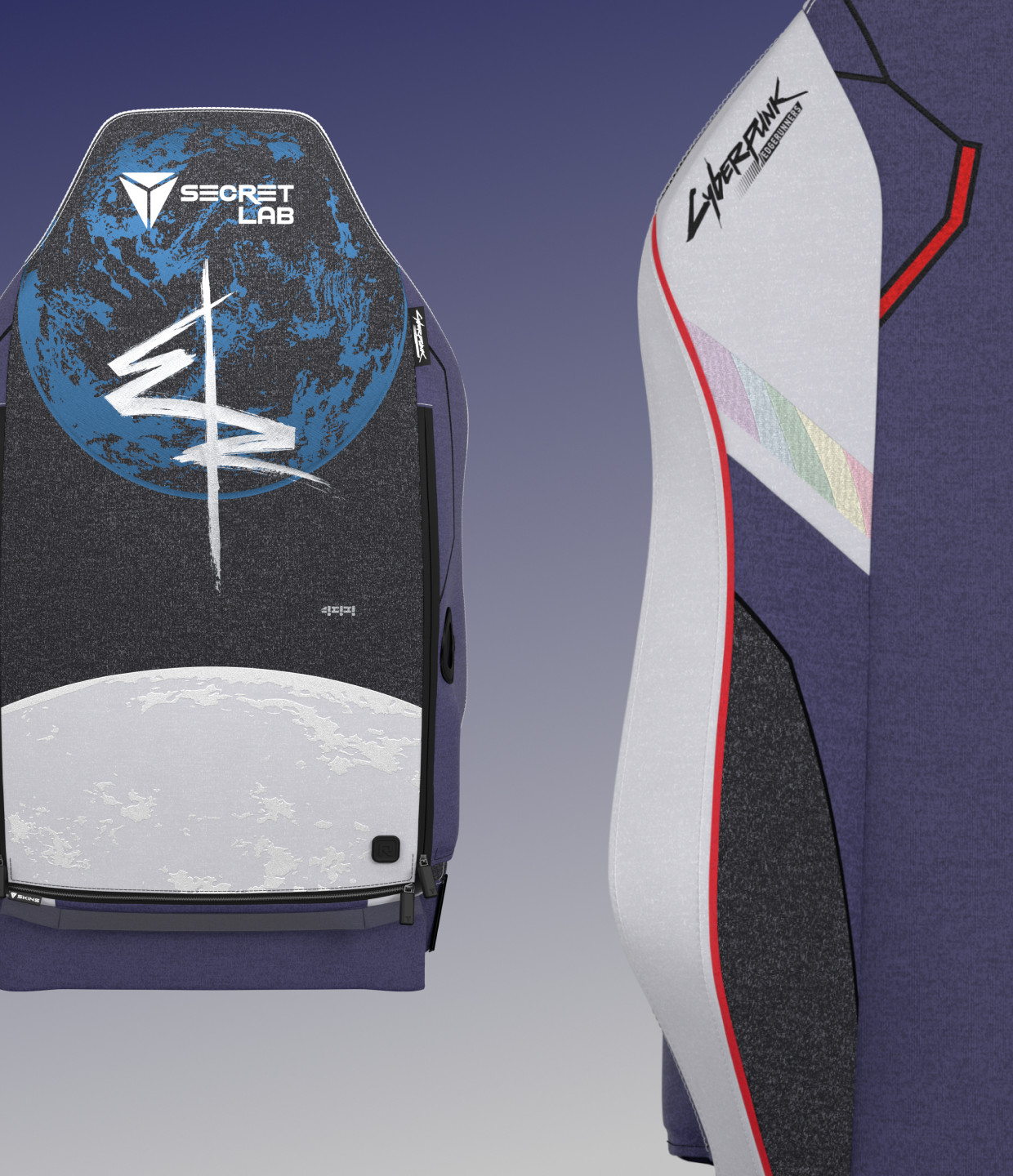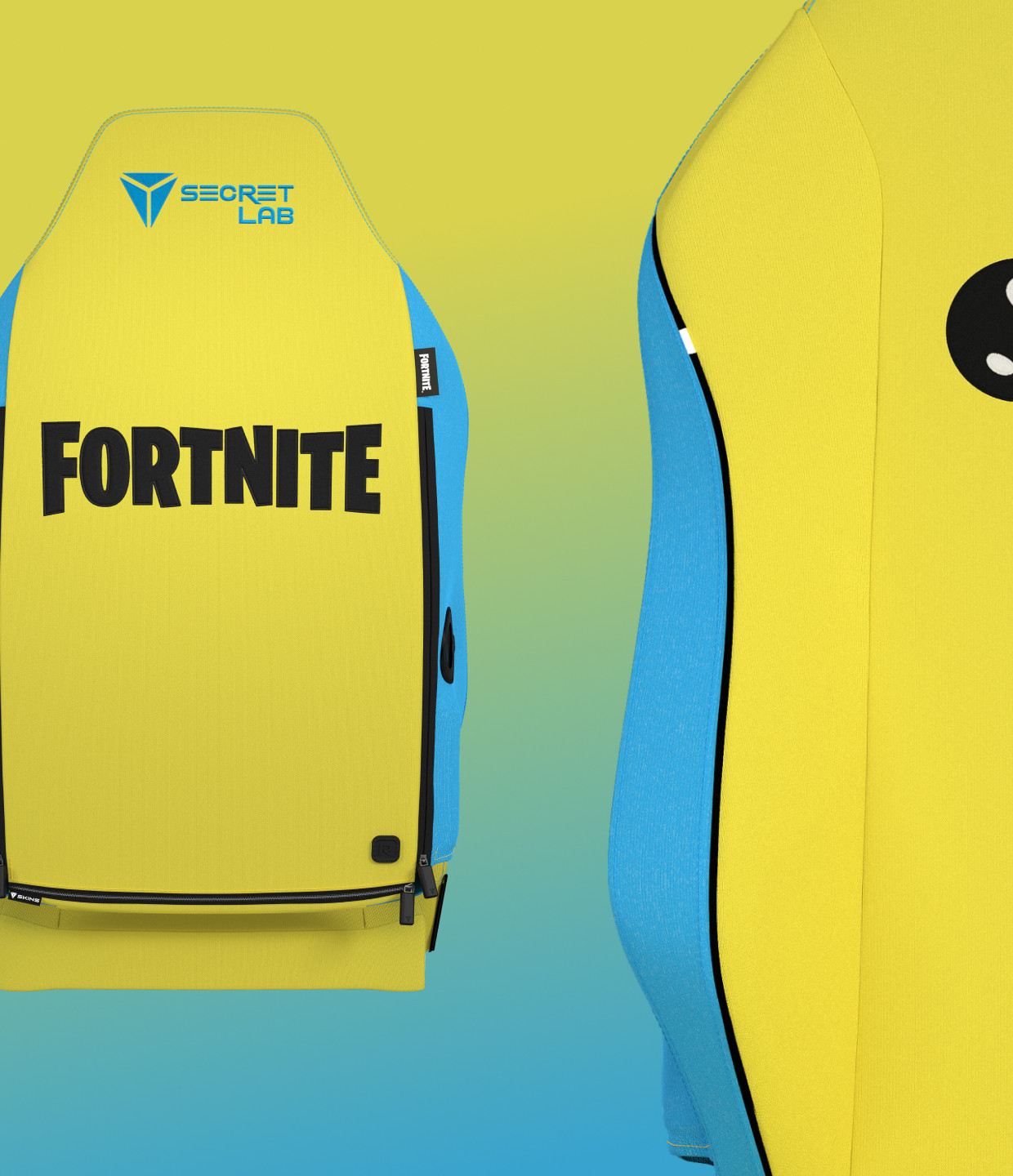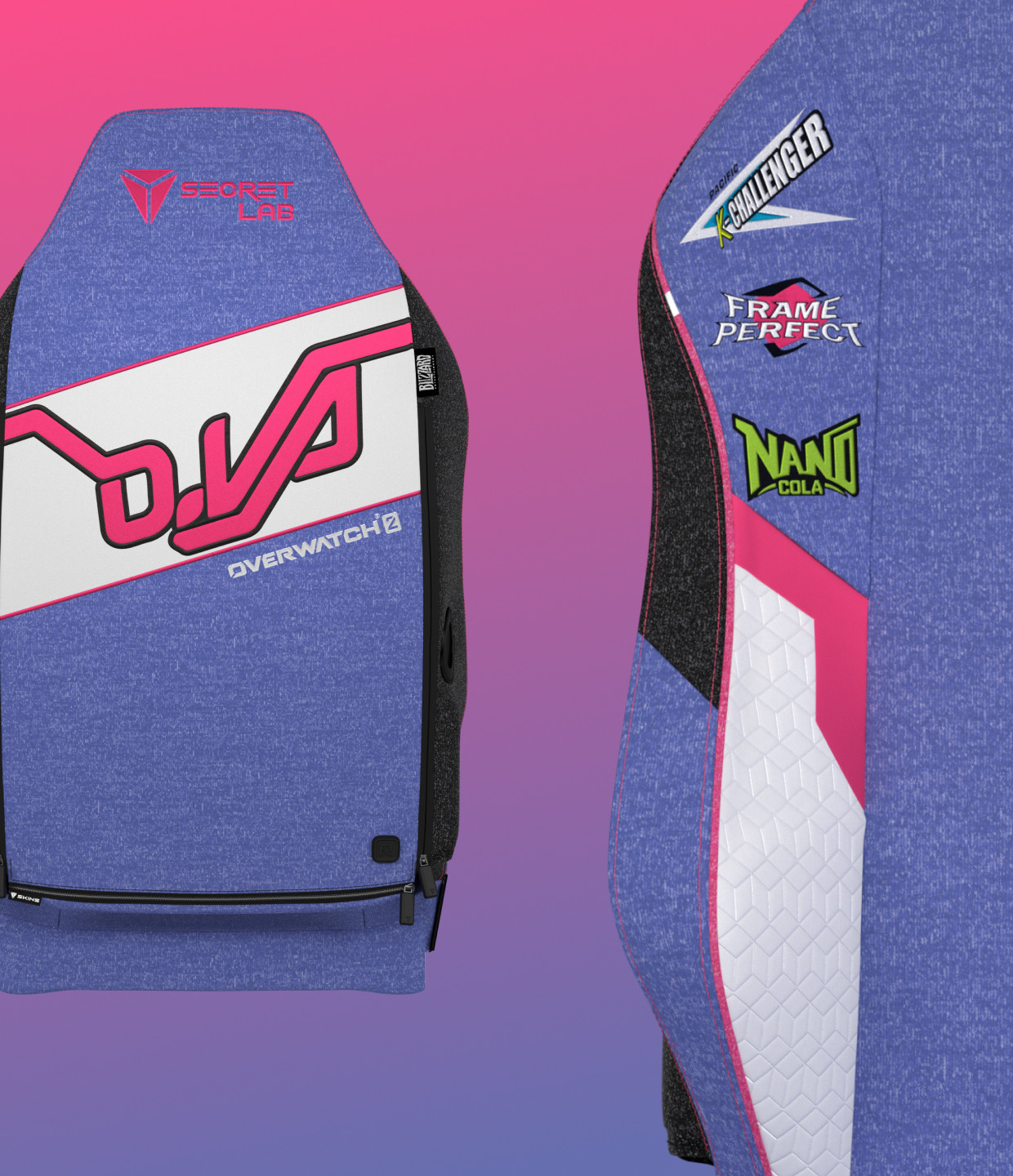 BLACK³
Charcoal Blue
Arctic White
Frost Blue
Plush Pink
Soda Purple
Mint Green
Gryffindor
Slytherin
Ravenclaw
Hufflepuff
Star Guardian
K/DA POP/STARS
Jinx
Dark Knight
House Stark
House Lannister
House Targaryen
Cyberpunk 2077
The Witcher
Boba Fett
Akatsuki
Naruto
Sasuke
Harley Quinn
Edgerunners Rebecca
Edgerunners Lucy
Signatures
Special Editions
Register Interest
Register Interest
Register Interest
Register Interest
Register Interest
Register Interest
Register Interest
Register Interest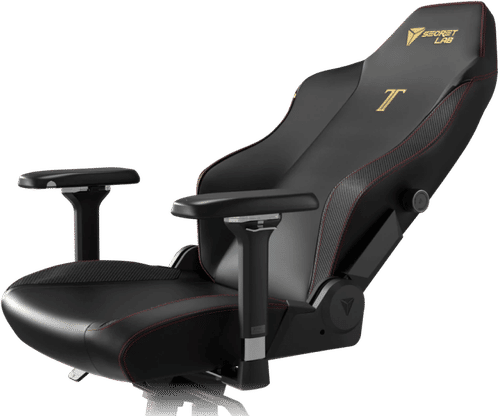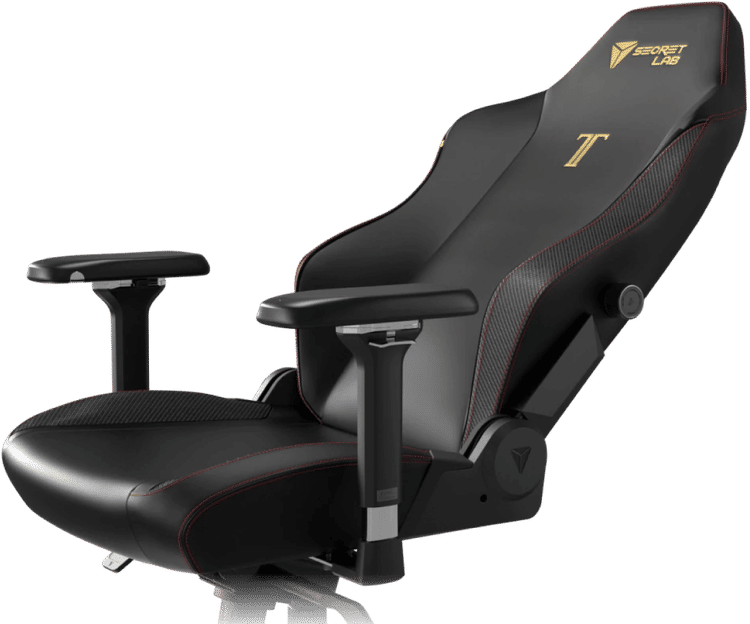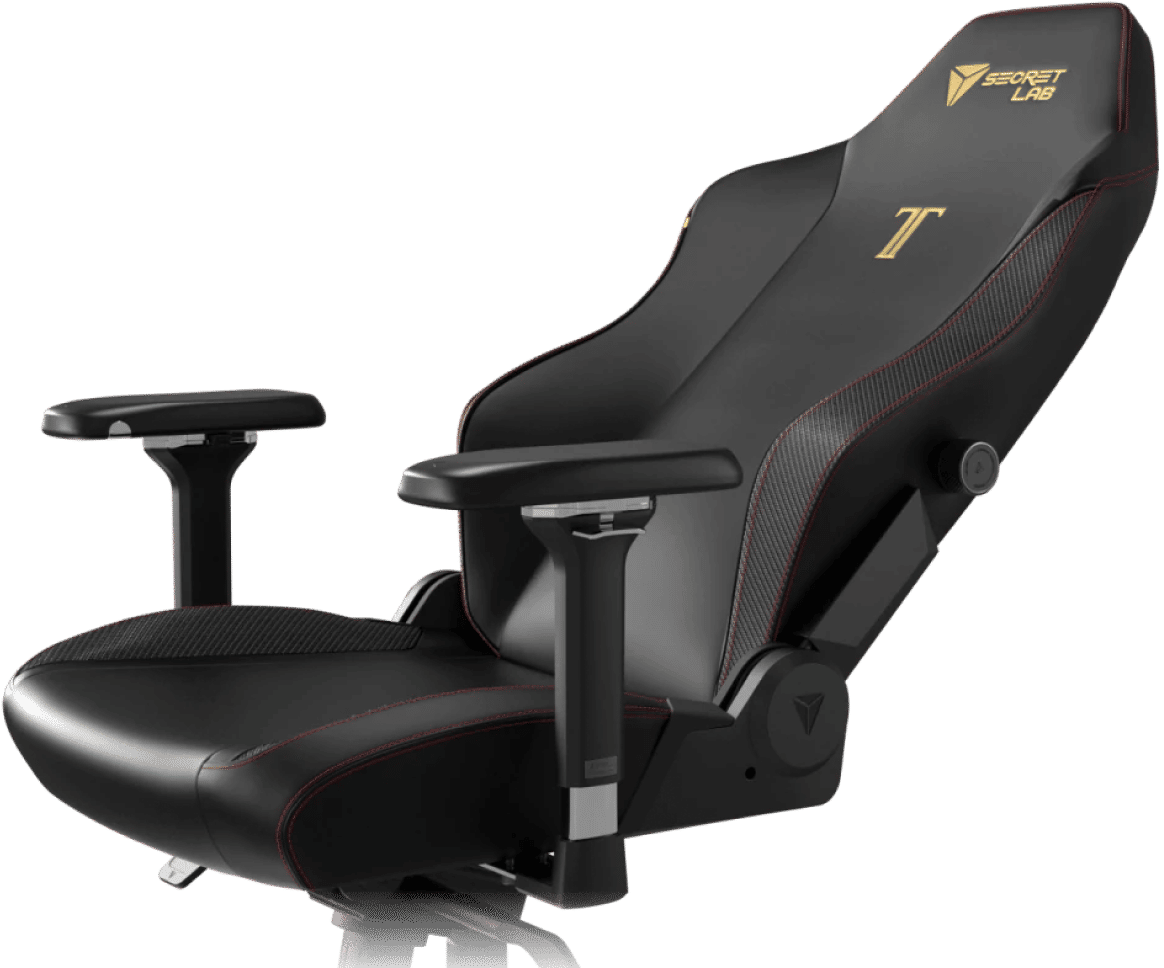 Signature award-winning comfort, evolved.
Built with premium materials. Engineered for award-winning performance. Designed with pro-grade ergonomics in every aspect. For a new level of support and unrivaled performance in a gaming chair.
---
Ergonomic Lumbar Support System
Complete Recline And Tilt Adjustability
Full-Metal 4D Armrests With Cloudswap™ Tech
Proprietary sculpted pebble seat base
Magnetic Memory Foam Head Pillow
Best-In-Class Materials
Exclusively designed for the Secretlab TITAN Evo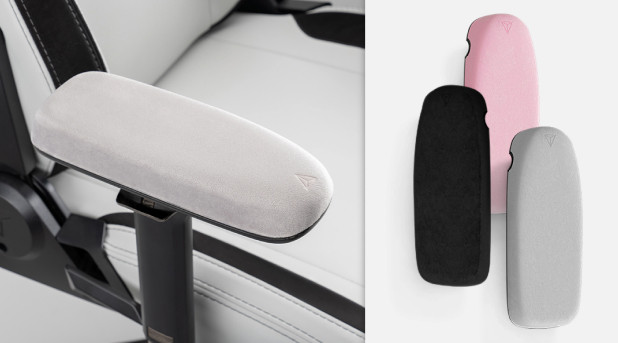 Secretlab PlushCell™ Memory Foam Armrest Top
Designed with a tri-layered construction, the ultra-soft and dense Secretlab PlushCell™ Memory Foam Armrest Top is wrapped in soft-touch velour to provide all-day ergonomic comfort for your wrists and elbows.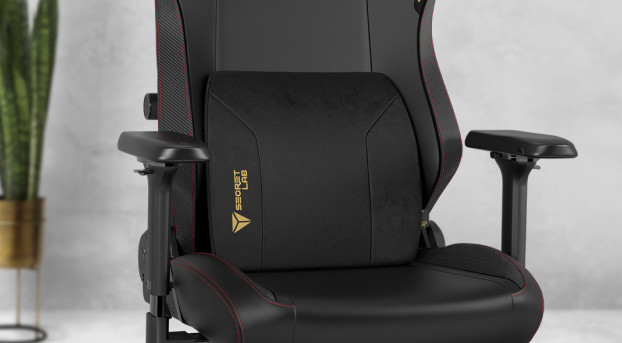 Secretlab Lumbar Pillow Pro
Designed to work intimately between your back and the 4-way L-ADAPT™ Lumbar Support System of your gaming chair. Fits to the curve of your spine for improved support and additional comfort.
Fast, Direct Shipping
To provide you with the very best experience, we ship each Secretlab product directly to you. Enjoy quicker responses and greater savings with no retailer or distributor markups.
Learn about delivery
Frequently Asked Questions
Got a question? Let us help you.
Frequently Asked Questions