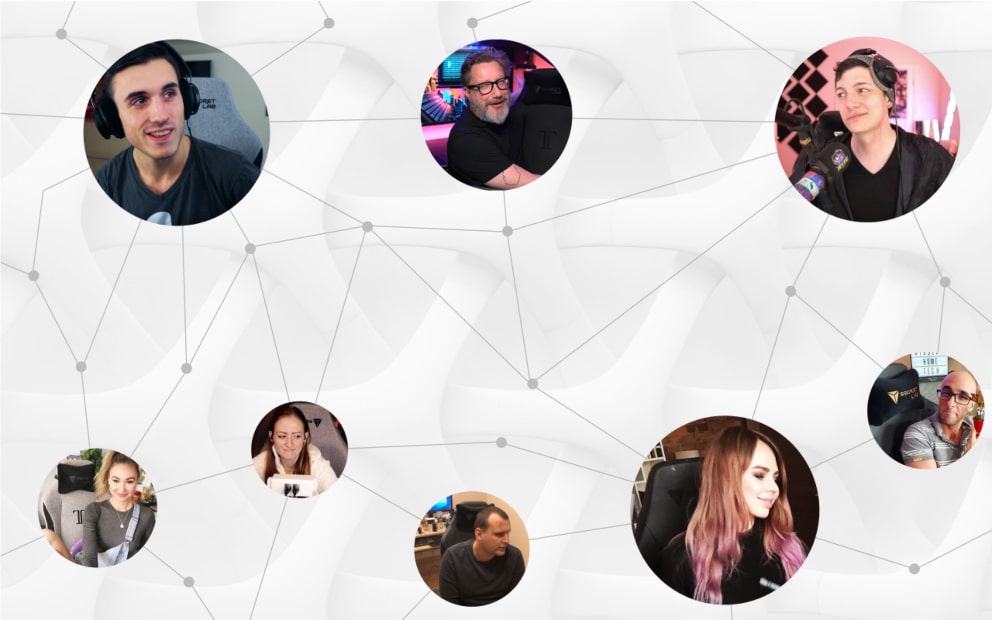 Affiliates
Affiliates
Be part of the exclusive Secretlab Affiliate Program and start making extra income while doing what you love.
Start Earning Now
The Secretlab Affiliate Program
Our affiliate program is the best in its class. Being a Direct-to-Consumer brand, we're able to tailor our program to suit our products and to benefit our affiliate partners.
High Commissions
Earn up to 12% commission fee on each sale you send to Secretlab
7 Day Tracking
7 days tracking with use of cookie
Timely Payouts
Timely payment every month straight to your bank account
Real-time Monitoring
Personalized affiliate dashboard for real-time monitoring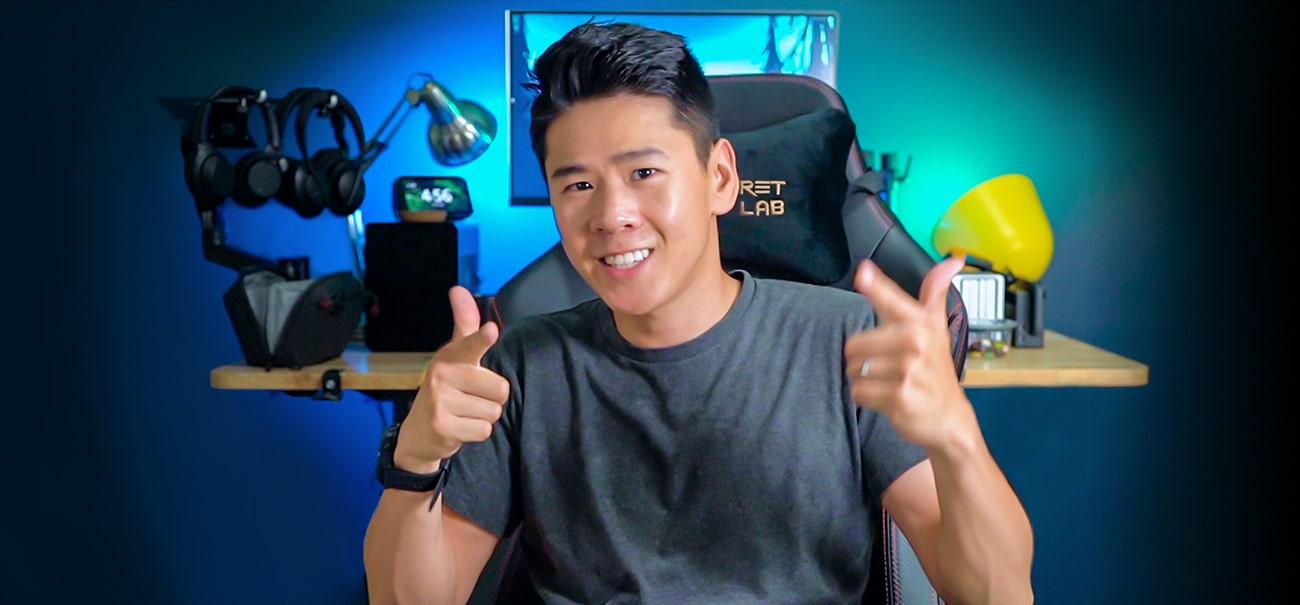 What is an affiliate program?
We created our affiliate program to reward content creators like you for helping to promote our products. By placing referral links on your social media pages or livestreams, you direct potential customers to our website and if they make a purchase, you earn a generous commission!
Apply to be an Affiliate
How it works?
1
Sign up
Sign up via the form below, and our marketing team will assess your application.
2
Insert Referral Link
Place your referral link prominently on your page. The more visible, the more likely visitors will click on it. We'll help increase your conversions by targeting visitors with our remarketing campaigns, reminding them to purchase even after they've left our site.
3
Sit and wait
Should your application be successful, you'll be sent an e-mail to register for and receive your affiliate link.
Frequently Asked Questions
How do I know if I am eligible for the Affiliate Program?
Please write in to us and let us know where you intend to promote your affiliate link (e.g. stream content, website, socials etc.) Bonus points if you already have your own Secretlab chair!
What are the minimum requirements?
We assess every application on a case-by-case basis. In general, we look for content creators with a facecam, a decent following, and active social media accounts.
Can I customize my chair?
Individual customization is not something we currently offer. Stay tuned to our social channels for any updates or changes!
How long do applications take to be reviewed?
Due to an overwhelming number of requests, the team may take some time to review your application. Please allow up to 3 weeks for a response. Kindly note that only shortlisted candidates will be contacted.
Do you provide bulk order discounts?
We do have bulk order discounts available. Please submit an enquiry
here
and our team will be happy to assist.
Is there a discount for purchases made through my affiliate link?
There are no discounts applied to your affiliate link, but a portion of each sale made through your affiliate link will be credited to you! However, we do run seasonal promotions and discounts from time to time — that is the best time to let your audience know that they can support you by making a purchase through your link.
Can I get a unique discount code to promote my brand?
We do not currently offer individual creator discount codes. However, purchases made through your affiliate link will reward you with an attractive commission, so make sure to let your audience know to purchase through your link!
My friend purchased through my link, but I don't see the order credited in my dashboard.
Our affiliate program tracks the purchase process using cookies, so cookies will have to be enabled on the buyer's browser for your commission to be correctly credited. Any programs which interfere with cookie tracking may prevent successful crediting. This includes, but is not limited to, third party extensions, cookie blockers, VPNs, and browsing in incognito mode.
How and when will I receive my commissions?
You'll receive your share of sales made through your affiliate link on a monthly basis via
PayPal
, so do make sure you have a Paypal account set up! Please allow up to 2 weeks from the end of each calendar month for the payout to appear in your PayPal account. We do not currently offer a bank transfer/wire option for payment of affiliate commissions.
All information provided will be kept confidential by Secretlab.
Please note that only shortlisted candidates will be contacted.